Here are 7 types of content that every developer should add to their blog to be able to use it as an additional source of clients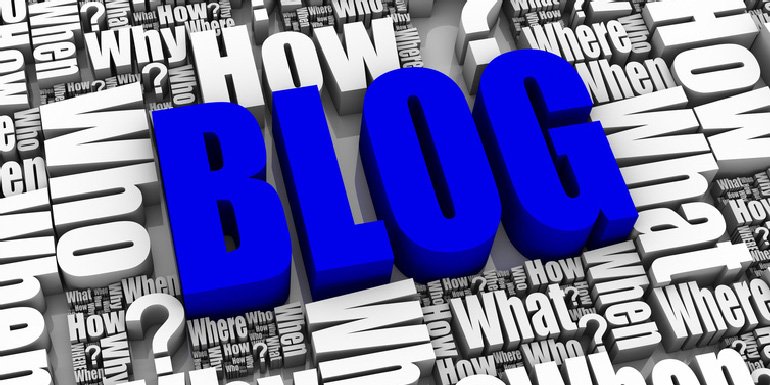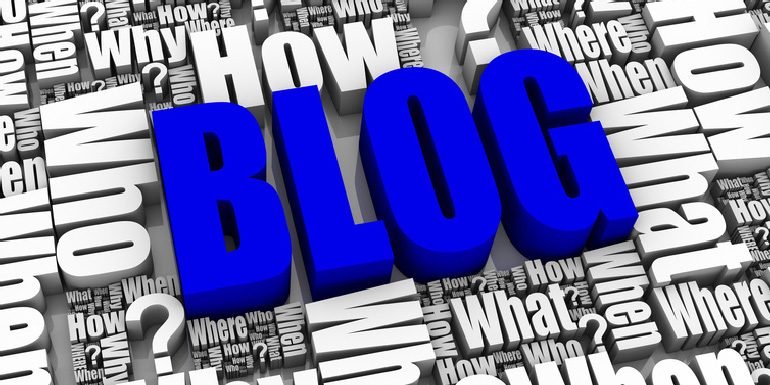 Let me share a small story of two freelancers Ramesh and Suresh.
They decide to quit their good paying job in an MNC. In the next few months, both create an Upwork profile and start writing proposals on projects.
In a few weeks, both had their first client.
They work on the tasks in the after office hours and weekends.
Slowly over time, a few more clients trickle in, and this was when both decided to quit the job and work independently as a freelancer finally.
In a couple of years' time, both did awesomely well but with one difference.
Ramesh had many ongoing clients and others waiting in the pipeline, whereas Suresh was having a tough time finding new clients on an ongoing basis.
As many clients were in the pipeline, Ramesh can increase the hourly rate at will and yet have more clients looking to work with him, whereas Suresh wasn't able to demand hourly rates anyway close to Ramesh.
What was the difference between both approaches?
Ramesh started a blog along with Upwork to find clients as soon as he quit his job. Though he wasn't able to write more regularly for the blog still, he wrote as and when he could. Suresh thought it as a waste of time because he thought it wouldn't bring in new clients.
Having more than one source of clients can make the difference between making it big as a freelancer and just breaking even with freelancing.
The blog can be an excellent source of clients. If you are only freelancing and do not blog can mean you are leaving too many clients on the table.
The blog is not only a good source of clients, but it can project you as an expert in the niche.
So here are seven types of content freelance programmers should write on their blog:
1. Evergreen Content
As a developer, one will get stuck on many things. Installing an add-on, plugin, executing some commands on Linux, etc.
I was stuck trying to install Phalcon devtools on my localhost. I am not the first person who is stuck, nor am I the last person who will be either. If I found a solution to the problem using some of the articles online, I can always compile them in many detailed steps as a blog post.
These become evergreen content for a blog and it can be one of the most important type of content that every developer should add to their blog. Anybody searching for a similar issue will land on your blog for a solution.
Evergreen content will drive traffic to your blog but, more importantly, potential clients.
Here is an example of evergreen content on How to Optimize vBulletin for Less Server Load & Better User Experience. This single article has landed me with so many clients who wanted to optimize their vBulletin.
Most of the webmasters can follow the process as it is straightforward, and yet clients hire me to get it done.
Also read:
The DIY guide with screenshots of every step and written by a programmer for programmers to help start a programming blog in under an hour
2. How-to Content
Answer questions in the niche you are a freelancer in the form of how-tos is the next best choice of content every developer should blog about.
As an example – A graphic designer who works in Photoshop or any other such graphic design applications can visit Quora to find the how-to questions. I came up with these topics in a few moments of being on Quora.
How to learn Photoshop skills quickly?
How to create a resume in Photoshop?
And I am no expert in web graphics.
Apart from Quora, use AnswerThePublic.com, and you can find thousands of topics for your blogging niche. As an example, the "freelance" topic has hundreds of questions to write for me, and I can easily convert them to how-to topics.
Every freelancing niche will always have tons of "how-to" topics.
3. List Content
Readers are busy and don't want to be reading long articles. So they can go through the top-level list and will read the details from the list of the new items.
As an example, this article is a list of 7 types of content a programming freelancer can blog about to get more clients. You may not be writing all of these seven types of content, or if you are already writing some types of content, you may pick one or two more examples of content to be added to your blog.
4. Comparison/Review Content
There is so much to compare for programmers and developers and it can be one of those types of content that can add a lot of content on the blog.
If you are working in CMSes, comparison like
Or some more comparison like
And the list can go on and on, but you get what I mean.
Compare two tools or services that your prospective client may be interested in using. It can not only drive potential clients to your blog, but you can recommend them to clients for a referral commission.
Another kind of comparison can be – reviews. Here are some of the reviews I have shared for the products I use.
5. Open Source Code
There is nothing better than giving back to society, and contributing to the open-source is one such way.
Contribute a plugin or source code to the community. As a programmer, it is easy for you to be part of open-source projects and even blog about it.
Don't get me wrong here. We aren't boosting on the little contribution to the open-source community but take your blog as a way to promote the project you care about.
If WordPress has such a fantastic open-source CMS online, I should be helping its users with something that I find will be useful. So here is my free plugin for WordPress – AWeber Footer SlideUp.
Similarly, if XenForo has developed such excellent software, and it has helped build my community as well as being a freelancer, I should contribute to its community by sharing add-ons. So here my free plugin for XenForo – Facebook's Open Graph Image or og:image For Forums and Threads.
It's a win-win situation for both the freelancer as well as the CMS. On top of it, they can act as a sample to my clients in my proposal, and it makes me an expert almost instantly.
6. SEO Optimized Content
Traffic from social media is more like soda water. It creates a lot of bubbles initially, but then it isn't driving traffic to even the evergreen content beyond a specific time.
As a freelancer, the focus shouldn't be too much on social media but more on the SEO optimized content because this is where you will get a small amount of traffic.  SEO optimized content for the blog can help developers in many ways. One of them is to be able to convert many potential clients to regular high-paying clients.
I am not saying you should write off social media, but what I mean to say is if you aren't blogging frequently or blog in the spare time or on weekends, focus more on SEO optimized content than content that can go viral on social media.
7. Regular Content
There is a difference between blogging regularly and blogging daily. Regularly can also blogging weekly or fortnightly.
As a developer, every evergreen content on your blog won't drive potential clients.
The optimized vBulletin article drove a lot of clients to me, but a very similar optimization article on XenForo didn't bring any clients.
Now I can know a reason for it. XenForo webmasters aren't looking to optimize it because it is well optimized out of the whereas as it wasn't the case with vBulletin.
The point is everything you write may not always work as expected. But if you blog often, you have more chances of writing things that work.
Final Thoughts
As a new freelancer and blogger, don't take the blog as the primary source for clients but work towards building it as an additional source of clients.
Commit a regular blogging schedule over an elongated period, and it will drive you more clients than you may have ever imagined. It also means you aren't too dependent on freelancing sites for clients.