Are you a WordPress developer who is looking to get your first (or next big) WordPress Development Client? Let me help you with 7 ways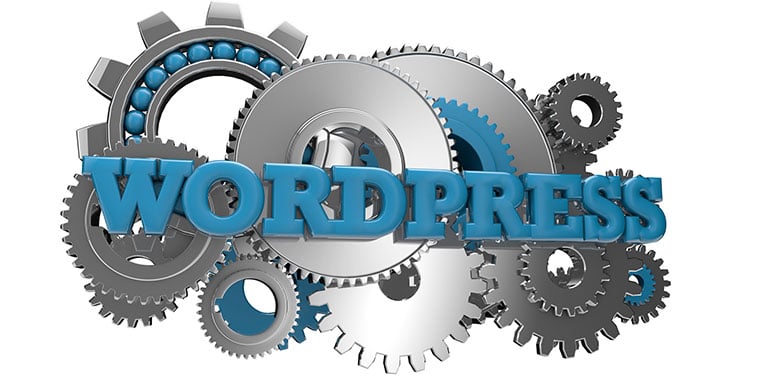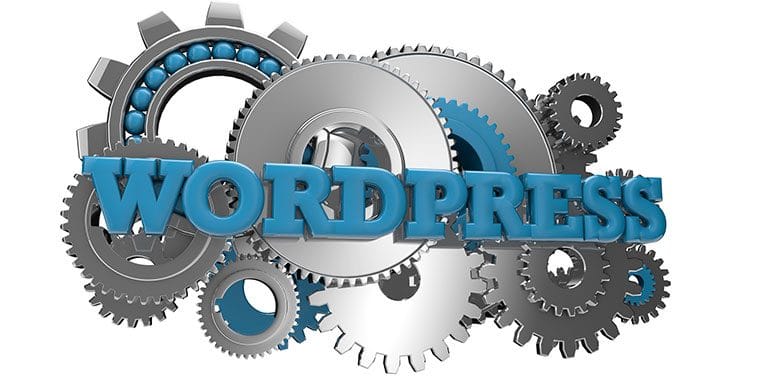 Are you looking to get more WordPress development clients? Let me share the step-by-step process a WordPress Developer must follow to get those clients right now.
I have shared the general process of getting your first client and how to get your first client from Upwork, but WordPress development freelancing is a lot different.
As a WordPress developer, the freelancing market is too competitive. You don't have the liberty of being a niche developer for WordPress. Even custom plugin development is a broad niche offering a lot of competition.
Furthermore, when everything can be done with a plugin, the client's needs are often available as a plugin. So as a WordPress developer, you are left only to install the plugin.
With that in mind, WordPress developers have to evolve as a freelancer.
With competition and the vast number of plugins available in mind, let's look at some of the key ways to get WordPress development clients.
7 Pro Ways to Get WordPress Development Clients
The approach of getting new clients for WordPress Developer is a lot different than any other category of freelancer.
So, without much ado, let's begin the right ways to get WordPress development clients.
Develop Plugins
The best and the most critical way to start getting WordPress development clients is to develop a plugin.
As a plugin developer, for any customization, the choice of developers are the creators. Furthermore, you can use it as a sample to garner related work.
However, when I recommend WordPress developers to develop a plugin, they always reply everything is already done.
My answer to such a discussion is – if everything is already done, why will a client hire you?
So no, everything is not developed yet. It may be that whatever little you want to do is already developed. However, you have to think beyond the simple requirements that you may have seen till now.
And still, if you see everything has been developed, there is always scope for improvement. For example, contact form 7 existed before WP Forms, but they revolutionalized the contact forms. Similar is the case with Gravity forms and Formidable Pro.
And I can give numerous such examples like WP Rocket along with W3Total Cache or Yoast SEO and All in one SEO
I am trying to make a point – plugins may exist for basic functionality, and you can take the same plugin to an entirely new level.
One more point I think one should remember is, don't think about developing that super cool plugin that everyone wants as your first plugin. Get on the development spree, and over time, you will find that one plugin will get you into the next orbit. If you wait for the brilliant idea to come to you, your wait will be forever.
Let The Clients Come to You
The best option is to let the clients find you. There are many ways you can do that, but the easier of all is to have a blog about WordPress.
As a WordPress developer, you know a lot of points where people can get stuck. So you can help people with those points. How to do everything in WordPress can be documented in articles, and clients can find them and come to you.
Take the inspiration from WP Beginner.
Furthermore, because there are so many plugins for everything in WordPress, one can also compare each other; for example, I have compared all cache plugins available for WordPress.
In short, there is a lot of content that one can have on a blog about WordPress. You don't need to share only technical stuff but any simple stuff that can help your client find you in Google.
Niche Down Even Further
As a WordPress developer, one can niche it down further. One of the better examples can be to be a WooCommerce Developer.
There are so many niches within WordPress for developers to niche down further.
For example, one can only focus on specific topics like health, food, recipes, reviews, learning management systems, charities, etc. Furthermore, one can develop certain aspects that only certain types of sites require. As for reviews, one can have a theme or a plugin suitable for certain types of reviews.
If you start as a WordPress developer and are unsure which niche to choose, you can look for what is selling more on sites like ThemeForest and then decide on the niche.
Email Using Website Contact Option
When you have 1/3rd of the website working on WordPress, I can find many websites that you can contact and help them with what you are doing.
Again, don't get me wrong here. I am not saying to use the contact us option on every WordPress site and email them what you have to offer. What I mean is, you can contact some of the webmasters personally and offer them solutions to the problems you can see. As an example, you can suggest exact changes like on a page so you can change from X to Y, and you may see site speed up.
Furthermore, you can also recommend your plugin as well. The conversion will be low, but if you have an averagely useful plugin to showcase, you will find many clients who are willing to use your plugin for sure.
Freelancing Marketplaces
Never ignore freelancing marketplaces like Upwork. Sites like Upwork have a lot of clients who are looking for work that you have to offer. It is one of the largest marketplaces where your clients hang out, so you have to find a way to tap it.
It is competitive if your approach is all general WordPress programmer, but you can grab a lot of work in a small niche. The real effort will be to find that small niche but believe me, it is possible. You have to learn to beat the competition and with value and expertise level and not on price.
I have applied to so many WordPress development projects using this proposal, and my view is –  it is not that difficult to grab clients from Upwork if you are willing to provide good quality work.
Many people say such a marketplace is all about the race to the bottom on price, but it is not true. These people who can't find a way to crack how Upwork works will tell you such words.
Should you listen to people who make a decent living working for Upwork clients or those who haven't had any success trying it. The choice is yours.
Partner With Graphic Designers
Web designers and web developers' partnership can be a win-win for both. The developer can pass on design work to the partner and vice versa.
However, one of the vital points to consider is the terms and conditions in the partnership. When you are starting as a developer, you can have design work that you can share but consider the following scenarios:
What happens when you have more design work than what the partner can handle?
Can the designer also find so much development work? If not, how you plan to take the partnership forward?
I have shared in detail all the scenarios of a partnership between a developer and a designer here. You can check it out before committing to a partnership.
Use a Recurring Referral System
If you can't partner with someone, you can always share a recurring revenue share for referring clients to you.
So if someone refers you to a client, you can pay the freelancer who has referred you a certain percentage of the income you make from the client as long as the client keeps paying you. It is an excellent way to get many referring clients because when people are paid for no effort, they will want to refer more clients.
Similarly, you can also ask for recurring revenue for referring clients to others.
A complete win-win situation.
Common FAQs
Final Thoughts
The way to look at it is – don't look at every other freelancer your competitor. They can be an opportunity for you to make a partnership and get each other forward.