Let me share the most common of all the excuses that hold a freelancer back to consider freelancing or blogging in the first place.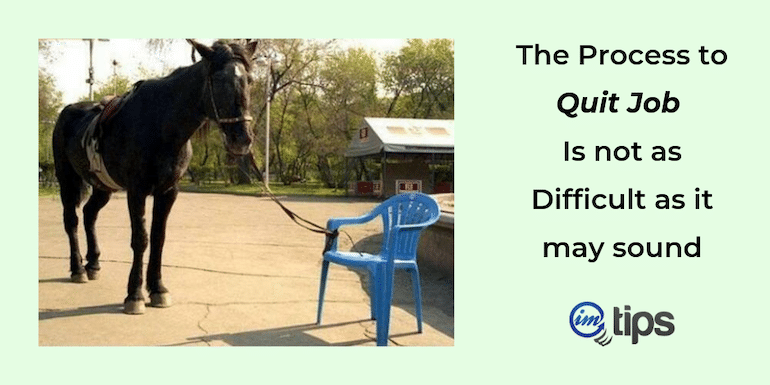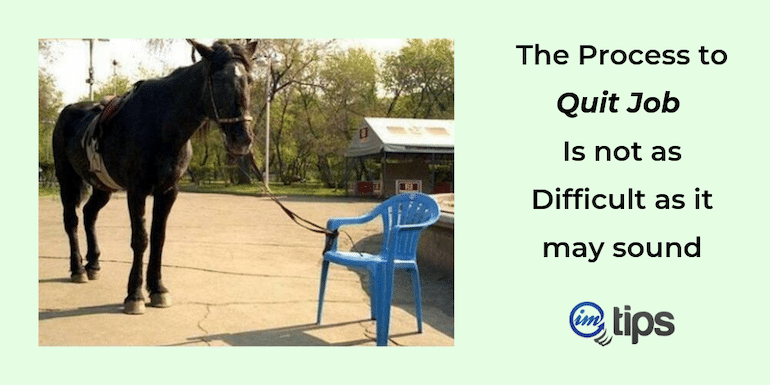 As I show the path to freelancing, people come up with excuses on why they are not becoming a freelancer. Let me share those common excuses and why I think those excuses are nothing but imaginations of feeble minds can hold you back from being a freelancer.
1. Need to be Big to make Big Money
One of the most common of the excuses that hold a freelancer back. I get when I ask anyone to consider freelancing is – I need to be big to make big money online. They think that they cannot start small but can only start an online business if they have a truckload of money in their bank account.
I ask them a related question in response to the feedback which is – Why you were born as a baby and not as a man, you could have been born as a man directly, isn't it? 😀
The real idea is to know how to make money online and then excel in the method and take it to the next level. So instead of having the excuse of starting big make sure you know what works and whatnot.
Try to make your first hundred dollars online before you can add a few more zeros to it. When you know what works, you can always scale it up.
2. Need money ASAP
The next most common excuses I see when I ask people to consider freelancing is – they think freelancing can take a very long time to make money and so they don't consider freelancing.
When it comes to online, people often have the view to get rich overnight. The other group thinks setting an online business means work for a few years before making any decent income.
I completely disagree with this. If you want money ASAP, online is your best bet. Moreover, freelancing means you can get started making money as soon as you can grab your first client. And believe me, getting your first client is as easy as making a phone calls to a friend or relative.
There are multiple ways to make money online right at this moment. One has to know how you can grab the opportunity.
3. Can't Compete with Established Players
Time and again I see competition and competing with well-established players as a very common excuse to hold back on to be a blogger or freelancer.
The best thing about online business is actually the opposite. Anyone can compete with anybody. You can compete very easily with the so-called established players.
Let me explain it with an example.
Let us say you are looking to sell T-Shirts. The offline model will require you an upfront cost of getting a shop in a shopping mall along with the cost to become a reseller of popular brands.
Once you are done with the setup you can think about competing with the well-established seller in the area.
Now consider selling it online. You can create your store online with a few clicks.  Moreover, as an affiliate marketer, you don't even need an online store. You can promote Amazon's product line and start selling in minutes.
The question to you is – in which case you are more comfortable competing with well-established players?
Isn't the answer pretty obvious?
The same applies to freelancers.
As a freelancer, one assumes he is competing globally with the well established and seasoned freelancers on freelancing platforms like Upwork.
However, it is quite easy for a freelancer to start freelancing now and win projects a new freelancer. All one has to do is start building samples.
Similarly, as an author, if you want to publish a book, now you can self publish. I did self-publish a book for my investment blog.
4. Not able to find the right person to work WITH me
Note the excuse is not work FOR me but work WITH me. This excuse is used by entrepreneurs who don't want to hire people to get the job done but instead offer partnership in return to get it done.
The biggest problem with such an idea of finding partners with confidence in your idea.
If you are not confident about your own idea and are not willing to hire people to get it done. Why will others partner with you and work on your idea to get it done for you?
Often I see web developers who are willing to freelance are looking for a web designer as a partner and are stuck at that point to find the right person as a partner.
Similarly, there are many entrepreneurs who are stuck for the same reasons. Let's say you have an idea about some XYZ product but you are technically not very sound on getting it online. You want to team up with other people who can get develop it for you.
Instead of teaming up with somebody why not hire someone to get that done.
5. I work but with NO Results
Often the no results people are those who are not willing to educate themselves or invest in their education. It is one of the most common excuses that hold freelancers back. Often I have seen people prefer to keep doing a job instead of trying to freelancer for the fear of no result.
The most astonishing email in this category of excuses was –
I am doing lot of link exchanges with the needed anchor text for last 6 months now but I am not able to rank for any of my keywords.
The biggest problem with these types of people is they think they know everything. It makes them hesitant to invest in their own education. They are not ready to accept that SEO has changed over the years. You could easily outrank other sites doing link exchanges in 2005 but not in now.
As a blogger, I dedicate time to read and research and keep myself updated. Similarly, as a freelancer, there are many technology shifts I did from C++ to PHP to vBulletin to XenForo and WordPress.
I can't keep on complaining that I am not getting enough work in vBulletin when the software itself has seen a nosedive. One has to move on.
Also read:
Quitting job is not as difficult as it seems. See how I managed to quit my high paying job in an MNC in the midst of 2008 financial crisis.