How much cash or money should I have in my bank account before I can quit my high-paying full-time job and try freelancing?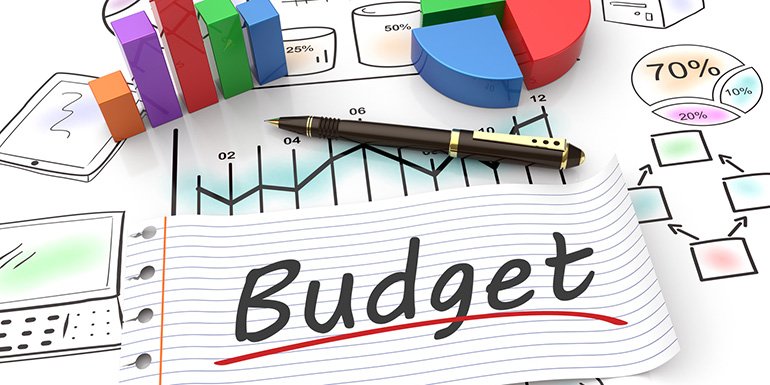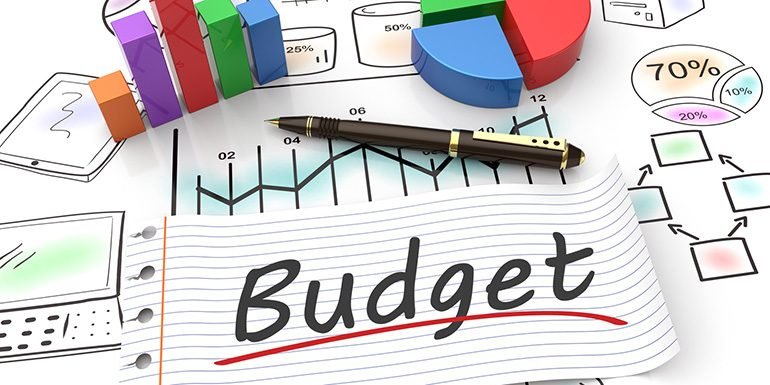 To answer the question of how much money one should accumulate before one can try freelancing, the first step it to calculate his minimum survival expenses.
It is the minimum amount one needs to survive for a full month. Do your own calculation and come up with a number that is needed for you to survive for a full month. Keeping the expenses lower will always help but don't miss the expenses that aren't monthly in nature and are quarterly or yearly.
Once you have done the calculation, it is good to have a minimum survival expense of 6 to 8 months before you should quit the job. Having a 6 to 8 month of survival money can mean you can survive for one full year without earning the minimum survival expense.
1. Minimum Monthly Survival Expense
Minimum monthly survival expense is the minimum amount one may need for him and his family to survive.
Calculate the minimum survival expense per month that you need. Remember do not miss the quarterly expenses like your kid's school fees or yearly expenses like taxation to be part of the minimum monthly survival expense.
Once the minimum monthly expense is calculated accurately, multiply it by 6 or 8 to calculate the corpus amount of money needed before you can try freelancing.
In India, you have an option of a provident fund or PF. When you quit the job, you will get the PF amount. Withdraw it to your bank account but keep it as an additional saving to give you an extra cushion to try freelancing for a few more months.
For the sake of calculation, let us say your minimum survival income is ₹25k. If you have ₹200k in your bank account you can survive for 8 months.
In the first couple of months, you may not make any money but from the third month onwards, even if you are making ₹10k per month, you are only using 15k per month from the ₹150k survival money left after a couple of months. it means you can use it to survive for 10 more months.
We also have the extra provident fund that may help in for a few more months. Moreover, we assume, the income to remain the same for a full year which often won't be the case if you have done a few projects and have built a client base.
2. Verify the Survival Amount
The way I verify is to start using a separate bank account where I keep the surplus cash. The rule of this account is – unless there is a real emergency, money doesn't come out of the account.
The savings will accumulate but the salary account you are using, make sure as soon as the salary is credited in the bank account, transfer out all the amount more than the minimum survival amount to the other bank account.
Now use the salary account for monthly expenses. It is a way to make sure you aren't missing any expenses that should be part of the minimum survival amount. It will also make sure the lifestyle you want to be living is ok with the minimum survival expenses.
3. Continue on the Salary Mode
In a job, you were getting paid on a particular date. Use the same mode of working when as a freelancer.
All the freelancing income should go in the same bank account which has been used to accumulate savings. Even the PF from the job should get deposited in the same bank account.
Continue using the salary bank account and use the other account to transfer the minimum survival amount to the salary account at the beginning of a month like the job.
4. Keep the Plan B Option Open
The savings will help you survive for 6 to 8 months but if you add up the provident fund as well as the income that starts trickling from freelancing, it may be enough for slightly longer.
Still having a backup plan will always help build confidence.
So, keep the option open.
If you are quitting the job, managers will assume you are taking up a job elsewhere.
So in my exit interview with the manager, I promised if I do a job, he will be the first person to get a call from me. Not sure he believed or not but it gave me the confidence that I have an option open.
I always knew if I can get that job once, it shouldn't be impossible for me to find it again.
I am sure I can convince in the next round of interviews that there is nothing wrong with taking a break for a year or so from a job to do something I want to be doing. My degree will remain with me as long as I live.
5. Avoid Debts
Loans can be the killer for your survival. I never had debts and still, I am horrified by them. No matter how much money you may have before you can try freelancing but if you have a loan, you are staring not at zero but way lower than zero.
If you have any kind of loan, try to get rid of it even before you plan to freelance. Personal loan, an Auto loan, or even a loan from a friend who doesn't ask for EMI or interest.
Loans are your worst enemy as a freelancer.
It is never easy for you to do things you want to be doing when you need a certain amount of money at the end of the month to be paid as EMI.
If you have a loan, get rid of it as soon as possible. If you are starting to be a freelancer, debt can kill your business even before it is started.
Freelancing can have money coming in but at a slower pace or at times that is different than when a bank needs them. Instead, if you have a loan, consider freelancing as part-time and start paying off your debt with the extra income.
6. Prepare for Failures
Failure is part and parcel of any business and freelancing is no difference. Failure is important but failure should be early, often, and not very hard to make you quit freelancing.
Trying one niche freelancing but if it doesn't work, you should be ready to be able to make a move to the next niche. There isn't a movie being made on you and you have the right to switch or even quit.
Remember you aren't Elon Musk and so each of your projects need not be super successful.
If you are going to try freelancing, there are a lot of things that need to be worked out. The right freelancing niche, the right approach with clients, the right channel to be able to find high paying long-term clients, the right technology to work with.
You may experiment to find that blogging works but Facebook marketing doesn't. Or it can be that Upwork doesn't work for you but PPH does.
Such failure will be part and parcel of your freelancing career and so be prepared for them. No matter how much money you have in bank account before trying freelancing, the important aspect is to cover all the points, and failure is one of them.
7. Manage Risk
When you are starting out, if you find starting as a freelancer is risky, opt for a part-time job. One can accept the minimum survival amount is the salary for only a few hours of work in a day. It can mean you don't need any money in your bank account to try freelancing.
I prefer to be a part-time freelancer and though I don't do a full-time job I do like to blog and dedicate time to investment researches and work a few hours daily for my clients. Freelancing, blogging, and investment provide me the needed diversification to manage risks.
Similarly, there is no harm in managing your risk of freelancing with a part-time job. It is a smart choice to make a move towards being a freelancer.
8. Avoid Bringing in an Investor Early
Freelancers don't need an investor to start with. You can start freelancing from your personal computer at home and can start interacting with clients from home with a decent Internet connection.
You don't need a tech-savvy office and over the top expensive gadgets when you are just starting out.
If you are planning to hire people and start a company, it is altogether a different ball game but before doing that, you should be able to have a few regular clients as well as focus on building a team.
9. Build Regular Clients
People often consider getting clients is the toughest part but with so much demand for freelancers, it is the other way round.
So many clients are being ripped off by freelancers every day. So new freelancers are provided with opportunities. It isn't tough to get new clients but the tough part is to be able to convert them into regular clients.
Look to convert your existing clients into regular clients. Finding the first few clients is as simple as going through the contact list and making a few calls.
Final Thoughts
Freelancing is a way of life. It is for those who want to do what they love doing and in the process make enough to pay the bills.
I often see many consider freelancing and the reason being they are fed up with the job. If your job is painful, you should get a new job and not consider freelancing. Freelancing is by choice not out of compulsion.