What if you don't want to create those stupid memes for the business, and the website you wish to do marketing on Facebook is Non-Viral?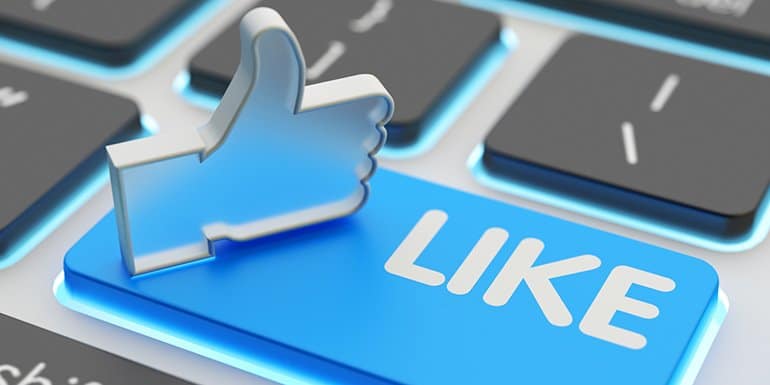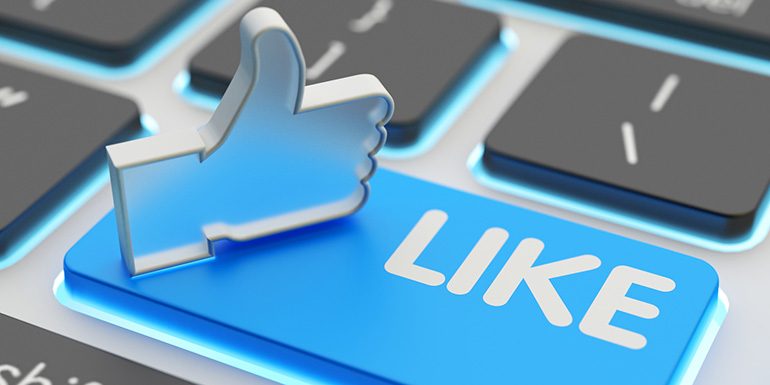 There are about 90 million results in Google for the phrase Facebook Marketing. Everything that one can think of about marketing on Facebook is online. However, there are very few of those who talk about how to go about doing marketing on Facebook for website or businesses which are non-viral in nature.
What kind of content goes viral or what type of images can impact the viral aspect to content or what headlines can make more users click so on and so forth.
The bigger question is, what if your niche isn't viral? What if you don't want to be creating those pushy headlines? Is Facebook marketing all about stupid memes? Can a Non-Viral website or business indulge in Facebook marketing?
The answer is NO.
Read any articles about Facebook marketing, and you will start to believe everything that works on Facebook are memes.
Let me bust some of the common myths about Facebook marketing, especially for non-meme niche, and share common things one should do on Facebook pages to promote and reach a level where the Facebook page has better reach and organic growth.
1. Connect with the Audience
The most crucial aspect of any content that works on Facebook is its connectivity with the audience.
Emotional connectivity works best, but that is not the only type of connectivity.
The content can connect in other than the emotional aspect with its audience.
Connect to the problems with a solution.
Connect to the questions with an answer.
Connect as a mentor.
Connect as a tutor.
Connect as an author.
Connect as a friend.
Connect to help.
And the list can go on and on. The viral aspect is only one of the elements to reach more people on Facebook, but it is not the only aspect of marketing on Facebook.
So anything that connects with your audience is the most critical aspect of Facebook marketing.
2. Consistency of Post
What matters is the consistency of your interactions with the audience on Facebook. Even a non-viral website can post regularly on Facebook and interact with the audience to reach a broader audience.
Often looking at the meme pages where the frequency of post is every 2 to 3 hours, we believe one has to be posting every few hours to make an impact on Facebook, but it isn't true.
You can have your own pace and speed of interacting with your audience, which can be anything from once daily to even once weekly.
Whatever be your frequency, you have to interact with the page followers consistently.
3. Facebook Marketing with Videos
Videos work well on Facebook, and there is no denying it.
Being able to create videos should be your prime objective for Facebook marketing, even for a non-viral website. However, if you aren't making videos yet, share other people's videos with your followers.
On Go4Expert Facebook Page, I share videos of CodeChef, or for BizTips Facebook Page, I share videos of Pat Flynn or Seth Godin or TED talk videos.
4. Tell a Story
A story has a high emotional quotient to connect subtly with an audience. People like reading stories, but more importantly, they want to share it as well.
Even a non-viral business can have a story that can become viral on Facebook. Remember, storytelling is an art. You may not be a perfect storyteller from day one, but over time it will improve.
So tell your story on your Facebook page.
5. Use Hashtags
Hashtags allow your content to be found more easily in searches. It is automatically converted into a link to other such content on Facebook.
All one needs to be doing is put the # sign in front of the word or phrase (without spaces or punctuation) that you want to be a hashtag.
Adding essential words in the text as hashtags help users find similar content on Facebook as well as your content can be part of other such searches by others as well.
6. Ask Engaging Questions
The best type of content that creates engagement on Facebook is a question. Non-Viral businesses willing to Facebook marketing can even ask those questions without creating memes.
Ask questions to create the right conversations with the audience. Don't make it too tricky or technical, but items that help your audience share their view or opinion in a few words.
For my investment blog, I post weekly, but on Facebook, I ask questions more frequently about various sectors, stocks, or indices so users can share their views.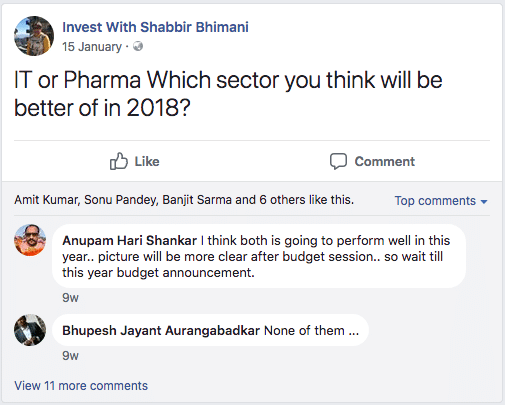 7. User-generated content
Content written by fans and followers is more likely to connect with others. So let the views and opinions of the users be part of your Facebook page content.
If you allow others to post content on your page's timeline, it can be spammed. What I mean is to ask users questions. Then use the answers or views in comments as quoted content to help you create further engaging content.
8. Collaborate with others
If you find other content useful for your audience, share it on your page. The process shouldn't stop here. Ask the content creators if they are willing to do the same for your content.
Only share content your fans will find it useful and not for the sake of collaborating with others.
9. Do not Schedule Posts
Often people tend to schedule posts based on when more users are online, but I tend to avoid it. More so for a Non-Viral business.
It works well for a huge fan base and meme shares, but for Non-Viral websites or blogs, it isn't a good idea to schedule posts. It can work against you.
The posts that are posted on pages but also shared on your timeline will have a far better reach than those which are published only on your pages at a time when you found most users online.
So post as and when you can create the post for a page and share it on the personal timeline as well.
Also read:
Facebook marketing isn't about creating a page and inviting your friends to like. Freelancers can do a lot more with Facebook marketing
10. Boost Burning Posts
Some content will have more reach than others. If you wish to boost posts, choose the one that has better reach organically over others.

Always keep boosting some content for a page for at least $1 per day. It not only gets you traffic to the content but also increases shares for the content and followers for your page. It is one of the sure-shot ways for a Non-Viral to achieve success with Facebook marketing.
Facebook has decreased the organic reach of posts for pages, but when you boost a post, the organic reach of the post also increases.
11. Cross-post
Do you have another page where you think the post is relevant to their followers as well?
My freelancing posts on BizTips is targeted for developers and programmers. So they are also relevant to Go4Expert's followers. So I cross BizTips content to Go4Expert's page as well. Both are non-viral niches, but both help each other with Facebook marketing.
Some articles may also be relevant to other pages. So I cross-post to those pages as well. It increases the reach of the article and creates engagement for that page as well.
Also read:
Here are some of the common Facebook marketing mistakes we can learn directly from the big brands and avoid in our efforts on Facebook.
12. Re-share
Re-share your old content again with a new perspective. The focus keyword is "new perspective".
Do not re-share the same content but share the same link with a different perspective.
As an example, this article can be shared as "Facebook marketing for business pages". Few weeks down the line, it can be reshared as "Facebook marketing without being viral".
13. Be Positive
People are very eager to share a bad review, especially on Facebook.
Personally, if you have found something worth sharing a bad review, one should, but on a page, try to share things that are positively helpful to others.
Remember, it isn't about ranting, but connecting with the audience and negative view on anything doesn't connect well.
14. Do It Yourself Facebook Marketing
Most of the articles about Facebook marketing will tell you to either automate Facebook posting or outsource. Those automated tools aren't for those who are starting their social media marketing with Facebook.
A 5 minute of daily schedule can be enough to complete all your Facebook posts for a day. The issue is the distractions from notifications or friend requests or messenger.
If you can avoid being distracted by the red bubbles in the top right-hand corner of Facebook, everything should be fine. I know it is easier said than done, but if you can't either have to opt for those tools or outsource.
15. Keep Inviting
Facebook allows 50 invites to be sent as a private message to your personal friends.

Once those 50 invites are used up, after a certain amount of time, they will be available again.
So invite a few of your close friends to start with and, over time, invite more and more friends to like your page via a messenger.
A personal message invite is far more effective than inviting via a notification. So invite users often and over an elongated period through messenger.