Best PayPal Alternatives For Freelancers. Payoneer, Wise, Instamojo, Stripe, Authorize.net, Xoom, Skrill, 2Checkout, Google Pay, UPI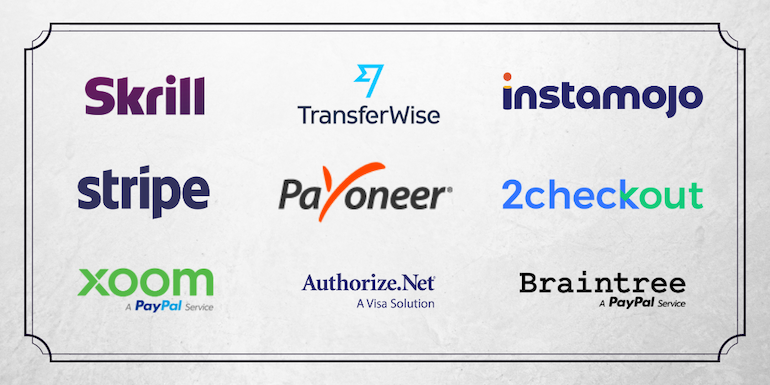 PayPal is a pioneer to allow payment with an email address. We love it for the same, but it has the worst exchange rates in the industry, very high fees, and horrible support. So one has to look for PayPal alternatives for sure.
Why PayPal Alternatives?
My PayPal account is from 2002-2003. At that time, we had no option to withdraw money from PayPal. They wouldn't even send a USD check to India.
I accumulated funds in my PayPal account, worked for clients, and spent the same on merchants who accept PayPal. I used to purchase hosting, vBulletin, Skype Credits, etc.
Fast forward to 2020, and PayPal has three significant issues that I see are the reasons people look for alternatives.
Very Low Forex Rates: In my Payoneer review, I have shared how the forex rate in PayPal is lower than its peers by almost 5%.
Very High Payment Processing Fees: Typically, the payment processing charges are southward of 2%, but PayPal still charges over 4% as payment processing fees. Backed by lower forex rates means you tend to make a lot less in PayPal than its available alternatives.
Support Isn't As Good as One Needs:  The worst part is, PayPal support is horrible. If you have a pending resolution, it can even take up to 21 working days to resolve the issue. And 21 working days is quite a normal process in PayPal.
If you are an Indian freelancer, I will also recommend you check out Ways To Receive Payments in India.
Best PayPal Alternatives
Let me share the ten best and widely accepted alternatives to PayPal for freelancers.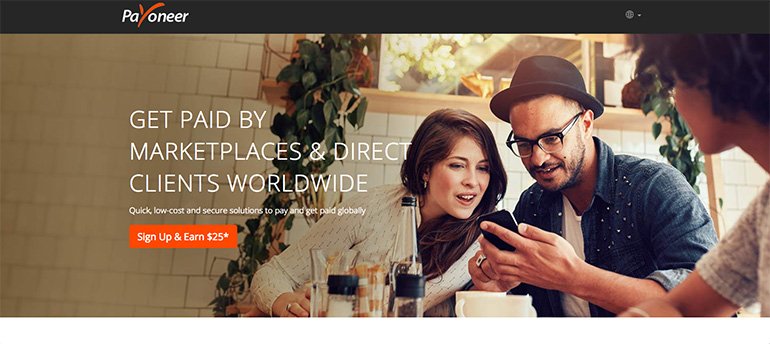 Payoneer is my most preferred and recommended payment solution for all my client payments since 2019. It is the best and most efficient way to receive payments as a freelancer in India.
I am using Payoneer for a long time. Back then, it provided a debit card for its account, and you could withdraw money directly from ATM. Now it works in India with a bank account. Link your bank account to your Payoneer account. Funds received in the Payoneer account will be deposited into the bank account directly.
The best part is that it has much better forex rates than PayPal and only charges 2% as transaction fees compared to ~5% in PayPal. You can check out my very in-depth review of Payoneer here.
You can request payments from clients via Payoneer, and clients can pay you via their bank account. As soon as the amount credits into your Payoneer account, it automatically transfers to your bank account.
Also read:
The client changed his FTP and CPanel password and did not pay me for my work. What can I do to get paid from the client who refuses to pay?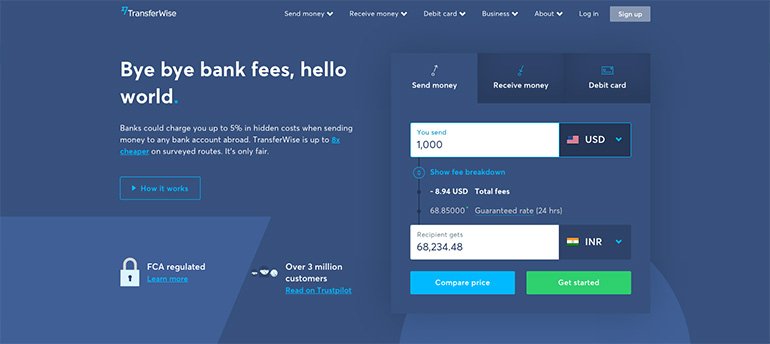 Wise is a cheaper alternative to PayPal when it comes to international money transfers. It offers multi-currency accounts to consumers, freelancers, bloggers, entrepreneurs, and businesses to send and receive money internationally with minimum possible fees. This PayPal alternative has a transparent pricing policy allowing a user to transact in 40+ currencies.
The best thing about using Wise is it sticks to a single upfront transfer fee without hidden charges. The borderless account feature keeps the currency rates lower and makes the transfer fast. Moreover, there are no monthly or annual account fees, like other platforms.
A client of mine used to pay me using Wise at around 2 PM Indian time. At times I saw the funds hitting my bank account at 5 PM the same day most of the time or at best the following day.
The charges are so low, and the forex conversion rate is so good that you can offer your clients an excellent discount. It's a completely win-win situation for everyone.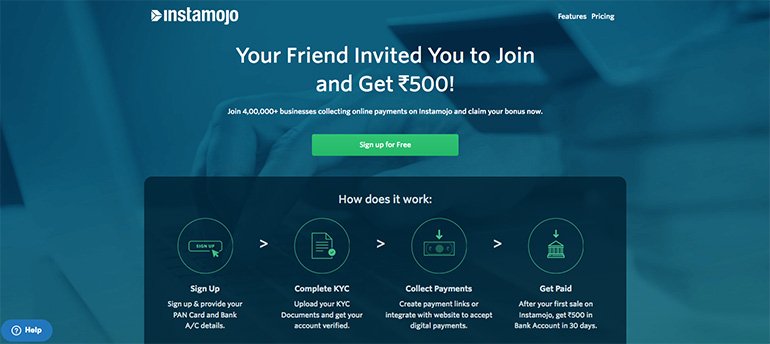 I use Instamojo for selling digital products as they have comparatively low fees than ClickBank. The problem is, you can only accept payment in Indian Rupees.
The best part of Instamojo is creating a payment link that you can share with your clients, and they can pay any amount they want. As an example, I share imojo.in/@shabbirbhimani. Clients can make the payment to me.
I have a few Indian clients who cannot pay me in PayPal due to India's restrictions to India PayPal payment. So, they can use Instamojo if they prefer to pay using a credit card.
It's a payment solution for digital products as well as client services. Read my view of using Instamojo for five years here.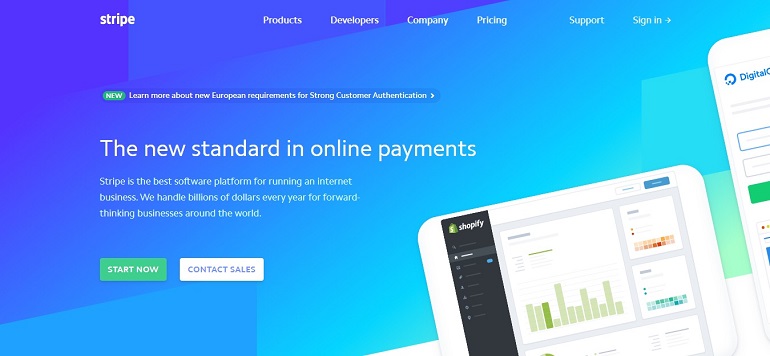 Stripe is a popular payment processor used by individual freelancers and eCommerce platforms. Moreover, it's probably a great PayPal alternative, but it is still not available in India. As I follow them, it is coming soon in India but nothing as yet in 2020.
More and more merchants are moving away from PayPal, and most of them are getting on with Stripe. Shopify now offers Stripe.
The transaction fees are lower than PayPal. Besides, there are no monthly fees or hidden costs. It is one of the most streamlined PayPal alternatives.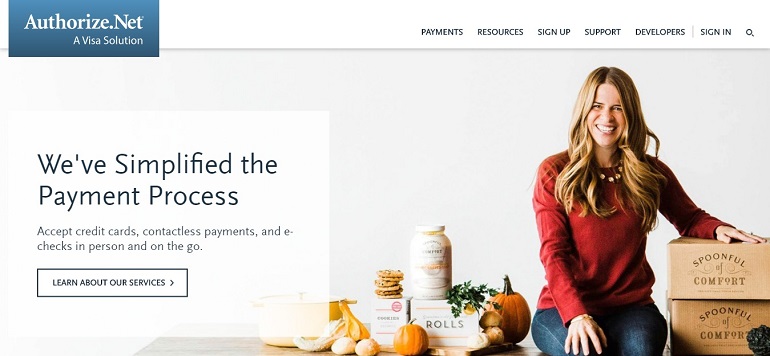 Authorize.Net is by Visa and a reliable PayPal alternative. Additionally, it's one of the oldest and most popular payment gateway providers for freelancers, bloggers, and eCommerce sellers. Besides, the customer also gets a fraud detection feature. Hence, you don't need to worry about security.
The system also offers simplified checkout and automated recurring billing completely free.
In terms of monthly charges, Authorize.Net is a bit expensive. They offer two pricing options, viz a gateway-only plan and a gateway + merchant account plan. Each plan incurs an account setup, monthly gateway, and processing fee.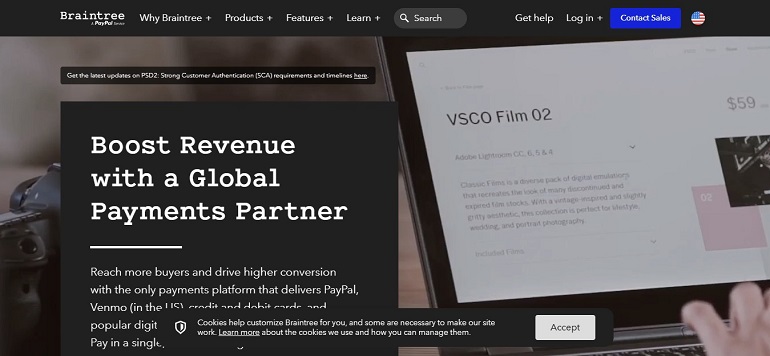 Braintree is a PayPal service but operating independently of PayPal.
Their pricing is simple and pretty much straightforward. Users can setup recurring billing for their clients. Payment is a breeze with Braintree because it accepts all sorts of payment methods, including PayPal, as an option to fund the transaction.
Even though it's a PayPal service, Braintree provides a more advanced list of features. Their customer support is robust, and security options are also reliable. Hence, whether you are a freelancer, blogger, or online seller, you can consider Braintree.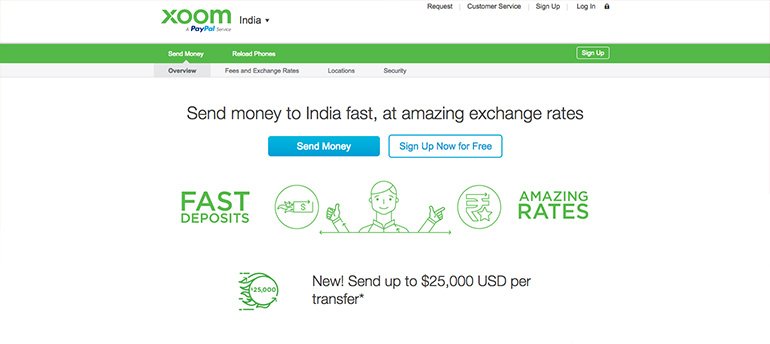 Xoom is yet another payment service by PayPal. The best part is clients with a PayPal account can send money instantly. One can receive money in minutes to HDFC, Axis Bank, Yes Bank, Punjab National Bank (PNB), ICICI Bank, State Bank of India (SBI), and most major banks in India sending up to 2 lakh INR.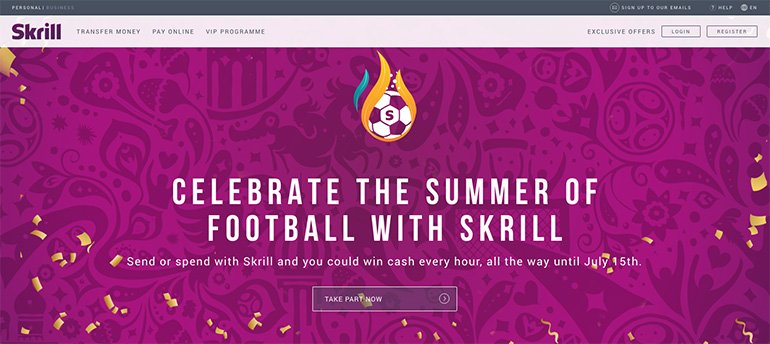 Skrill appears similar to PayPal because of its rates and fees. However, what makes Skrill unique is the simple interface and the ability to pay for online games.
Skrill offers a prepaid debit card that can be used anywhere, including ATMs.
The excellent news about Skrill is one can use it to play online games that require payments. Now that's a good option for online gamers searching for robust security in making payments. All you need is an email address to get started.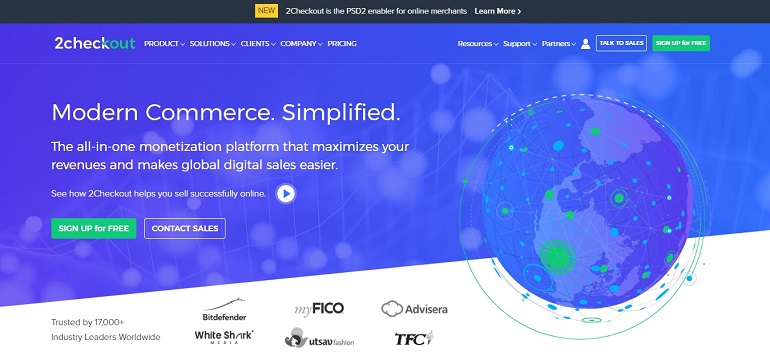 2Checkout is a recommended PayPal alternative.
Non-US users are they enjoy better rates when accepting payments from customers through 2Checkout. Users can send money to 87 currencies, eight payment types, 15 languages, including credit cards, debit cards, and PayPal.
In a way, 2Checkout is highly secured because a single transaction has to go through over 300 security checks. In short, it has employed an advanced fraud protection system.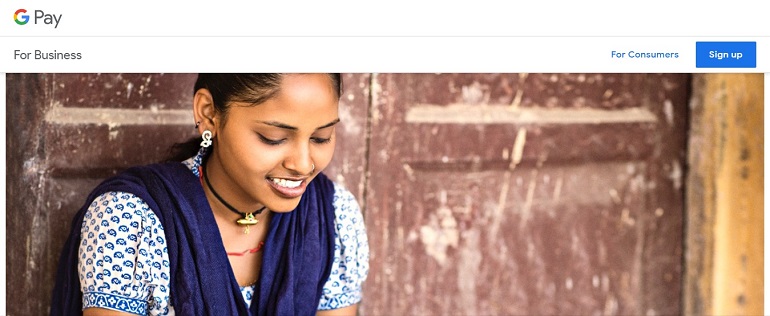 Google Pay is the fastest way to get payments online and offline. Whether you are a freelancer or an eCommerce seller, Google Pay offers end to end solutions. Needless to say that the security features of Google Pay are god level.
The best part is there's no concept of monthly fees or charges. Even your clients or customers don't incur any expense on payments made by them to you.
11. BHIM UPI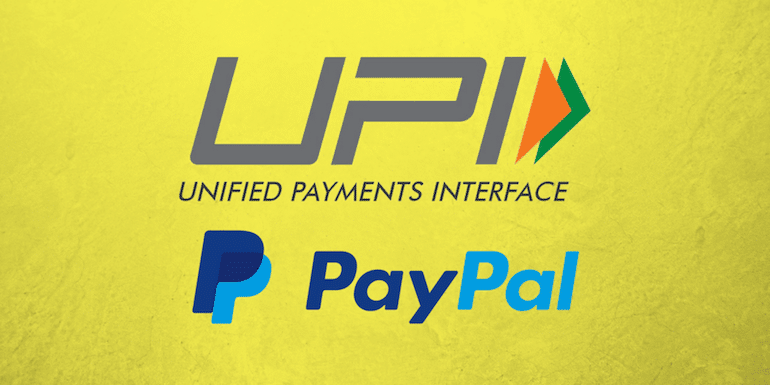 UPI stands for Unified Payment Interface.
It is a payment method in India to pay anyone without requiring a bank detail. The payment is made to the virtual payment address, similar to an email.
I can select a virtual address using the interface in my online banking. So if I choose sbhimani as my virtual payment address for my HDFC Bank account, øthers can send me payments to my virtual address as sbhimani@hdfcbank.
Has explained in detail how Bhim UPI works and why it is a good PayPal alternative. The Indian payment gateways like PayTM, Amazon Pay, are all adapting to the UPI payment interface, including Google Pay Tez.