The client changed his FTP and CPanel password and did not pay me for my work. What can I do to get paid from the client who refuses to pay?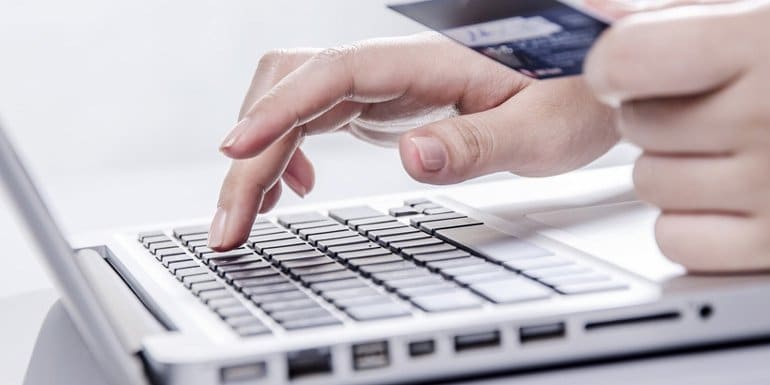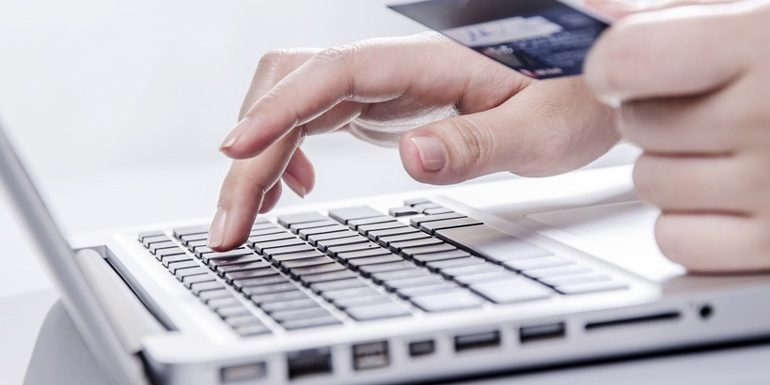 One of my blog readers asked a very relevant and essential question. The question is related to how to deal with clients who refuse to pay. The reader question is
I was working for one of my clients and after I completed the task, a client just changed his FTP and CPanel password and did not pay me for my work. Can I bring his website down with DDoS? What I can do about it?
An interesting question and the exciting part is not what you can do about it but what you should do about it and what I did in such scenarios.
The Most Common Reason for Non-Payment
First, you need to realize why such incidents happen?
The most common reason that I have seen for non-payment from clients is for the delay in the project. The project kicked off with a lot of energy. However, things did not move as expected and energy slowly but surely dissipated.
You may or may not be part of the issue, or you may have been part of the project too late, but then it can impact your final payment because the client is no longer looking at this project very actively. So ultimately, you are left unpaid.
There are certain things you can control and other things that are beyond your control. Control the controllable and honor the deadline.
I am yet to see any significant reason for non-payment from clients when you have done your part, and however, the client refuses to pay.
The other reason that I find quite common for non-payment is in the difference in understanding of what the client wants and what you may have delivered.
What You Can Do and What You Should Do?
Such issues, with payment, come up for projects ranging from $100 to $1000. More significant projects are handled through escrow or Statement of Work or SOW or other agreements.
You can have a case for copyright infringement against the client for using your code/design. You did some work for the client where he has not been paid, and so the client is using your copyrighted code/design. Inform the client politely with facts that they have a breach of your copyright and inform them that you can use Google's legal removal request on the client's site, which can impact their business, and you are not willing to go that route.
Apart from that, you can have a lawsuit against the client for non-payment and use of copyrighted material on the website.
However, the question is, should you be doing it.
Won't you waste more money trying to recover the money?
Instead, assume it as the fees to gain client handling experience and move on along with a lesson to be able to avoid such incidents in the future.
Make sure that such incidents don't impact your existing clients, and you just don't become too aggressive with your current clients for payments. Else, you can have a series of such payment issues like I had it.
My $1500 Learning Experience
A few years back, when I started working for a client, the project kicked off nicely with advance payment hitting my PayPal account the day we planned to get started.
I started working for a client almost 40 hours per week of work.
We agreed to weekly payment and an invoice to be sent over on weekends, which will be taken care of the following week.
I sent my first invoice for a weekend.
We worked very closely in the second week. Before the second weekend, I asked for payment of a pending invoice from the first week. I sent the subsequent invoices on the second weekend, as agreed. I asked for payment at the beginning of the third week as the invoices pending were close to $1500 now.
My bad luck that there was some issue with the client's server, and a site was poorly attacked. The client thought it was me who did it (he had such incidents in the past) for the delay in payment. The result was I was never paid.
At times, there is nothing much you can do about it too.
We had NDA signed as well as the agreement for weekly payments, but I don't prefer the unethical methods even if I am not paid as it never helps.
I didn't do anything. Incidence like these helps me learn out it.
I never had any payment issues from clients before this. Suddenly when I had the incident, I had a series of them. I finally realized I have been too aggressive in asking for payment from my client because I had a fear of not being paid.
Lessons I Learned from the Client Who Refused to Pay
There are some key lessons that I learned that I want to share with you.
1. Research Client
I Use the client experience information that Upwork shares to know more about the client.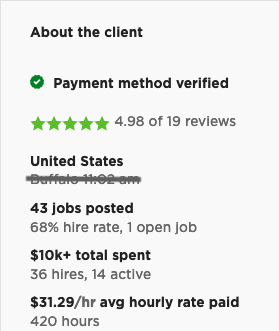 Moreover, when the clients share their site, it helps me understand more about the client. Is it a well-established site? What kind of traffic and earnings does the site have?
Anything that helps me build the confidence to work with the client without asking for payment very often.
2. Use Escrow or Upwork
For Upwork clients, I always prefer to keep using Upwork for payments. The reason I do it is that I think it is ethical. Moreover, the fees that the Upwork fee after $500 is 10%, which is quite close to PayPal, considering its lower Forex rates.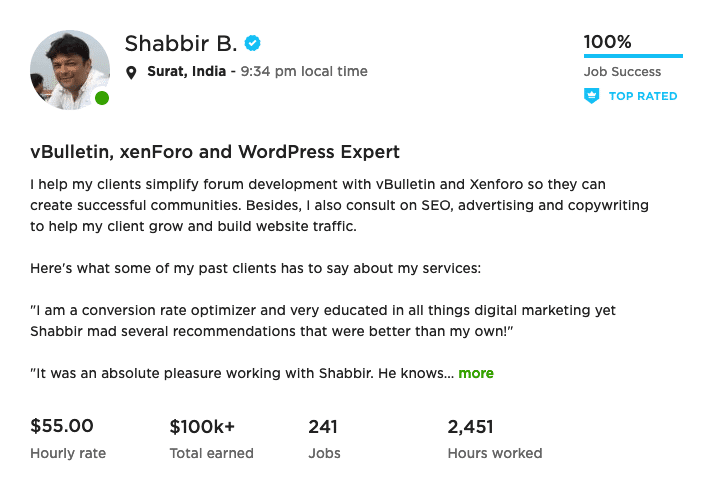 Moreover, it also helps me build the Upwork profile that helps me showcase my talent to new clients all the time.
3. Upfront Payment
For direct clients, I always prefer a 40 to 50% of upfront payment. If the client isn't willing to make an upfront payment, I recommend them to use Upwork, where we have an escrow system.
I often see new freelancers try to go away from freelancing sites because of the fees. They fail to understand that more experience you have on the website can help you demand better rates from future clients.
4. Limit Pending Invoice
The best lesson I learned from the incident when the client refused to pay was not to have more than a specific limit of pending invoices from a single client.
So the amount varies from client to client. So, if the client is a long-term, still, it should not be more than two weeks of pending invoices at any given point in time.
However, for short-term clients, the amount I cap is $500. As soon as I have a payment due of $500, I send them an invoice.
As long as the invoice isn't paid, I stop working. It is plain and simple. Often I don't even let the client know I have stopped working. I let them know I am busy with something else.
5. Discuss Non-Payment Reasons
There can be genuine reasons where the client hasn't paid. However, it doesn't mean I keep working, but then there is nothing much that you do about it either.
One of my clients in the past had a pending invoice. I asked for payment, but as I discussed, I realized the client has filed for bankruptcy. You don't get paid in such a situation no matter what action you take up. However, when you discuss, you can save yourself from the hassle of taking those actions.
Final Thoughts
My view is DDoS can cost you a way lot more than your actual project cost. On top of that, DDoS is entirely illegal.
From the details you have shared, it looks like the client was looking to either rip you off or what he wanted, and what you have delivered is a total mismatch. In either case, you should learn from this experience and move on.
If you focus too much on getting your unpaid amount, you may waste too much time and energy.