Are forums dead? Can forums make a significant amount of money? Is it even possible to make money with forum sites in 2022?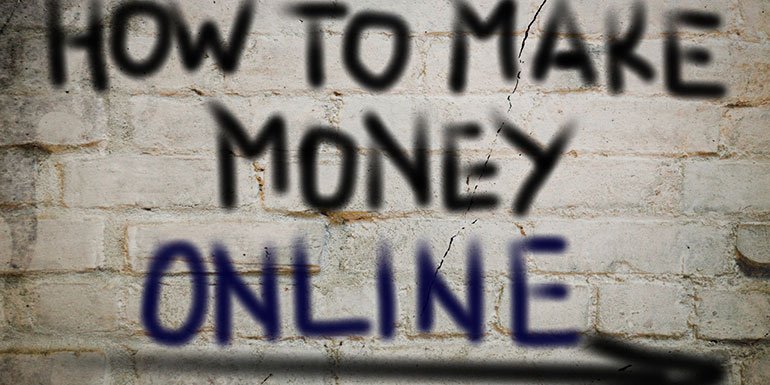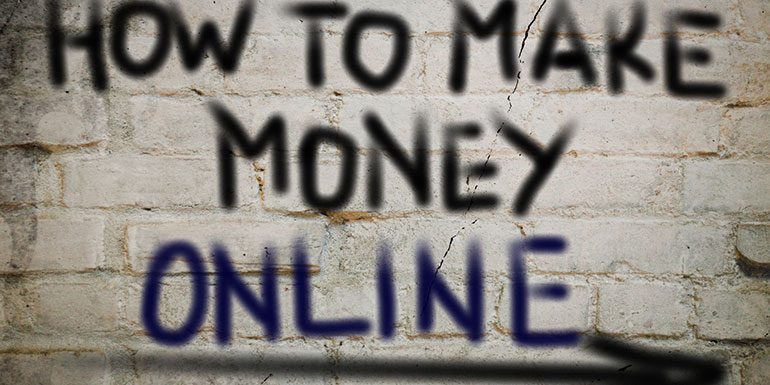 I get requests to become an admin for forums from many of my clients and on my blog. Unless I see a good business plan (the right path to building a community and then make money with forums), I usually don't take the next step.
Last week one of my college friends wanted to meet me to discuss an internet business idea he was working on. The idea was having a forum and wanted my honest opinion.
Naturally, I accepted an opportunity to meet an old friend and discuss some business opportunities. We discussed the good old college days. Finally, I asked about the business idea.
Friend: I follow you and your online forums. I also want to start a forum for the XXX niche because I can help people like you. I am open to taking this full time a few years down the line. What do you think about it?
Me: Excellent idea, but what is your business plan. How do you plan to grow the community and build the forum and make it a business in the future?
Friend: Like you do. Use Google Adsense and other Ad networks.
It is probably the business plan for most webmasters who want to start a forum and make money from it in 2021 – Have a forum and add Google Adsense as soon as possible.
It is not the way that will build the community, and your forum will not survive. The focus should on helping a community with their issues using a forum.
So I shared with him how to build a forum for a business that I will share with you here.
Building a Community before Making it a Business
Generally, any business idea should have a revenue model, but you should not focus on specific revenue streams like Adsense when forming the business idea.
It is always an option but not the option to start a forum. Content websites, especially forums, can still make money from the advertising network, especially Adsense. However, any business needs customers to have a long-term strategy and goals of building the product.
The first thing you should focus on is how you can build a community of users, and they are your first set of customers.
Once you have a following and people are coming to the forum, a business can always be built around it.
If you know me long enough, you may have an idea of Go4Expert was to make my engineering programming content online and help others. After some time, I decided even to monetize it. I converted it into a real internet business after a few years down the line.
So if you have a plan to launch a forum for putting Google Adsense, then don't think about having a forum in the first place. The first step is to build a community and make it popular among members.
How to Make Money with Forum
There are multiple ways to make money from websites, and as your forum grows, you can experiment with what works the best for your niche forum. I will tell you what has worked for me over the years in many forums I have been part of.
1. Google Adsense to Start with
Adsense is one of the easier ways to make money from websites, especially forums. There is very little work required in getting started with Adsense. So you can concentrate on things that matter more, i.e., generating content and building the community for everyone to interact freely.
When you start using Adsense, you can be distracted from getting your Ad placement right for maximum revenue generation.
One thing to understand here is that if you have 1000 people visiting your forum, you will not make more than a few dollars per day in Adsense no matter how hard you try and optimize the placement.
Instead of focusing on tweaking Ad placement, you should focus more on generating more conversations and traffic. Once you have decent traffic, you can worry about tweaking Adsense placement for better revenue that can instantly boost your income.
If we take an example of making $1 as eCPM, which means for every thousand page views, you earn $1. By optimizing the placement and size, you can make $2, which is twice the revenue, but the incremental benefit is $1 only.
However, if you focus on the bigger picture of increasing the traffic from 1k PVs per day to 10k PVs per day, your revenue increment is by $9 per day at the same unoptimized rates. Once at 10k PVs per day, if you decide to optimize Adsense, the incremental revenue benefits are enormous.
As a side note, I don't prefer to have an Adsense on my forums unless it has a certain traffic level. Ideally, I like to have at least a thousand visitors per day before I consider Adsense. This way, I keep myself focused on building community and not on few cents here and there on Adsense.
2. Direct Advertisers and Premium CPM Advertising
CPM advertising networks require a minimum traffic level before they accept sites.
Unless you have 100k visitors per month, you should avoid looking for a CPM advertising network for forums. It will be nothing more than just a waste of time.
Before applying for any CPM advertising network, remember to go through their site requirements to see if they accept un-moderated content sites like forums because most CPM Ad networks don't accept forums.
Once approved for a CPM Ad network and Adsense, you will need to manage your ad inventory efficiently to maximize revenue.
Use Google Ad Manager for CPM ad network with a minimum eCPM floor value. If Adsense can better that eCPM, Ad Manager shows Adsense or else CPM Ad network ads.
The other way to manage Ad inventory is to opt for Adsense for unsold CPM ad inventory.
Whatever you deploy, don't focus too much on making the most of ads and building the community.
3. Newsletter Sponsorships
Ideally, you can start your newsletter from day one. Still, at times you can have difficulties generating all the content for a forum and the newsletterOncece who has a decent number of members who interact to create the content and work on getting the forum's newsletter?
The newsletter helps your community grow in many waysYouou can email your users with a welcome email (See how to write well targeted welcome email) detailing what to expect in the forum.
You can email users about new areas of your site or any new product or service you come up with in the future. It can boost your new product or service quickly.
I prefer Sendy now but if it is too technical for you, Go with Moosend. Here is my Moosend review to help you get started.
Once your newsletter readership grows, you can promote related products for an affiliate commission or look for an advertiser to sponsor your newsletter.
Remember, if you can generate a good ROI for the advertiser instead of making quick bucks, they will sponsor your newsletter again and again.
The process is to build a userbase before you can make significant money from them.
4. Premium Membership
As your forum grows, you can start a premium membership where you offer some extra stuff that people want.
Remember that you should offer things that members want, but how do you know what people want?
Use forum suggestion sub-forum to get the idea about what members are looking for?
Are they looking for extra PM space?
Are they looking for a badge as a forum supporter?
Asking for Personal Blogs/Groups …
Access to an exclusive private forum …
Then use them to offer a premium membership package for members.
Again, don't try to start premium options right from day one because instead of putting people into getting it, those who have it once they don't see too much is being discussed, people may opt-out of it never to come back again.
5. Forum/Sub-Forum Sponsorship
You probably have multiple forums on your site, and each sub-forum is different from the other.
Offer a complete sponsorship, but often in a diverse set of topics, advertisers may not consider it. Instead of offering a complete forum sponsorship package, allow an advertiser to sponsor a specific subforum. You will be amazed to see how many advertisers opt for a particular forum sponsorship at a premium rate than complete forum sponsorship for a lower price.
You can use Adsense to backfill non-sponsored forums. To further increase bidding/revenue in Adsense, create targeted placements for each subforum throughout your site.
The aim of forum sponsorship is to Maximum advertiser ROI, so they keep coming back to your site for advertising opportunities.
Final Thoughts
Advertising earning doesn't move very fast, so you will not see things moving a lot in the first few years of operation.
For a forum to work, you have to focus more on things that are used by people. If people keep coming back to your site because of the excellent experience and quality of communication within the community, advertisers surely will.
It is just a matter of time.
Be creative to monetize your forum… Some stuff might be unique to your forum, so it's impossible to say there's one right or wrong way to do it.