Answers to: Can one deposit a cheque in USD denomination to an Indian currency bank account? Can one deposit cash dollars in an INR currency bank account?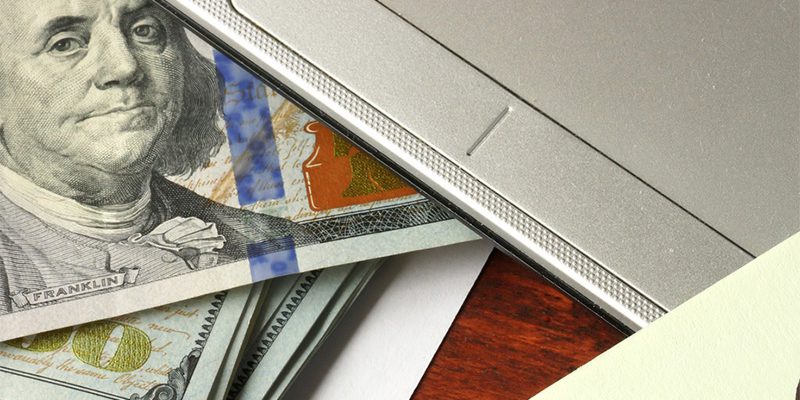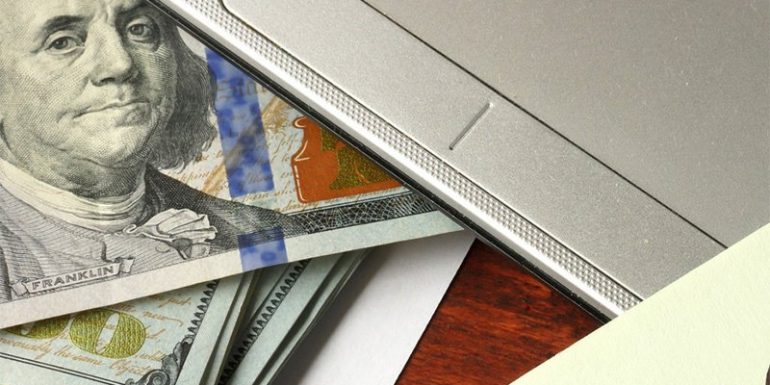 There are two scenarios to this question. One is to be able to deposit a cheque in US dollars denomination to your Indian savings bank account and the other is to be able to deposit dollars as cash to your Indian bank account.
Deposit USD Cheque in Indian Bank Account
Yes, one can deposit check any currency cheque in his or her bank account. The process for clearance is longer than the Indian bank to bank clearance. The reason being,  the cheque needs to be sent to the bank in the source country for clearance. Once cleared by the source bank the amount will be converted to Indian rupees. The forex rates are pre-set by the banks for conversion. Finally, after the conversion, the INR amount will be credited to your bank account.
I have shared the exact process with every possible detail on do's and don'ts of depositing USD Cheque in Indian Bank Account. I have been encashing cheque from ClickBank, Amazon, and Adsense check to my savings bank account in India.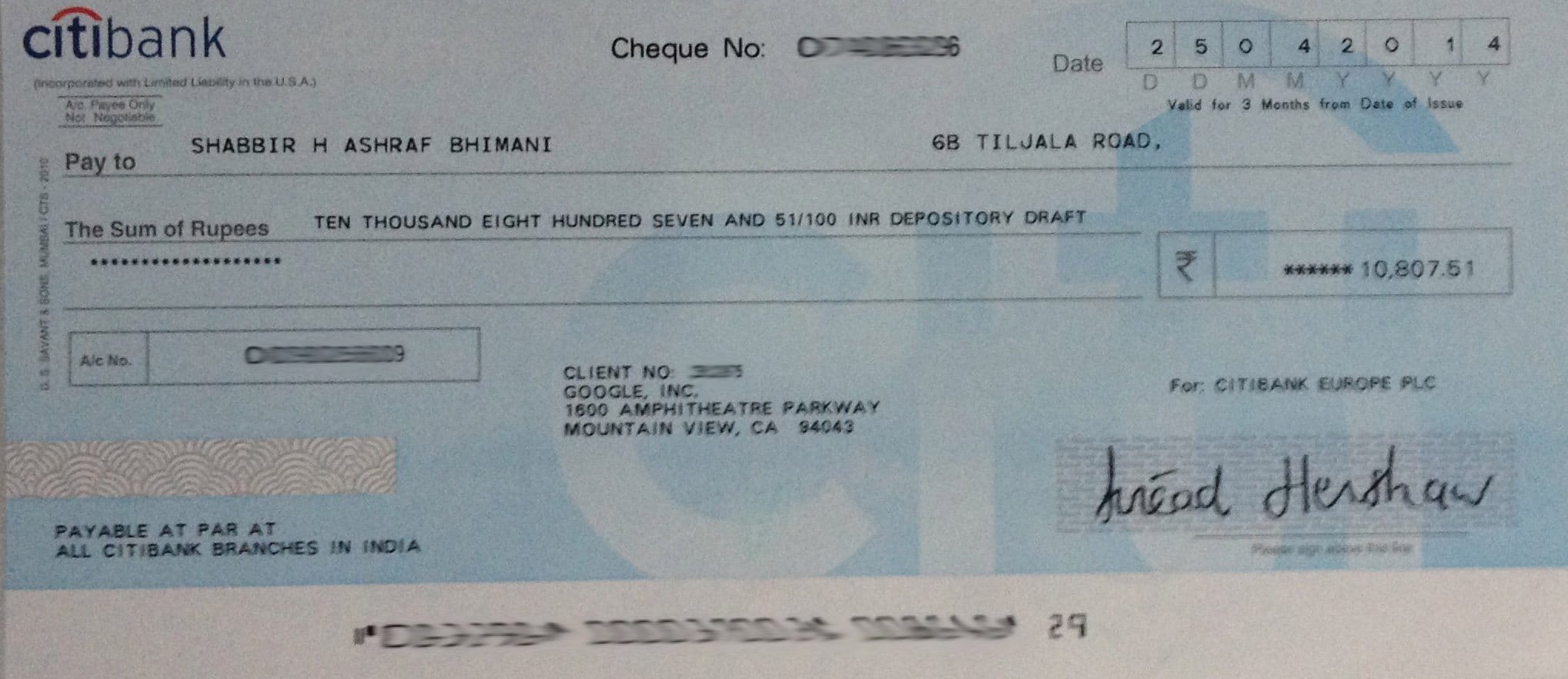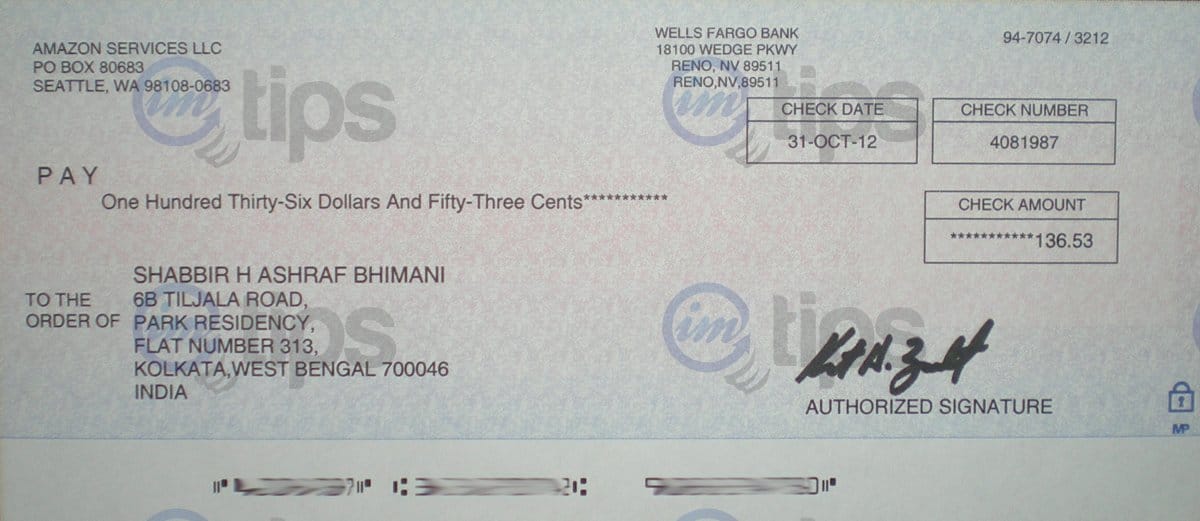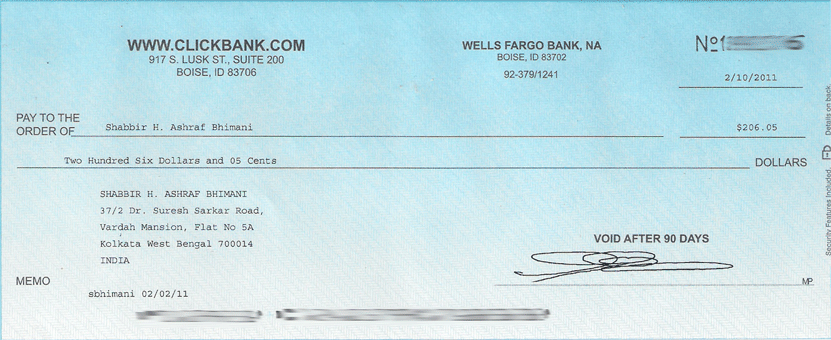 Also, check out Ways To Receive Foreign Currency Payments in India and The Purpose Code For Receiving Foreign Currency Payment in India?
Deposit USD Currency in Indian Bank Account
If you have done an International visit, you may be leftover with some foreign currency that you plan to pay for the transportation to the airport or may even have some cash for an emergency and end up carrying the money to India.
Having a foreign currency isn't very unnatural. It isn't even illegal to own some foreign currencies either. Passengers can bring in foreign currency in the form of travelers' cheque or cash but within the prescribed limits.
We aren't discussing the limits and want to deal with small denominations that may be leftover as traveling abroad.
One can deposit foreign currency into his or her bank account. However, one may need to show proof of travel as well as passport and visa details. Some bank's branches may not even accept foreign currency. The process varies from bank to bank and often from branch to branch. HDFC Bank even offers a foreign currency bank account.
The other choice can be to keep the foreign currency or USD with you as cash. If you have plans to travel again or if your close relatives are traveling, you can give it to them. They can also carry foreign currency cash to a certain limit. In my visit to Saudia Arabia, I was left with some Saudi Riyals and I have kept them as I know I will be visiting again for sure.
However, the easier alternative is to visit a money changer in your locality and exchange the foreign currency for cash. It is much simpler with minimal documentation and one may get a better forex rate as well.
For significant large amounts, money changers may offer cheque instead of cash and this is when banks make more sense.
5 Banks I have Used To Deposit Foreign Currency Checks
Here are some of the banks where I have an account and has deposited foreign currency check in them.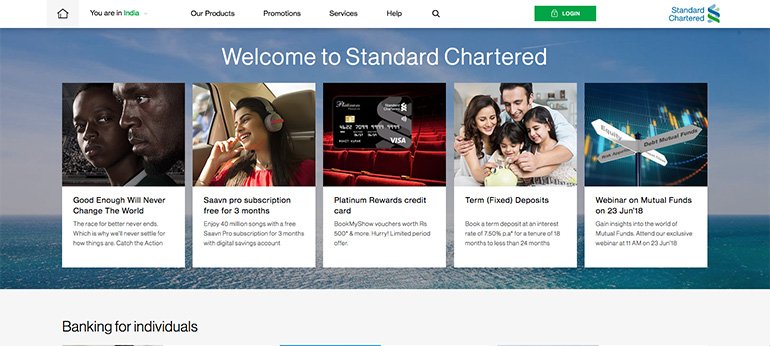 I really liked Standard Chartered Bank where the deposit of foreign currency check is like an INR check deposit and you can use the dropbox to drop the check. But I always preferred to deposit the check at the counter instead of using the dropbox and take a counterfoil for my records because it normally takes 21 working days for a foreign currency check to clear.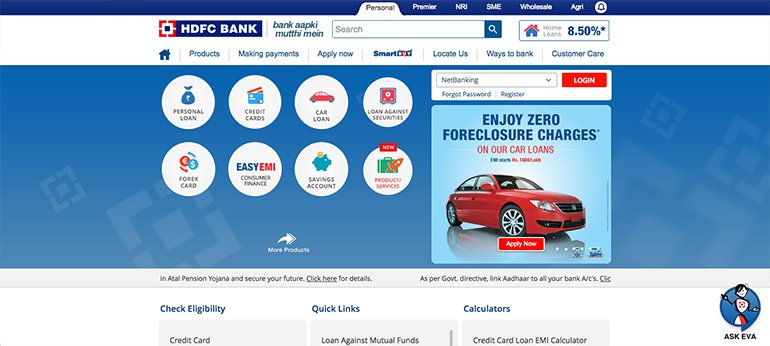 For some checks, I did try my HDFC Bank account as well. In HDFC Bank the support staff was being surprised about a check-in foreign currency denominations and often the person in concern used to inquire about what should be done to either the branch manager or other concerned people.
Apart from that, the charges for check clearance depends on the amount of check which seems quite illogical because to send the check for clearance costs the same courier charges irrespective of the amount of check. It was one of the main reasons I stopped using HDFC Bank for foreign currency check deposits.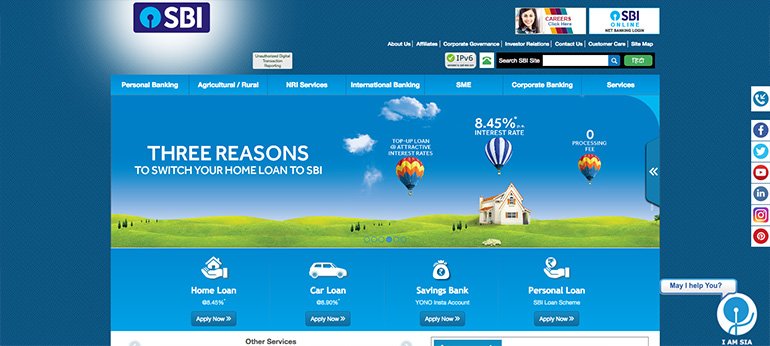 SBI offers possibly the best forex rates and so it was and is one of my preferred banks for the deposit of USD checks. Yet the bank staff aren't often aware of USD check you may need to talk to the branch manager to get a convincing reply.
Alternatively, you may just be told to go to the main branch of the city with the check. So make sure you visit the head branch of the city or at least the major branch in the city.
In Surat, I had to visit the particular branch where they have a forex department to deposit the check.
One of the main reasons for me to be using SBI is, they offer the best forex rates among all Indian banks.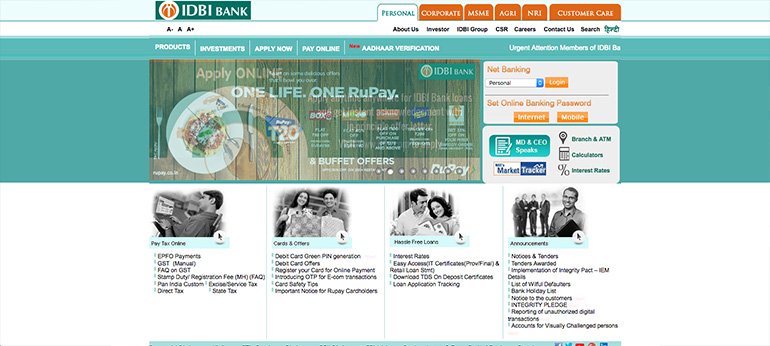 Though it a less known bank but they have better services for the clearance of foreign check at least in Surat.
The branch people accept your check and then they send it to their forex department for you, unlike SBI where you have to personally visit the branch that has the forex department and deposit the check.
They have competitive USD forex rates and in line with the SBI rates.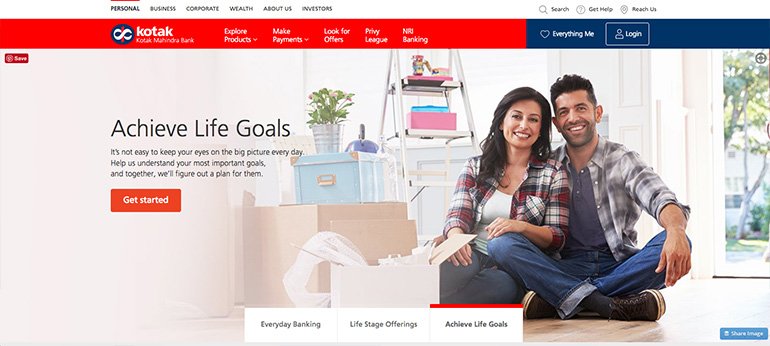 Though I haven't personally used Kotak Mahindra Bank for the deposit of foreign currency checks, I have heard good things about their process to clear foreign currency checks from my friends. Again the forex rates aren't as competitive as SBI bank or IDBI bank. I have seen a general forex rates trend where PSU banks have better forex rates compared to private banks.