9 client acquisition strategies I used in the past for some of my software as a services saas startups that help us grow exponentially.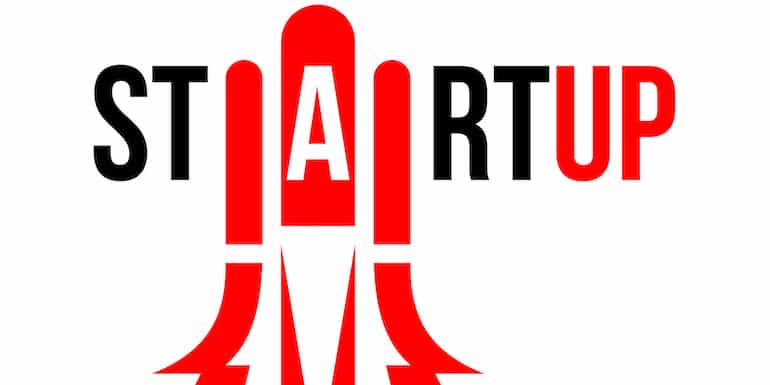 SaaS or Software as a Service is a hot trend in India. However, when it comes to acquiring new clients and customers, many falter because they are not aware of the right path or process to follow. There are many different ways to the acquisition of new clients and customers for SaaS individuals or companies.
Let me share some of the strategies I have used in the past for my past ventures for client acquisition including WebTurtles.
1. Blog
Blog is a big source of clients for me despite the fact that I am not very aggressively promoting my availability for being hired on my blog. The reason I don't promote it very aggressively is that I only have a limited amount of time in a day for my clients because of my existing clients and a forum to manage.
Still, I get quite a few clients who want to hire me. If I have too much on my plate, I tell them that I can't handle their jobs and refer them to others or to my company.
So if you are an individual or a company, you can always add a blog to your corporate site and provide real value with a blog. Soon you will have people inquiring about the services you offer.
2. Freelancing Marketplaces
I know many can argue that freelancing sites are price competitive but it is not at all true.
I charge $55 per hour on Upwork. Still, I can beat people who are around $5 to $20 per hour by showing how I can do the job on time each time every time. There are clients who are even ready to wait for me to take up their jobs.
So yes freelancing site is a global marketplace but the war is not on price but value. I agree there will be few clients who really want to get the job done for real cheap and that is the case in any industry.
On top of that, I also have an employer profile in Upwork where I have hired people and have paid more than $5000. I don't hire the one who offers the cheapest service but the one who can show me they can get the job done on time at a reasonable price.
3. Friends and Contacts
You can ask your friends and contacts to refer you clients who are looking for what you do.
Ask them to introduce you to people looking to get the job done. There on you can follow up with the client and once the job is complete, you can help your friend or contact some gift and this way you can keep your contacts motivated to refer more clients.
We once decided to offer a recurring commission to those who refer us a client which means for as long as clients keep paying us we keep paying the referral. It really helped us build some good contacts and client base.
4. Referrals
Once you have a satisfied client, you will get a lot of people around them to be your clients as well.
I have so many of my clients coming my way as a referral for my existing work. They have referred me to their friends and family members to get the job done.
5. Local Partners
Our company works for other companies including MNCs in the background to get the job done as their work. At times our developers work on their premises as well but most of the time the job is done on our end and then transferred to them.
There is an NDA between us to get the job done without any credit links to our site. This does not help much in the long run because you can't showcase them as yours but then it helps in new jobs coming your way.
6. Outsourcing Partners
One doesn't need to set up offices in different countries. As one works for overseas clients, try to develop a good rapport with them. If you have a good rapport with them you can discuss what they do. See if you can ask them to make some extra cash by grabbing jobs for you.
Apart from that, we have clients and partners in different countries where we did the first job for them and they liked it so much that they offload their own clients' work to us.
7. Newspaper
In the newspaper, you will see a lot of tenders that you can bid on. Before bidding, make sure you read the eligibility criteria for bidding.
As a startup, you may not be eligible to bid for all the tenders being floated. We weren't too many but there was a handful of them which we were and we nailed them. Financially it wasn't a great choice but it helps us got the ball rolling and win the next set of orders.
8. Cold Calling
Though local marketing is still a very small portion of our client acquisition strategy currently, we have plans to expand into it soon with cold calling.
Apart from cold calling, we have plans to distribute pamphlets and brochures in events where we assume there will be a gathering of people which can be our potential clients.
9. Online Marketing
We use Facebook marketing as well as Adwords for client acquisitions. However, then this is a very minor part of our focus as yet. We have some internal targets to achieve which when reached will shift our focus to online marketing majorly.
Conclusion
Client acquisition is a very small part of the problem. The bigger one is to retain them and as a SaaS startup. We are working more towards retaining our clients and customers and creating a viral factor in acquiring more clients using the existing ones.
If you can identify problems and provide a solution, soon you will have too much work on your plate and will have to stop worrying about acquiring clients and have to worry about getting the job done.