Best Payoneer Alternatives For Freelancers in India. PingPongX, Wise, PayPal, Authorize.net, Xoom, Skrill, 2Checkout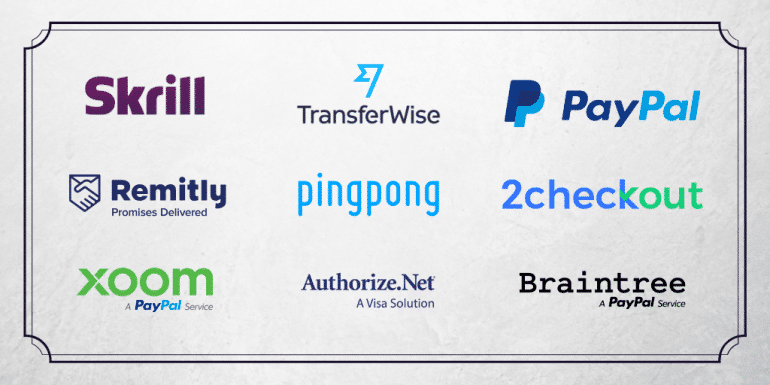 Payoneer has become one of the favourite ways to receive payment in India, but it is not the only way to getting paid from clients. So let me share some of the apparent Payoneer alternatives for freelancers in India for receiving payments.
Earlier I was using PayPal only, but slowly because of exchange rates, I moved over to PayPal alternatives to receive payments and moved over to Payoneer. The best part is, Payoneer offers better forex rates than PayPal. It only charges 2% as a transaction fee. I have written an in-depth review of Payoneer here.
Still, I am always looking for better options to get paid by clients. So today, let me share the alternatives to Payoneer for freelancers and bloggers in India. However, there are many more ways to receive payments in India for bloggers and freelancers.
So as an Indian freelancer or blogger, here are eleven Payoneer alternatives to receive payment in India.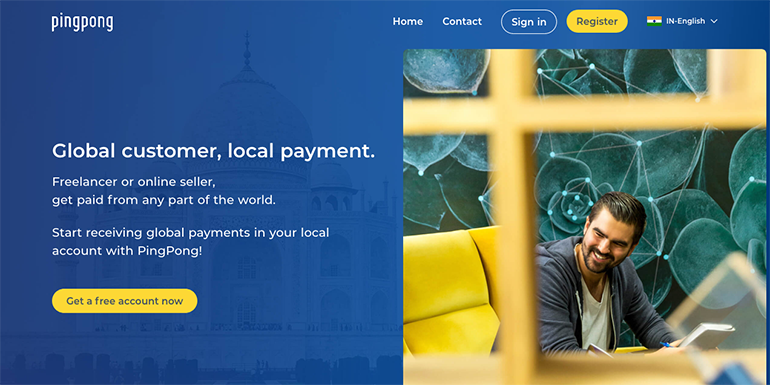 PingPongx has recently launched in India and is one of India's most innovative ways to receive payments. They offer fees as low as 1%, along with better forex rates than Payoneer.
You can read my review of them here. I use and recommend them for lower charges, fast availability of money in my bank account, and reasonable forex rates.
Moreover, like Payoneer, PingPongX also offers a bank account in the US for local deposits, making them a preferred alternative to Payoneer, especially for bloggers in India who want to use them to receive payments from global marketplaces, including Amazon.com for affiliate earnings.
Also read:
How to add PingPongX as the payment option into your Indian Upwork account. Complete process with screenshots of each step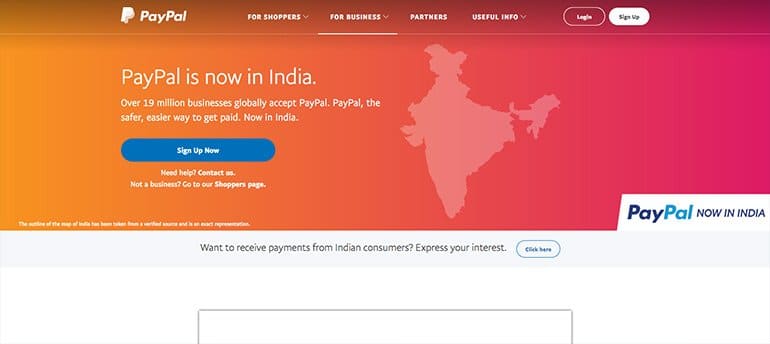 PayPal is a widely accepted payment method by US clients. So PayPal is still a popular payment option among Indian freelancers to receive payments as an alternative to Payoneer despite higher fees and much lower exchange rates.
The simplicity of using PayPal that anybody with an email address can accept payments in India is one of the features that differentiate it from others.
PayPal charges a fee of close to 5%, which is a lot higher than Payoneer, around 2%. However, it is still an obvious choice for Indian freelancers as an alternative to Payoneer for sure because of its acceptability among clients.
Also read:
The client changed his FTP and CPanel password and did not pay me for my work. What can I do to get paid from the client who refuses to pay?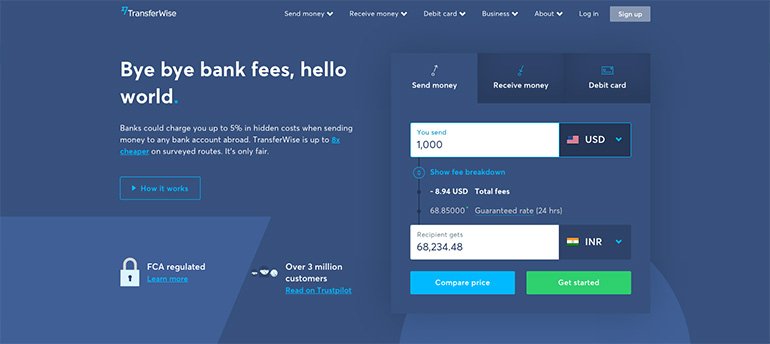 Wise is one of my favourite payment methods and a great alternative to Payoneer. I love them because of the lowest fees, excellent forex rate (the best in the business), and speedy processing.
A client of mine used to pay me using Wise at around 2 PM Indian time. At times I saw the funds hitting my bank account at 5 PM the same day. However, in some cases, it hits my bank the latest by the following day.
The charges are so low, and the forex conversion rate is so good that you can offer an excellent discount to clients—a completely win-win situation for everyone. However, UK clients prefer using Wise more than clients from the US.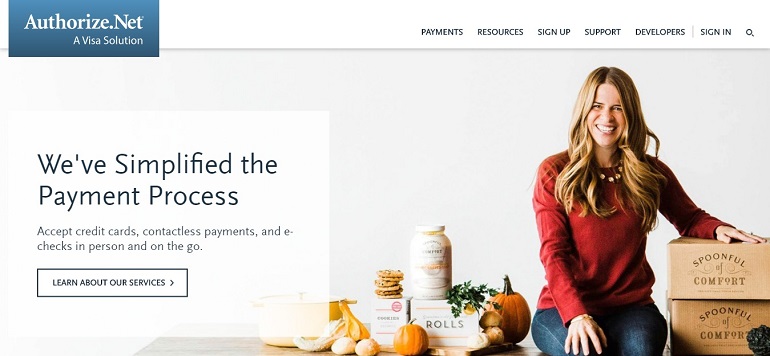 Authorize.Net is by Visa and a reliable Payoneer alternative. Additionally, it's one of the oldest and most popular payment gateway providers for freelancers, bloggers, and eCommerce sellers in India.
The best part is you can offer an automated checkout and recurring billing to clients. However, Authorize.Net is expensive and is not ideal for freelancers with low payment volume.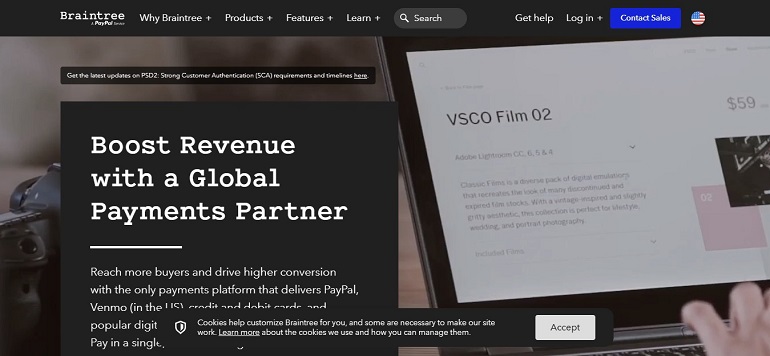 Braintree is a PayPal service but operating independently of PayPal.
Their pricing is simple and pretty much straightforward. Payment is a breeze with Braintree because it accepts all sorts of payment methods, including PayPal, as an option to fund the transaction. Moreover, freelancers can create recurring billing for their clients.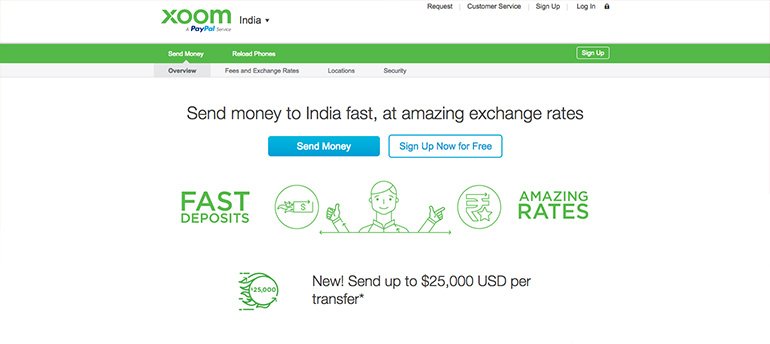 Xoom is a PayPal service and an excellent Payoneer alternative for freelancers in India. Sending and receiving money for Indian freelancers is easy using Xoom. Clients can either create a separate Xoom account or use PayPal details to pay freelancers through Xoom.
Xoom deposits money directly in local Indian banks.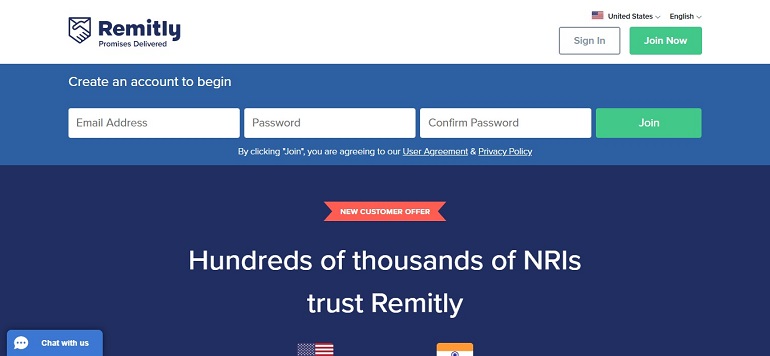 Remitly is a payment method similar to XOOM and a good option for Indians to Receive Payments. It offers express and economical ways to send money. Remittance can be done in a few hours.
However, there are very few clients who prefer using Remitly as compared to PayPal or Payoneer.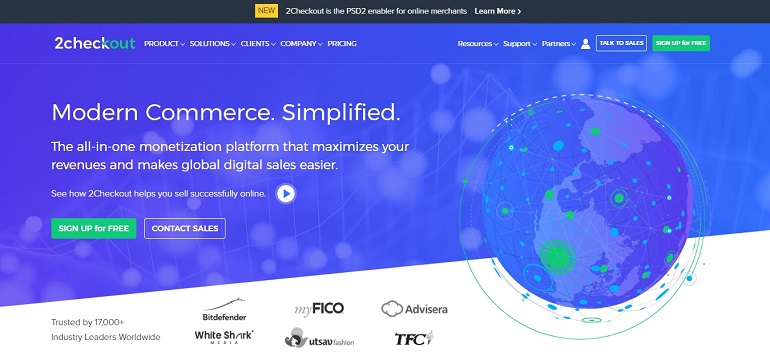 Non-US users offer better rates when accepting payments from customers through 2Checkout. Users can send money to 87 currencies, eight payment types, 15 languages, including credit cards, debit cards, and PayPal.
In a way, 2Checkout has a high level of fraud detection because each transaction has to go through over 300 security checks.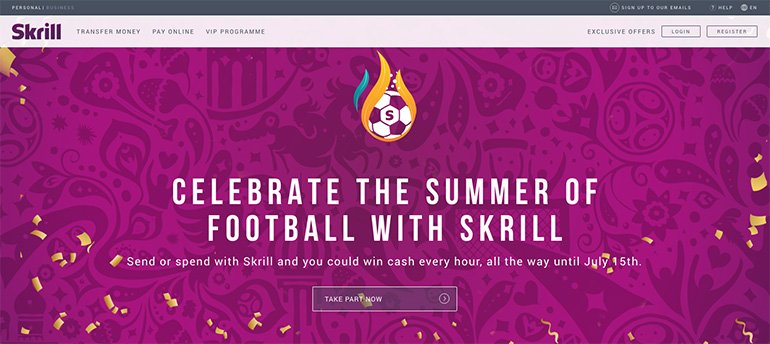 Skrill (formerly known as Moneybookers) offers an added advantage to Indian freelancers using its services. All you need is just an email address to receive domestic and international payments.
It also provides a wallet facility to send and receive money. Now let me tell you about the fees. There's a charge for adding money into your account, sending it, and converting it into local currency. It applies both to the sender and receiver.
Skrill has an advantage where an Indian account can send money to another Indian Skrill account, a limitation in PayPal.
Final Thoughts
Any of the above digital payment services could be a solution if international payments are a particular concern to you as a freelancer. All the Payoneer alternatives above offer a different combination of services. Some with more focus on foreign transfers and others with a focus on online payments in general.
Hence, check the potential cost to send or receive money with the options above.