10 savings bank account from the top Indian banks for freelancers based on the factors an Indian freelancer must consider before opening a saving account.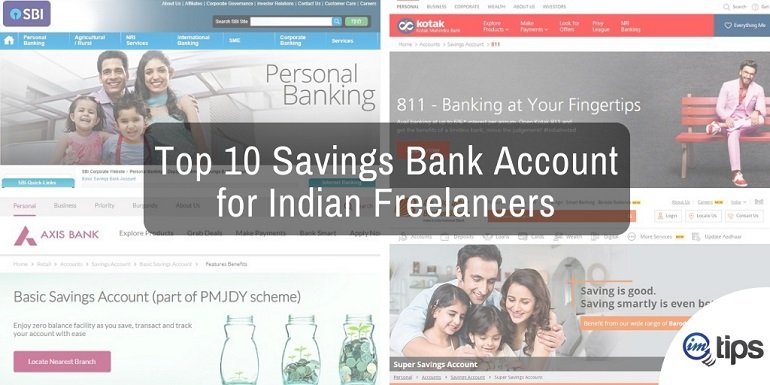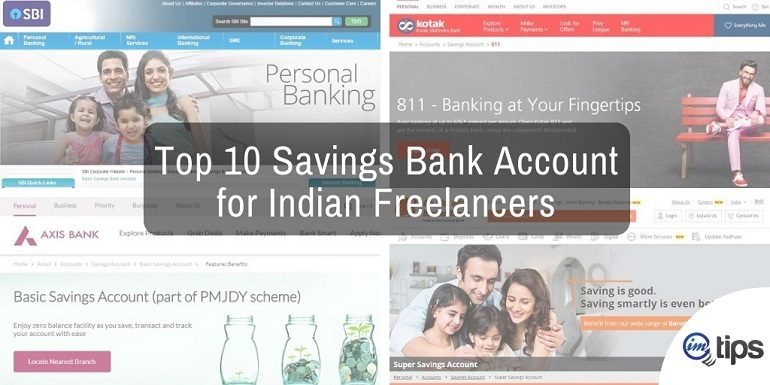 The best way to manage finances for a freelancer is to have a different bank account for the freelancing income or freelancing business. I prefer it that way because it helps me track my business and personal expenses, and help me budget my finances well. I even use different credit cards for different kinds of expenses to manage my finances.
So even if you have a savings bank account, it is better to open up a new savings account for the freelancing aspect of your business. You can do freelancing related income as well as expenses from the same account.
The list will help you make a good choice of a savings bank account.
BTW Here are 9 Ways To Receive Payments From Foreign Clients for Indian Freelancers.
6 Types of Savings Account offered by major Indian Banks:
General Savings Account
Savings Account for Senior Citizens
Zero Balance Savings Account
Savings Account for Salaried
Minor's Savings Account
Savings Account for Women
The next step is to decide which bank savings account is ideal for you. There are certain factors that I have listed below in order to help you make an informed decision about opening a new savings account.
1. Charges/Fees
This is an important factor to inspect closely upon selecting a bank.
First-hand charges that bank applies are on cash withdrawal, extra checkbook, ATM card charges, debit or credit card annual fees, mobile notifications, other bank ATM withdrawal charges, and so on.
There are certain banks that don't charge account holders for services mentioned above but also not limited to the above-mentioned ones.
You must get relevant details online about pertaining charges in the first place and then decide which one to go with.
2. Minimum Balance Requirements
Private sector banks like Axis and ICICI have norms to maintain a minimum balance in a savings account. It can anything between Rs.10,000 to Rs. 50,000 depending upon the account type.
This is not the case with the public sector banks. Bank of Baroda or State bank of India or even a Punjab national bank savings account requires only Rs.1,000 to keep an account active and help a freelancer when starting out.
There are certain banks that allow you to maintain Zero Balance in your salary account converted into a savings account.
3. Facilities Offered
Today almost every bank offers all kinds of required facilities to the savings account holders.
This includes debit cum credit card, ATM cards, net banking, mobile banking, online fund transfer, bill payments, online mobile & DTH recharge, EMI payments, online shopping using debit, credit or ATM cards and much more. Private sector banks are good at the fastest online services.
But if physical branches are taken into account no one can beat SBI.
As a matter of fact, banks offering swift online services must be preferred because you would not want to waste time lingering in bank queues for long hours or miss an EMI due to insufficient balance as there was a bank holiday.
Also read:
Blogging is one of the smarter ways to earn a living in India in 2022. Yet we try to trick SEO or social media traffic for quick money. It doesn't work.
4. Better Customer Services
As far as customer service as a metric is inclined to select a bank – the private sector wins the trophy. They indeed have an exceptional track record in serving their customers and should be the choice of the bank account for a freelancer.
On the contrary, they do charge their account holders heavily for prompt customer services, but then being a freelancer time is valuable for you compared to those charges.
Though the above factors are important while selecting a bank for your savings account services your choice may vary depending upon your requirements, physical location, purpose and services offered by banks in your area.
Now it's time to finally get down to the list. So, let's start with it.
5. Interest Rate
Being a freelancer interest rate should not be the deciding factor to open a savings account. Generally, banks offer a minimum of 3.5% yearly interest on your savings account balance which is transferred into your account every 3 months (i.e. quarterly).
Certain banks offer a high rate of interest (around 5% to 6%) if you maintain a daily balance of more than Rs. 100,000.
If you want to maintain a large amount of balance in your savings account then you can select banks that offer a higher rate of interest.
But if you have planned to invest (in fix-deposits, mutual funds, SIPs, LIC, etc.) your earnings regularly and not keeping big cash in the savings account then it is advisable to go with banks that offer lowest interest rates on daily savings account balance.
Top Indian Banks Offering the Best Savings Account for a Freelancer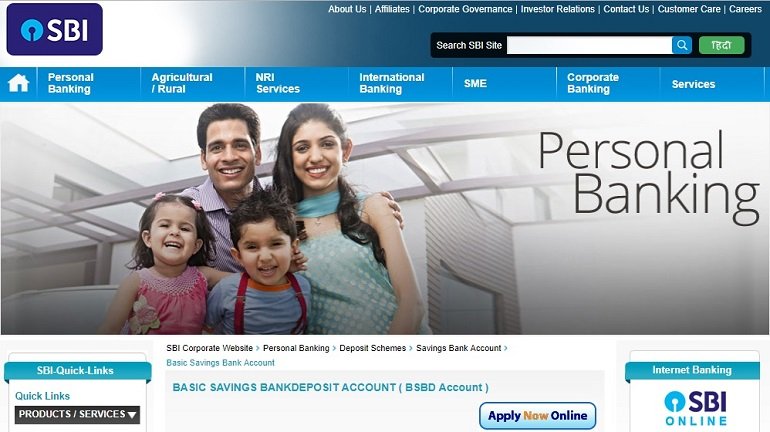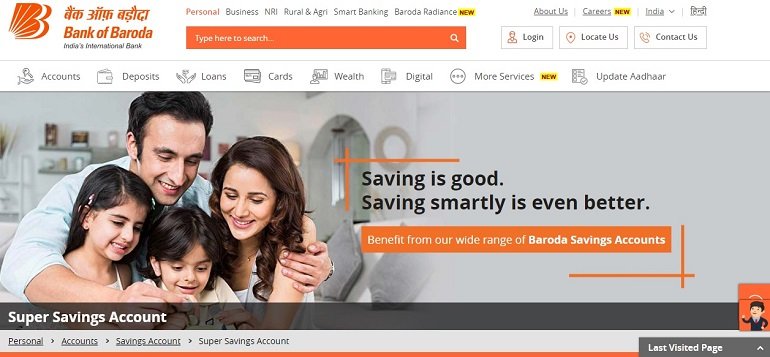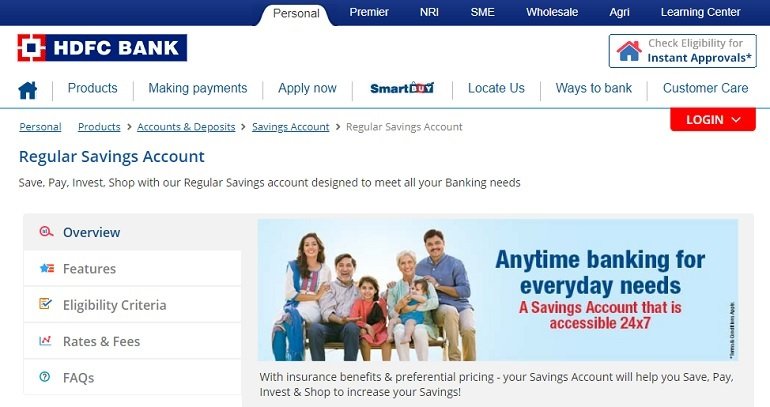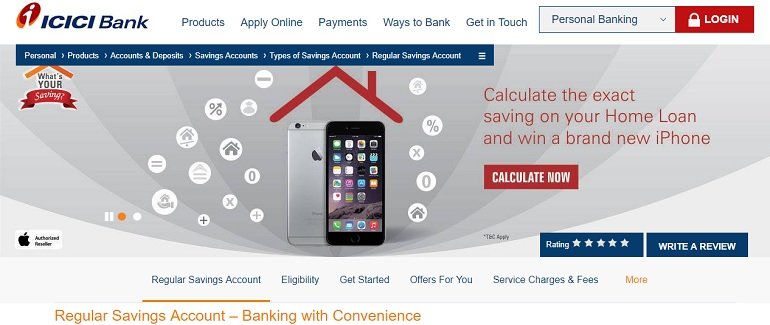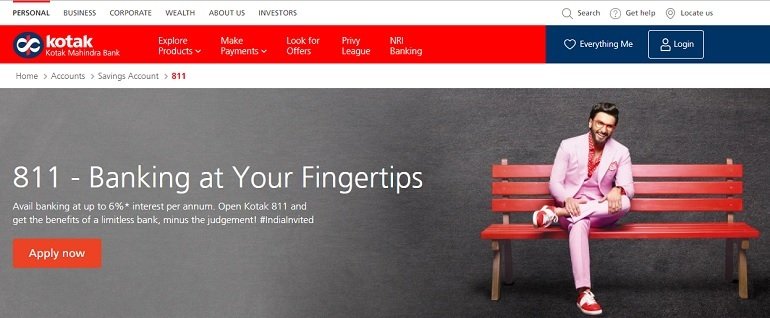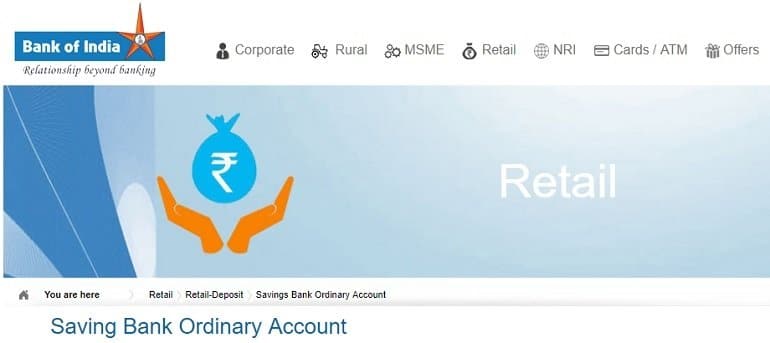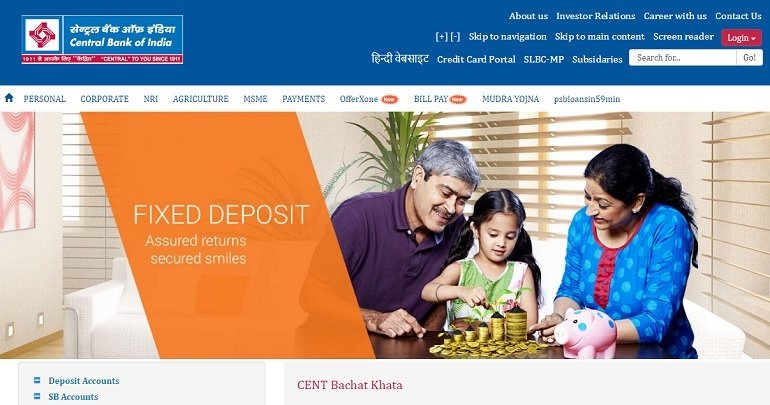 Final Take on Top Savings Bank Account for a Freelancer
When I was in Kolkata, I had all my accounts in HDFC Bank only but when I moved to Surat, the services of HDFC Bank aren't as good as it was in Kolkata. So I have moved all my bank accounts into SBI Bank now.
One of the main reasons I moved to SBI bank is that I get wire transfers from my clients as well as from Adsense and SBI has better Forex rates.
Choose the bank that works for you and you don't have to waste too much time banking.
As per my experience being a freelancer for a decade dealing with foreign clients, I would suggest going with SBI or BOB in public sector banks for a savings account. In the private sector banks, you can go with ICICI, Axis, HDFC or YES bank.
The other aspect to consider is, your specific requirements, physical branch location and other services being offered by the bank in your home branch.