It is possible for freelancers to scale up freelancing to 10x growth from the current levels? The answer is yes and here 9 ways to do it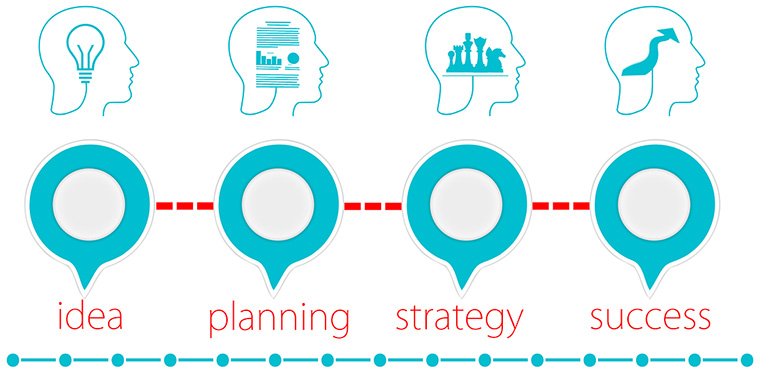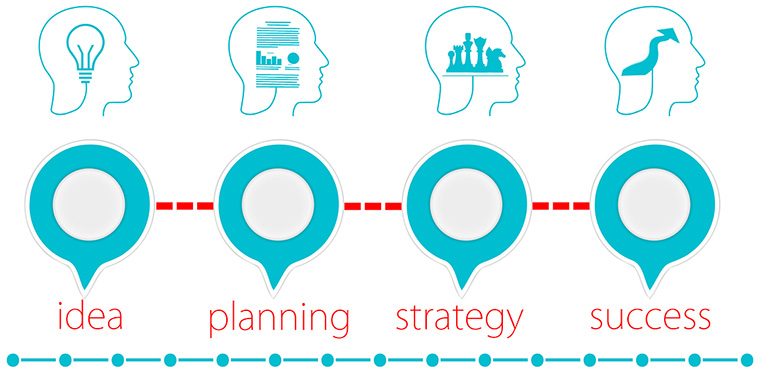 Individual freelancers will always have the question as – can they scale up freelancing to 10x growth levels from where they are now?
Is Freelancing Scalable to 10x Growth?
Yes, it is scalable, and I have shared an example of how a web design company building 5-page websites for clients can scale it up.
Freelancers can scale up. It isn't going to be easy but it isn't an impossible task either.
You have to find ways to improve the productivity of your team how they can manage clients efficiently. How to free up your time to accomplish things that can help grow the business. Can an individual freelancer work on the business instead of in the business?
There is a book with a title that I like as quote:
What Got You Here Won't Get You There by Marshall Goldsmith
You have to think differently and think out of the box. So here are nine ways individual freelancers can take freelancing as a business and scale it up for 10x or even 100x growth trajectory.
1. Partnership
You can't do it all alone. You have to find partners who can complement your services as a freelancer. It can be an additional service or new domain of expertise.
As an example, a web designer can partner with a web developer, or an iOS developer can partner with Android developer etc.
Partners who complement with others can provide a much bigger pool of one-stop solution for clients.
2. Team Up
In a partnership, everything splits according to the partnership terms and conditions, but for a team-up, it can be per task or type of task basis.
As an example, you provide web design and development services, but if you don't deal with PHP frameworks, team up with someone to fill the gap. Only projects that need framework expertise is where both share revenue.
3. Outsource
Finding someone to team up right from the start can have issues later on. One may have the technical expertise, but his style of working and his way of interactions with you or your team should also be considered before teaming up.
So before one can look to team up, it is better to test things out with outsourcing.
Always outsource to people who are more interested in managing the quality of their services and aren't looking to cut corners to meet the deadline.
Read: Hire In-House or Outsource – 10 Points to Consider
4. Branch Out
As a freelancer willing to have 10x growth will need thinking out of the box.
Building a team is very important. However, let the team be branched out and survive and grow on its own.
You can't be controlling everything in every team that may be working for you. Let the team leader handle the clients at first and, over time, let them find clients for their team.
Let the team be their boss. You focus on building the infrastructure for the team and let them branch out to an independent entity.
5. Niche Down
As an individual freelancer, one can't provide a variety of services with the same level of expertise.
So instead of trying to provide more services, one can go deep and not wide to become an expert in a specific freelancing niche.
As a niche, being an expert is easy, and one can increase rates quickly. Remember it is better to be a big fish in a small pond than be a small fish in a huge pond.
6. Products
Develop something to solve your problems, and slowly, over time, it can help you bundle it as a solution.
The example I shared for the web design business is solving your problem of making the team more efficient by building the product.
A repetitive task for clients can be a good starting point for a product idea.
7. Experimentation
As a freelance developer, one should always be ready to experiment with new technologies or even with new payment methods or new ways to build an alternative income stream.
As a PHP developer, one can experiment with CMSes like WordPress or PHP Frameworks like Laravel.
Freelancers should experiment with new technologies even when one has a stable source of income because no one knows when a new technology can disrupt the existing one.
8. Diversification
Going deep into one niche is essential but that doesn't mean one shouldn't diversify at all. Diversification helps mitigate risks.
I was only working in vBulletin,. Still, as things started to crumble with Jelsoft and vBulletin, there was a massive chunk of clients who were stuck in vBulletin and wanted to hire freelancers but over time number of clients in vBulletin has become very limited.
Diversification to WordPress and XenForo helped me survive as a freelancer and reduce the risk of single-point failure.
9. Delegation of Work
Taking yourself out of the freelancing equation is the first step towards being able to scale up the services business.
You can't be the single source of clients doing the same stuff day in and day out and still scale it up. Often it is easier to do things than to delegate to others, but if you choose the more natural route, it can be tough for you to scale up your freelancing business.