Do you want to scale up your freelance business? Let us look at the top Indian IT services company to learn to grow a freelance business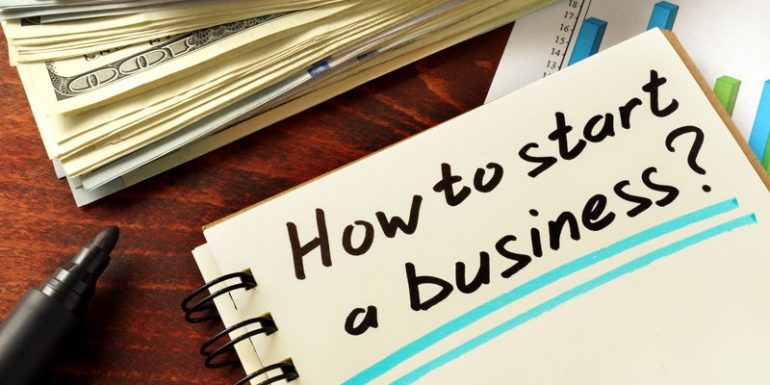 There are very few who want to scale up and grow their freelance business. Generally, the focus is to hire a couple of developers, along with one experienced developer and a designer.
Keep the total expense under 1000 USD or 75k INR per month. Roughly 50k as salary and rest as rent and other miscellaneous costs. Then, get the projects from freelancing sites for roughly around 2000 USD. Pay the bills and profit the rest.
If the company can grab more work than they could handle, they outsource to other local players who more often follow the same process.
The approach is to have a low-cost setup. All you need is five tables, five computers, LAN and Internet connection, and the cost of around 2000 USD or 120k as capital to get started.
Typical Freelancing Model Issues
There are a couple of issues that I see in the above scenarios –
Profit Margins – The profits are because the owner of the company is handling all the client interactions. If you consider having a project manager or team leader to interact with the client, there will be no profit.
No Entry Barrier – Even if you increase the profit and hire a project manager or team leader, the issue is, they can have the same setup that they are doing for the company because there is no entry barrier.
The solution to the above issues that are widely accepted by the company owners is they keep all the client interactions to themselves (Even when they outsource). So they not only grab the profits but can also save the cost of a project manager and prevent employees from being their competitors. However, it means the business doesn't scale.
Why Scale Anyway?
If you have 10 or 100 new clients coming, are you capable of handling them?
For an individual freelancer, the answer will always be NO. The reasons are simple. As an individual, one only has 24 hours in a day. So there is a limit to the number of clients on can handle.
However, the answer is also NO for many companies and agencies as well. The reason is, the owners typically handle all the client interactions. Though they hire employees to get the job done, the client interactions are all processed by the company owners or, in most cases, partners.
The reason they like to keep client handling to them is for the purposes I shared above. If the developer starts interacting with the clients, he or she may start their own company and get away with the client.
The Ideal Model
Now the question comes what can we do to scale up the freelance business. What should be the ideal model for such startups?
The answer lies in studying the most significant and possibly the best players in such a model of execution. Companies like TCS, Infosys, Wipro, and HCL Tech implement the concept of similar, but on a larger scale, how we can achieve the same on a smaller scale.
So what these companies do differently?
If you look at each of those companies, their focus is not to keep on providing services. However, those services are based on a product that caters to their existing clients' needs. In a way, it helps them enhance the services they provide.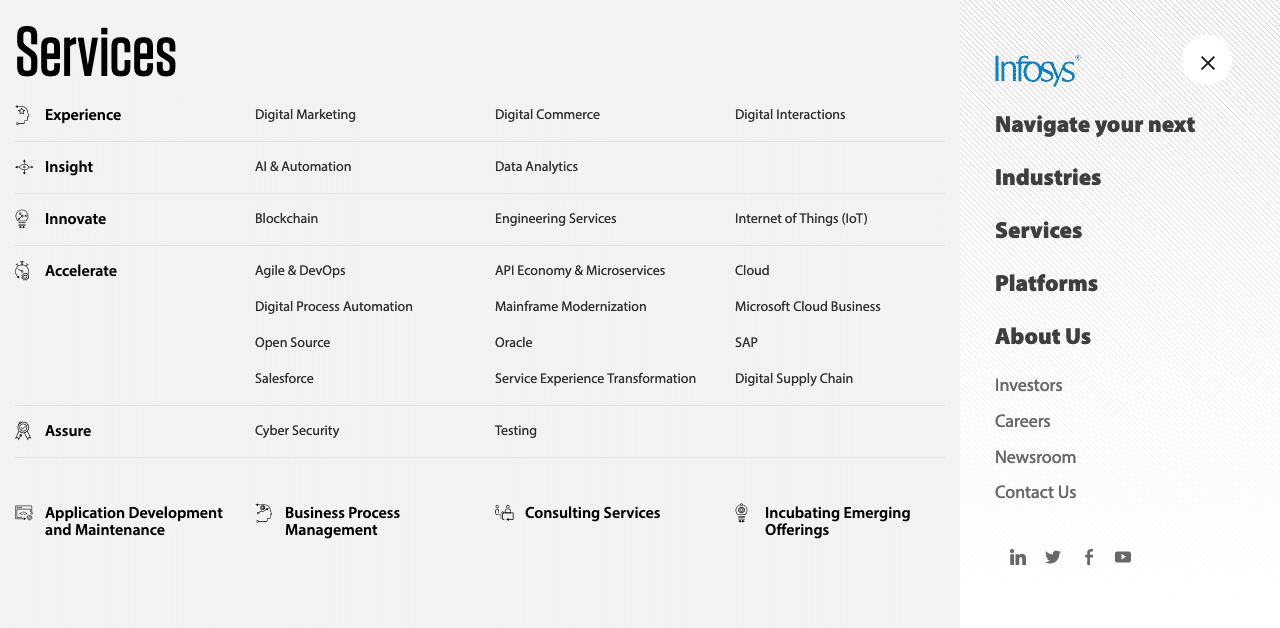 Look at any vertical of Infosys where they are a service provider. The products help them provide those services in a better way and gives them an edge over others.
An argument can be that they provide services because they have a product. However, I look at it as the other way round. They developed a product that caters to clients they provide services to.
So now the question comes, how a small company web design company can follow the same model?
Implementing Ideal Model On Web Services
Let us say you have a four-person web design & development company providing services catering to WordPress – a routine web design startup in India.
However, you want to scale the business to a different level now.
As you are dealing with clients, you have found that clients often need a 5-page website. You charge them anyway between $50 to $100 for it. Moreover, your team can execute such tasks in a day or two, and you can deliver 15 to 20 such projects in a month.
To be able to scale such a freelance business, you have to take a step forward. Develop a product that can enhance your presence in those 5-page website projects.
Maybe a theme or a plugin that has those options to choose the 5-page website. Now you only need a few clicks to get the job done. BTW you already have those 100s of options that you have built for clients that you can reuse – not the exact client designs but the basic layout with options to change them.
Now you have an edge. Your profit margins surge because you don't need three days to deliver from an existing design. New designs can be added as you make them.
With time you can have some products being offered in the marketplace as well. Even if you don't, the product itself can help you get more clients to serve and help you grow and scale your freelance business.
The possibilities
As you release those products in the marketplace, you are providing the same old services and yet
Grab more clients for custom solutions needed for those clients who are using your product directly in the marketplace.
The low budget clients can continue to use your products. You are still able to serve them without too much workforce to manage them.
Your team size is the same, but the number of clients that they can be served per month grows exponentially as more clients are being served with your product.
Can charge a premium price to high-end clients on freelancing sites who still need a custom solution. You have the upper hand over others offering services for real cheap because clients know you already have built a solution and can provide better custom solutions than others who will start from scratch.
Scale up the freelance business that can now work only on the product development led by a manager and support staff, whereas you can focus more on new products, new services, innovations…
I have taken the example of the typical web design company to help you understand that one can scale up the freelancing business as well. One can apply the same model to any services of your choice.
Final Thoughts
As a startup, it's ok to be doing what can get steady cash flow for you and your company.  However, If you want to scale your freelancing business, create products that can help you to avoid re-invent the wheel.
Finally, focus on freeing up your time. You have to be able to work on the business rather than working in the business. Automate things to help your company grow exponentially.