How freelancers can request clients for payment without making it too pushy for clients to pay and yet get paid on time.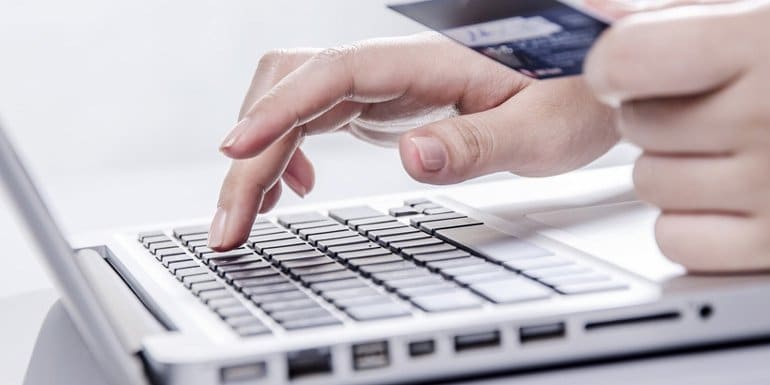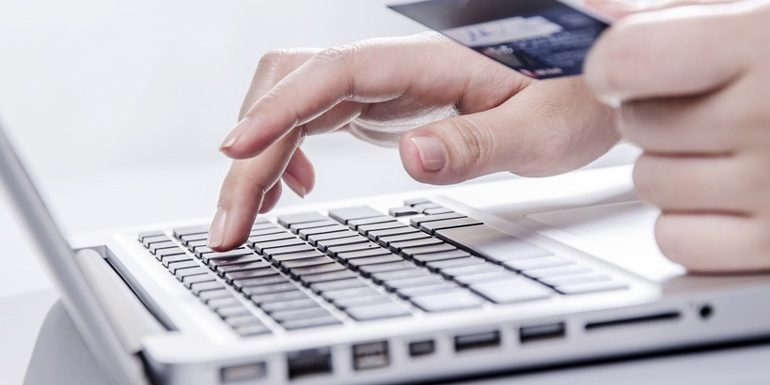 Escrow and freelancing sites like Upwork help freelancers get paid, but if you have direct sources of clients, there is a risk of not getting paid. So. as a freelancer, how to ask clients for payment and, more importantly, even get paid on time.
Even a misunderstanding in billing can make the client-freelancer relationship sour. So how can you avoid such misunderstanding and request payment and get paid?
Consider All Aspect
If I am working for clients on Upwork, I have stopped applying When I see no prior Upwork experience. I learned this recently when working for a client who did escrow the money, but for three months, he could not find time to review my work and was traveling.
Instead of running after him to release the funds, I just refunded back and canceled the project. It was a more comfortable option to cancel the project than taking the pain to release payment from such clients. It was a good learning experience to avoid working with no experience with Upwork clients in Upwork.
Requirement Document
Not a legal contract and just understanding of requirements written in an easy to understand format. Here are a few things I prefer writing for development projects.
What is the scope of your work?
What's your understanding of the requirements?
How you handle bugs, and what will be considered as bug fixes?
What will be the payment terms?
How and what will be the timeline?
What will be your availability of time?
What will be your turn around time when dealing with bug fixes?
Feel free to use them or make your list of items to document.
Upfront Billing
Typically down payment is between 30 to 50%. However, I ask for upfront payment if the project is above a specific value.
You can have a tough time when you ask for an upfront payment. If clients don't agree, I prefer at least an escrow. If they don't agree on either, I let them know to look for someone else who is okay working without upfront payment and escrow.
For regular clients, I do not ask for any upfront fees but weekly payments. Use documentation to let them know about the billing in percentage terms or in dollar terms, whichever is convenient.
Use An Invoice
A professional-looking invoice with each item in detail helps reduce misunderstandings. You can use any of the Microsoft excel's invoice templates and customize as per your needs.
Always send an invoice as soon as it is due, even if they don't need one. The reason being, an invoice is a way to remind clients the payment is due.
If the invoice is as unpaid for a week or two, send a reminder and include if any late payment will be levied after a specific date. If there is a late payment, make sure you mention the exact period after which a late fee will apply and what will be the amount.
When sending a reminder to make sure you re-attach the original invoice.
Voice call
After an invoice, wait for a couple of weeks before sending a reminder. Once you have sent a reminder, wait for another a week or so and then try an alternate method to contact like on Google hangout, Skype call, or even a phone call.
Make sure you don't start with "you did not pay," even if you are sure the client has delayed the payment. Starting with "you did not pay" hurts the ego and confirms you won't be paid.
Be polite and let the client know that you have sent an invoice in email, and they may have either missed it or may have landed in the spam folder.
Payment Methods
As a freelancer, always opt for your client's preferred payment and not your preferred method of payment.
My most preferred payment option is Payoneer, but my clients prefer PayPal, and so it is one of the most used payment methods by me.
If you don't make it easier for your clients to pay you, you can have a tough time getting paid.
Know your Risks
I have set a risk limit for new clients at $500. What it means is if a client has a payment due to more than $500, I stop working till the amount is cleared.
If a client is an old one, I increase the limit to $1000 and then to $2000. I haven't set any client's limit to more than $2000, and if a client has more work, I move to weekly payments.
If there is a payment due to more than the limit I am comfortable with the client, I stop working or let my contractors stop working for clients and only continue working once payment clears.