How an aspiring Indian blogger can learn English effortlessly and without too much of an effort. The 10 commandments to keep handy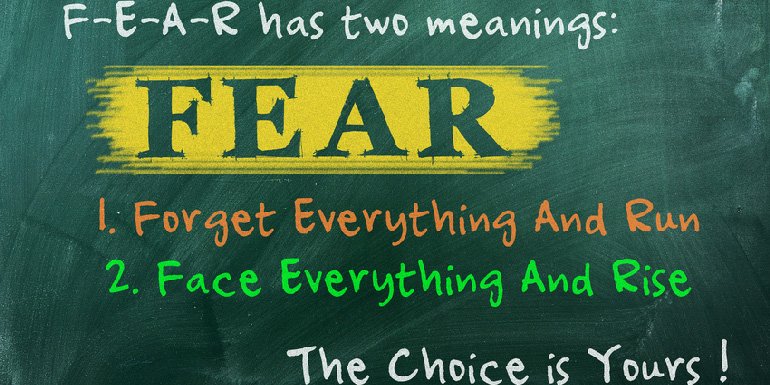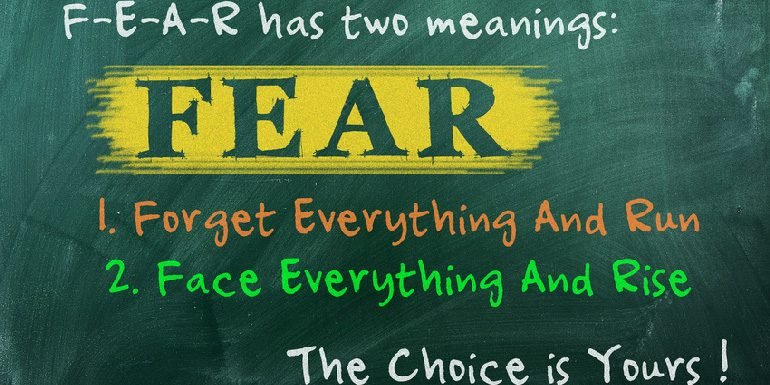 Many Indians are terrified by English. When it comes to blogging, most people don't consider being a blogger for the sake of English is not their first language, or they don't know how to learn the language.
The question I will answer in my article is, can one blog in a language other than English or one has to learn English to be a blogger in India?
How Crucial is English to be a Blogger?
The million-dollar question is, how important is English for a blogger?
The universal language is English, with 983 billion speakers, just second to mandarin. The English language has several non-native speakers than native speakers.
Let's admit it; blogs written in the English language will have a global readership. English is the default language for the web. And besides that, 50% of the websites online are in English, and 26% of the people using the internet prefer English.
However, if your blog's target audience is local, you should be fine blogging in the local language. The fact of the matter is, it is better to be blogging in the local language because you speak the language of your customers or readers. But if you want to go global English should be your choice of language for sure.
So now if you want to learn English, What are the options?
How to Learn English for Blogging?
Here are some of the critical things you should be doing to learn English as an Indian blogger aspiring to blog.
1. Admit You Want to Learn English
When I interact with people they say, I can't learn English. People are more than happy to let-go of blogging as an option instead of making an effort to learn the language.
Imagine how terrified they are by the thought of trying to learn the language.
Admit it; it is just a language made by humans for everyone to learn it. Once you admit it, one can learn.
English is not my first language, but with practice and over time, I have managed to learn it.
We all know Sachin Tendulkar, but do you know he wasn't fluent in English in his early days of cricketing career. Now you see he fluently speaks English.
So it is a language that can be learned if one admits it and has the eagerness to learn it. It may not be easy, but your willingness to learn will determine how good you can be in English and ultimately become a top Indian blogger
2. Read in English
Once you have admitted and you are still with me, you need to make every little effort to start learning. The first effort will be to read it.
Newspapers, magazines, books, etc. are easily accessible and at a minimal cost. These are the best resources to learn or polish your English language for Indian bloggers.
Moreover, books or even magazines, if you choose the right ones, will provide you with knowledge and information that one can use as a blogger.  By following this, you will be increasing your intellect too on top of working on the English language. It will be like "kill two birds with one stone" for you.
3. Chat in English
Who doesn't use WhatsApp? So instead of using SMS language, try writing in proper English.
As an Indian, if you aspire to blog, develop the habit of writing as well. What can be a better choice than WhatsApp, where no one is going to judge you for writing in bad English?
Try and use proper spellings, grammar, and punctuation in your chats. By doing this, you are improving your communication skills.
You can even ask your friends to let you correct your English and give feedback. It will be a great start to writing practice in English.
4. Watch English Movies and TV Shows
You may have noticed; I am making it extra light and easy for you to start the process of learning English. So watching English movies can help and improve your vocabulary to a large extent.
It can be fun to watch movies and learn English as well as to be a blogger.
Watch movies, dramas, and shows that are in English. Choose the genre that you prefer watching, and you will have a keen interest in understanding as well. You will search Google for some words as well.
I am a big fan of crime investigation series. Watching many English series and movies help me learn a lot of words. An autopsy report is one such word. In India, we know it as a post-mortem report. As I hear those words, I Google them, and slowly over time; they become part of my vocabulary.
You are going to improve your command over the English language as well as have the know-how of the latest lingos used worldwide.
If news interests you, you can watch English news channels. If nature interests you, you can watch Discovery or Nat Geo channels as well. Moreover, if those are your interests, it will help you find a niche for your blog as well.
5. Make it a Routine or Habit
Once I try to learn English, it becomes cumbersome, but when it is part of the process, it doesn't feel like I am working towards it. Reading a newspaper or following bloggers and reading them, watching movies, etc. are solely for a reason to make learning a habit than a process.
Make English a part of your everyday life. Try talking in English, speaking in English. Even by observing also you can know so much.
Learn it with a more practical approach. Apart from reading magazines and newspapers, read the signboards on the roads or when you pass a building. Observe every place. You are going to find many new words in English.
Anything you are doing keeps the process of learning English in the back of the mind, and slowly it will become an integral part of your daily routine.
6. Take Offline Course
Can you find some English speaking coaching classes in your locality? That's it! That is what you need.
Coaching classes will provide you with materials and methods to learn.
Besides, you have more people to practice your speaking and learning. They will also be at your level so you won't feel intimidated. It will even help you find people who don't know English but want to learn as well.
7. Take Online Course
As an Indian blogger willing to learn English, an offline course may not be something you want to consider, but there is nothing that should stop you from trying a course on Udemy.
Here is one such Course to learn English for blogging.

It doesn't cost a lot. Check out some of the free previews and buy the one that you find easy for your level of English. It will also allow you to have your style and pace. Plus, it also provides you with online materials.
8. Start a Blog
When you start a blog, there won't be any readers of your blog. So take up the blog as a means to learn English.  When no one is reading your blog, what's the harm in writing for your own sake of learning English.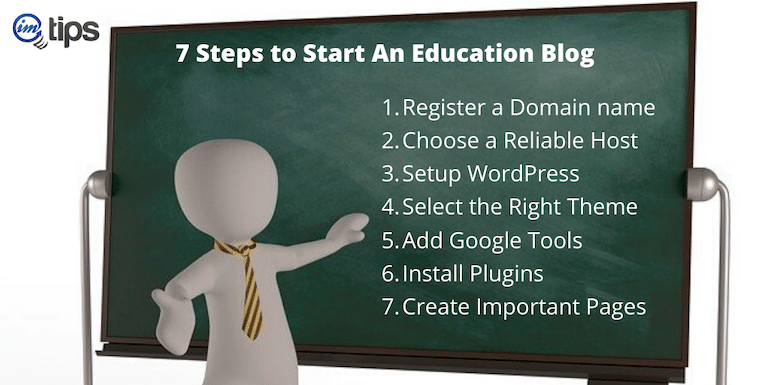 Each post can be edited later for better meaning and good English.
As you start writing even in terrified English, you will find ways to improve it.
The best part is, it will take the fear out of your mind about not knowing English.
You will start to follow some bloggers in your niche, understand how and what they write, and start doing things at your own pace.
Writing and editing will help improve English considerably in a short time.
9. Use Grammarly
Once you are writing online and have started blogging, you can learn a lot from Grammarly and the kind of suggestions they have for you.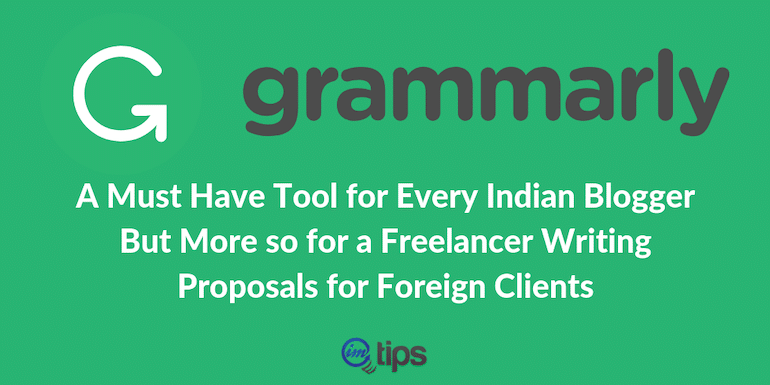 Moreover, it is free to start using Grammarly.
Grammarly not only correct grammar or punctuational mistakes but also gives suggestions on what word can be used, how to make your text easier to read, and if the content is complex to understand. It will also point out if you are overusing a word or a sentence have repetitive words.
It will make your writing more crisp and clean.
10. Find a Friend
The best way to learn English can be if someone can point your mistakes in your writing. Grammarly can work to a point, but tools can only point errors, but they may not be able to help you convey the meaning.
All these online tools will have their limits. Computers are getting intelligent, but still, they can't replace a human.
11. Finally, Don't Give Up
Learning a new language requires dedication and time. With passing time, you can get tired or frustrated with the process.
But one must keep in mind that consistency is very much crucial for achieving anything. So no matter how long it takes, you should not give up.