The 3 blogging lessons I learned from the legendary Sachin Tendulkar are Commitment, Adaptability and being Down to earth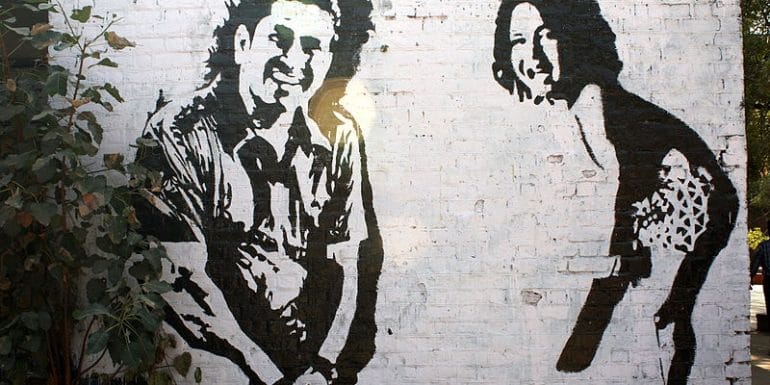 You may be wondering what blogging lessons Sachin Tendulkar can teach me? As a blogger, you tend to take blogging lessons from everything you love doing or even watching. So let me share some blogging inspiration I received from Sachin Tendulkar.
1. Commitment, Passion & Dedication
There is hardly any record left in the book of Sachin Tendulkar to break. He achieved almost everything as an Indian batsman for the game of cricket.
However,  when playing for Mumbai Indians, his passion and dedication for the game are still the same. He just loves cricket. I'm sure everyone remembers the time when Sachin lost his dad and came back to score a hundred in the world cup. It shows his commitment to cricket.
No matter which profession you are in, it is tough to have the same kind of commitment, passion, and dedication as Sachin Tendulkar has for cricket, but at least we can try. So as a blogger, you should have a similar kind of commitment, passion, and dedication to your blog and readers.
Also read:
What it means when we read "Be Consistent"? What is it & why it's so important? How to raise the consistency level in blogging and achieve success at it.
2. Adaptability
When Sachin Tendulkar started playing cricket 20 years back, cricket was a lot different than what it is now. He adapted to the changes in the game of cricket.
The most recent example is his adaptability to the T20 format of the game. Playing for Mumbai Indians, he is among the highest run-scorer in IPL season 4.
Bloggers should be willing to adapt to new technologies trends faster and remain on top in terms of plugins, tools, SEO, products.
A blogger's ability to adapt to the changes will determine their success is going forward. What worked ten years ago may not work to the same extent today. What worked last year may not be enough for you today.
Also read:
WordPress SEO Checklist for Beginners. 35 SEO Tips for WordPress to help improve your WordPress SEO and get more organic traffic from Google.
3. Down to earth
Sachin Tendulkar, when captained Indian side, had less success. So stepping down as captain and continuing to play the game of cricket suggests how down to earth person he is.
Moreover, I heard an interview in which a reporter asked Sachin Tendulkar about what he misses in life?
He replied that living in Mumbai for so long yet not able to travel in the Mumbai local train is what he misses the most. It suggests how down to earth personality he is.
Blogging is a constant learning process, irrespective of the size of your blog. So if you are not willing to admit that you are still learning the process of blogging, you cannot be a successful blogger.
Also read:
Blogging is one of the smarter ways to earn a living in India in 2022. Yet we try to trick SEO or social media traffic for quick money. It doesn't work.
Final Thoughts
Take nothing for granted and blog as if you are writing your first blog post. Don't just get carried away with the success of your blog, and you should be doing the basics for your blog right no matter how bigger you become.
Image by: Vaishal Dalal