Every freelancer must keep up the pace of the changing digital landscape especially on the marketing front to take freelancing career to the next level.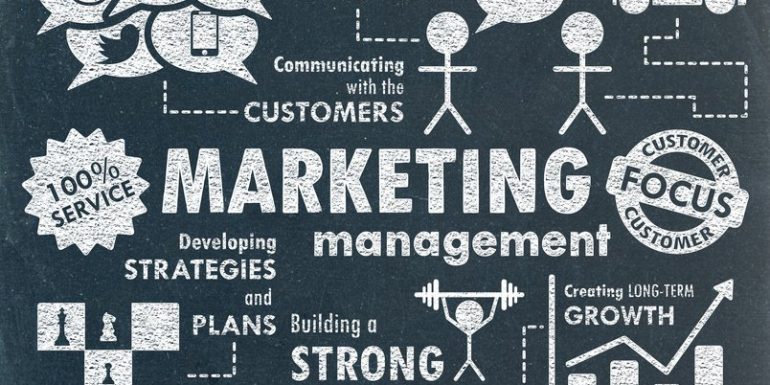 In 2005ish, SEO was the primary traffic source for many websites. And PPC via Adwords the only form of paid online advertising.
The pre-Adwords era was all about impression based banner ads. Google changed it completely to not only text-based ads but the cost structure of ads also changed from per impression to per click basis.
Facebook has changed the landscape of online advertising entirely and is now more focus on action-based advertising. The advertiser only pays for the lead, like or engagement.
New social media platforms are changing the landscape of social media marketing, and Snapchat is one such example.
Freelancing has changed a lot in the last decade. So is the leadership of the freelancing sites. The freelancer who focused only vWorker as the only source for clients found it tough to get their share of new clients when it was acquired and merged with Freelancer.com. We find similar stories for Elancers who found it tough to adapt to Upwork.
1. SEO or Search Engine Optimization
Search engines are here to stay, and Google will dominate the search space. Period.
The Internet has evolved from being used only for the information to a utility. The way we search is ever changing. So is the search results. Still, that doesn't mean the Internet isn't a tool to get information. The use of the Internet for information has increased many folds as well.
So SEO is an essential skill for every freelancer. He may not provide SEO as a service to clients, but he or she should build a website to tap traffic from Google organic search and grab new clients regularly.
My blog is one of the stable sources of clients and the primary source of the traffic to my blog has always been Google organic search.
Once SEO is part of growing your client base, you have the edge over thousands of freelancers who make the mistake of focus only on freelancing marketplace as the only source of clients.
Read How Developers Can Stay RELEVANT As a Freelancer
2. PPC or Pay Per Click
Pay Per Click marketing can never be out of business. It works, but the only question is can you make it work for you.
If you are a WordPress developer and live is XYZ part of the world, there will be searches in Google like
WordPress Developer in XYZ
WordPress Experts in XYZ
Hire WordPress Experts from XYZ
PPC marketing can drive targeted traffic to a website. The only question is, do you have the skillset to take advantage of it?
If you don't know PPC marketing, you can burn out a lot of cash in the process to ultimately quit. Tracking the right ROI metrics along with the ability to create a landing page to attract leads and generate sales.
3. Facebook Advertising
Google is not the only source of clients, and you can drive a lot of traffic and engagement from Facebook as well. The only question is how well you can target the right audience to a landing page or website and build your customer or client base.
Many argue that Facebook advertising is not for everyone, but Amy Porterfield who is a genius in Facebook advertising has repeated in many of her webinars that there are very few businesses that can't benefit with Facebook advertising.
Anyone willing to learn Facebook advertising should follow Amy.
4. Social Media Marketing
Advertising is not the only way to market on social media, and Facebook is not the single social media channel to focus. There are opportunities beyond Facebook, and one should also consider LinkedIn, Twitter and Youtube.
You don't need to be omnipresent but being on a few selected channels that build your business is vital for every freelancer.
The right choice of a channel should be a factor of ROI. So tracking ROI is so much more critical; otherwise, you may be wasting too much resource on the wrong social media channel or need to change the process to find the right kind of clients.
Social media can help build an alternative source of clients, but if you have not tapped that market, you may be leaving too much money on the sidelines.
5. Email Marketing
Don't always focus on getting new clients but try to work on a strategy where you can work more for your existing clients and customers.
Email is one of the most effective forms of marketing, and I see freelancers do little to no email marketing. I am not talking about mass spam emails but creating a list of clients on MailChimp and interact them over an email or sending them once a while relevant update.
Often such emails flood me with more work than I can handle, but for freelancers who are looking to build a client base, it can be an excellent strategy to get more repeat work from existing clients.