A simple email to communicate important updates with clients can often help grab a lot of repeat work and boost your revenue significantly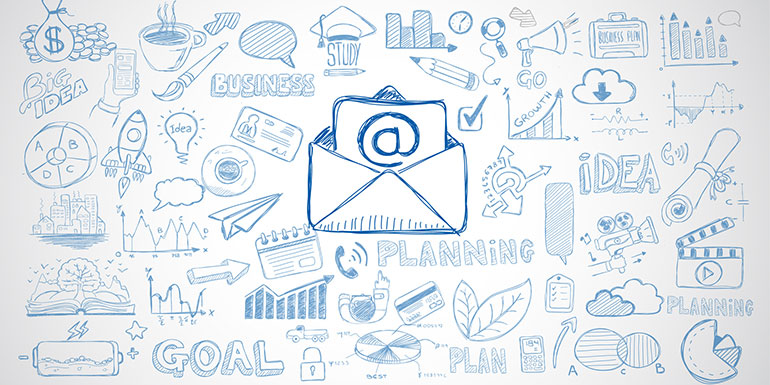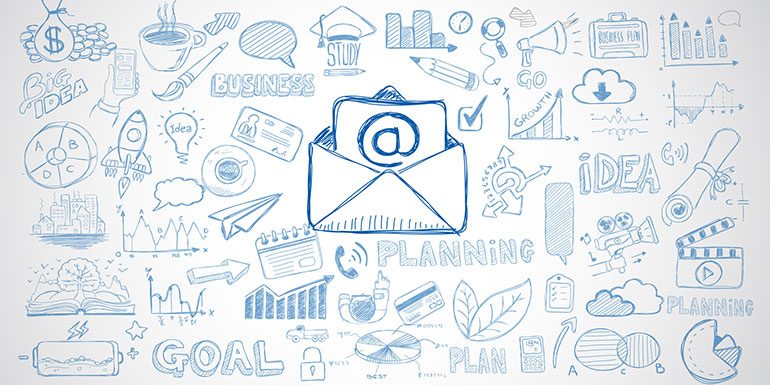 As a developer, clients do not require your services regularly. But if we can communicate with the clients often, they can remember you and your services. The best way to communicate with clients is by email and it can definitely help boost revenue.
If you don't, you may be leaving too much money on the table for others to grab. There is no better tool for communication than email and my favorite tool for email marketing is Moosend (Check out my Moosend Review).
What is Moosend?
Moosend is an email marketing SaaS platform to store and create email leads (each email is a lead), send marketing emails, automated messages, and targeted campaigns. It a leading email marketing platform.
The best part is, Moosend offers everything for free for up to 1000 leads.
Why Moosend?
There are many email marketing solutions available, but most of them charge a monthly fee based on the number of leads stored. Only Moosend offers a free solution up to 1000 subscribers and also extends to pay as send emails.
If you are starting, you can even email clients manually, but as you grow, you can move over to Moosend. Unless you have more than a thousand active clients, they will always remain free for you.
How Often to Email Clients?
Not very often. When I say I don't send a lot of emails to my client I actually mean it. Once or twice at the most. Moreover, a Happy New Year or birthday wishes.
The aim of the email is to remind your clients about you and what work has been done by you. Note we are not mentioning any other details in the email about what we worked. The email itself is enough to refresh the memory.
This trick works very well for me where I email a happy new year and birthday wishes or any major update.
Protip: Don't ask clients' birthdate but instead, add them to Facebook or Skype, and so you can know it. Instead of writing on FB wall among hundreds of others send a personal email with wishes.
5 Type of Email I send to Clients to Boost Revenue
When it comes to sending emails to clients, I send very few updates that can be classifieds into these 5 types of emails.
1. Greetings
Everyone celebrates the new year. So one can always email all clients before the new year a Happy New Year Greeting or even Happy Holidays greetings.
Similarly, if you have been notified by Facebook for a client's birthday, email your client a birthday wish.
2. Major Updates
As a developer, I often have software updates to WordPress / XenForo / vBulletin that I email my clients.
I am in touch with the CMS and is aware of any significant bug fix, major product update or significant update of a plugin. So I email my clients about the update. Moreover, let them know why they should update and how I can get it done.
3. Security Alerts
Security should be a prime concern for every webmaster. Anything that can compromise the security of a website, clients can and will to get a notification.
With WordPress, we typically don't get security alerts but in vBulletin and XenForo we have updates to only fix the vulnerability without an update.
Note the aim is not only to alert them but offer them a solution. What steps they may even need to safeguard their site.
4. Alternative Solutions
You preferred one solution, and now you moved to another, but your clients may not know about it. It always makes sense to let them know about the new and improved solution that you recommend now.
I emailed my past vBulletin clients about my move VBulletin to xenForo, why they should also consider the same and how I can get it done for them.
That single email landed me projects more than $10,000 to date and help me boost my freelancing revenue.
Even when I moved from thesis to Genesis and I did notify my clients who were using the Thesis framework and the response was similar as well though I didn't have too many WordPress design clients.
5. Improvements
As I work on improving my websites, I learn new things and integrate a lot of new ideas. Similarly, when working for clients, I come up with a lot of improvement ideas.
So when I find something that can be useful to clients, I let them know about it.
As an example, when I integrated Amazon S3, Amazon CloudFront in vBulletin, I did notify some large clients and helped them implement the same.
Protip to Emailing
If you have hundreds of clients and email everyone about a significant update, you may have too many clients who may want to get the upgrading done.
I had the issue of too much work when I helped many of my clients to make a move from vBulletin to XenForo. It can be tough to handle.
So segregate clients into groups and email a few clients every week and only when you have a limited workload.
Final Thoughts
Email is your best point of contact, and if you email them once in a while, it can replenish your relationship with clients which can lead to a lot of repeat business from existing clients and boost your freelancing revenue.
Are you using the power of email and email marketing to build your freelancing business?