New bloggers are bound to make blogging mistakes. The best part is to realize them early and before you lose the interest in blogging.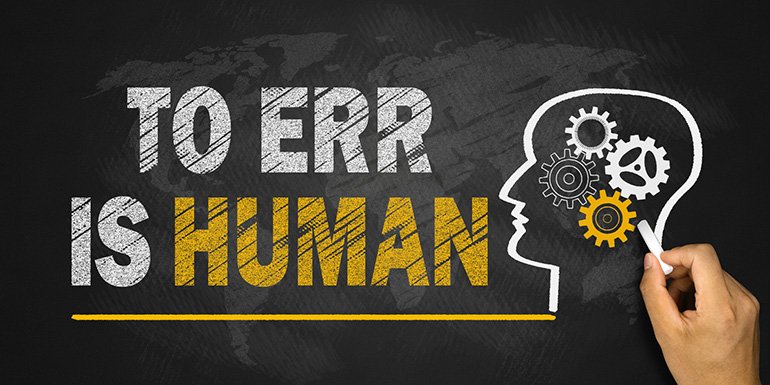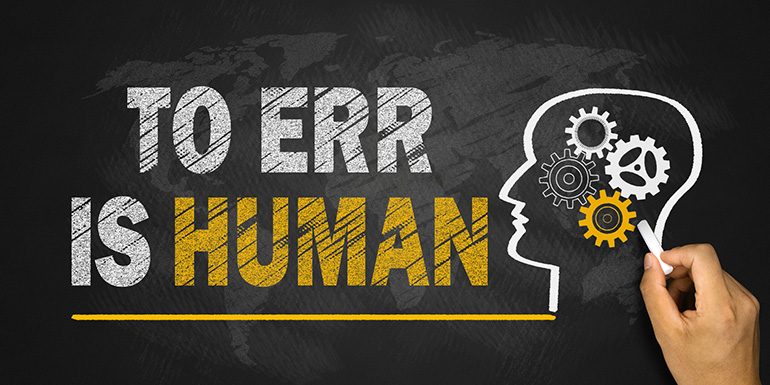 Blogging is fun. It has to be filled with those mistakes when one starts blogging. Here are the 5 of the most common blogging mistakes I see new bloggers make. I also made the same mistakes when I started. Just knowing them can mean one can avoid them in the future.
1. Blogging for Adsense
It is one of the biggest mistakes of any blogger when they start blogging.
The first thing to do is to set up a blog. The next thing to do is put Adsense ads all over the place.
They put ads everywhere which makes the blog looks cluttered. Having more Adsense ads don't make more money. It's the users and the traffic to a blog that can make money.
If you and your family members are the only readers of your blog, and you don't intend to get banned in Adsense by clicking on your ads, you won't make anything even if you check your Adsense account daily.
Write for users and not for Adsense. If a blogger can generate traffic, there are ample ways to make money from blogs.
2. Copy Paste Content
The next most common mistake among new blogger is, they curate content from other blogs instead of creating their own.
If the content is already online, why someone will prefer reading it?
The copied content mistake can make sure the bloggers' blogging career is concise and fizzles out very early. It is preparing to crash land instead for a smooth take off.
A blog should share blogger's views and content which can lead to some of the initial traffic.
Copied content from some other site means the blogger is dishonest to the first set of readers.
On top of that, Google is smart enough to find out what is fresh content and what isn't. Eventually, it kills one of the better sources of traffic for a blog which is Search Engines.
Even if other blogger's content inspires someone, write ten times better than the original one.
3. Blogger.com Blogs
Yes, it is also a mistake most of the new bloggers make.
BlogSpot / Blogger.com is by Google, but WordPress is way ahead than Google. I am yet to see any big non-Google blog powered by blogger.com.
Blogger.com blogs are free, but WordPress also offers the same on WordPress.com. So I don't see a reason why anyone should even consider blogger.com, but new bloggers are getting attracted towards using blogger.com as it is by Google.

I don't even recommend using WordPress.com blog. One should always use a self-hosted WordPress blog which provides more control. Even a non-techy can launch his own blog/website in a matter of minutes with WordPress.
4. Dead Blogs
I have seen on many forums where people feel proud of the number of blogs/domain/website they own.
The sheer number of websites they own ranges from a few tens to hundreds. If they happen to be blog's they won't be updated often.
Keep sharing views and ideas on the blog if someone can't, combine the blogs into single one where the updates can be more frequent.
If one can't commit to daily updates, commit to weekly or monthly updates. Dead blogs aren't going to help.
The best is to share an update consistently with unique and fresh content. The frequency can be anything that the blogger is comfortable with — Weekly or even Monthly. Monthly is better than a dead blog for sure but not recommended.
5. Neglecting Comments
As a new blogger, there won't be many readers genuinely commenting on the blog. The least expectation is a reply from the blogger. As a new blogger, if one doesn't reply to comments or and interact with users, others won't find the enthusiasm to comment.
Ther another advantage of reading and replying to comments is, it helps you get pain points of your readers which can be topic ideas.
At BizTips I have to stop comments because of too many human spam comments. But on my other investment blog, I haven't stopped accepting comments. On the contrary, comments are the best part of the blog, and I can get a lot of topic ideas to form it.
6. Trying to be Someone Else
New bloggers get inspired by successful bloggers. There's nothing wrong in it. The problem comes when they try to copy the whole concept of highly successful bloggers. Instead of finding a niche that interests them they assume that what has worked for "the other blogger" will work for them too.
To put it in perspective, Elon Musk's company SpaceX is building a massive rocket to colonize the moon. If someone gets inspired by him, they can't just start making rockets in their backyard.
"If he can do it, why can't I."  It is wrong.
There's nothing wrong in getting inspired by his idea and focus on core strength to build something innovative.
If "someone" has done it, abruptly copying his idea is wrong.
The same applies to blog. Every fresh blogger must keep his interest and hobby to come to a niche for blogging. If anyone blogs about something that doesn't interest him or her, the readers will never be interested in reading it either.
7. Broad Topics instead of Niche Blogs
Riches are in the Niche. Never forget that.
If a blog topic is too broad, it can be tough to justify the amount of content a new blogger can add to it.
A too broad topic will eventually result in too little info.
New bloggers tend to get into a broad topic often and end up not finding too many readers for their blog.
If someone happens to start a blog on a broader topic as well, it is never too late to start blogging in a niche.
8. Lack of Consistency
Consistency is the key to success. At least that is what I think and believe.
Blogging isn't easy, but it is worth the effort. Develop a habit of writing. To put it another way, write for 30 days at least. Build a practice of writing.
It is an essential aspect of being a blogger.
Once in a blue moon article on a blog will not help anyone. It will flee in a fraction of a second.
Use an editorial calendar. Whatever frequency one is comfortable, stick to it for an elongated period.
Take blogging as a Marathon and not a sprint. Cultivate the habit of sharing views consistently
Read: Importance of Consistency in Blogging – How to be Consistent?
9. Not Building a Community
People waste too much time doing nothing on Facebook, but when it comes to a blog, the reader has a short period to skim through the content.
As a blogger, some of the content will be interesting, but if the reader found it interesting, there should be some ways to let the reader subscribe to the blog.
Email is the best way for anyone to subscribe, but new bloggers often delay the email based blog subscription option.