Looking for WordPress Affiliate Links Cloaking Plugins? Here are 7 of the Best WordPress Affiliate Links Cloaking Plugins. The one I use and a bonus plugin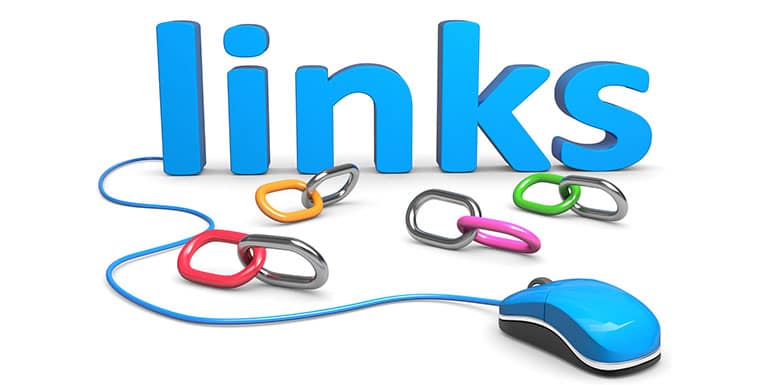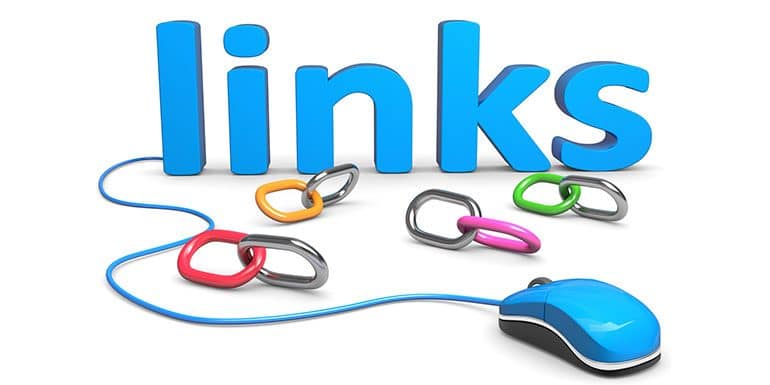 Affiliate links are dirty and contain many parameters which can make them almost impossible to remember. The WordPress affiliate links cloaking plugins can help. As an example, the Shutterstock affiliate link for me is
https://shutterstock.7eer.net/AYGBR
One need to make them look good, so it is easy to remember and share.
https://biztips.co/shutterstock
It is known as link cloaking. The process is simple, and one can use a plugin to create such links in WordPress.
The benefits to link cloaking are not only to make link user-friendly but also to make sure when one wants to change the destination, it should be easy. One shouldn't need to edit every link in the content. As an example, if a book has a new edition, one may want to change the link of the book's latest edition.  So it shouldn't need an edit of every article where the blogger has linked to the older edition.
So, let's get down to this the list of best WordPress Affiliate Links Cloaking Plugins.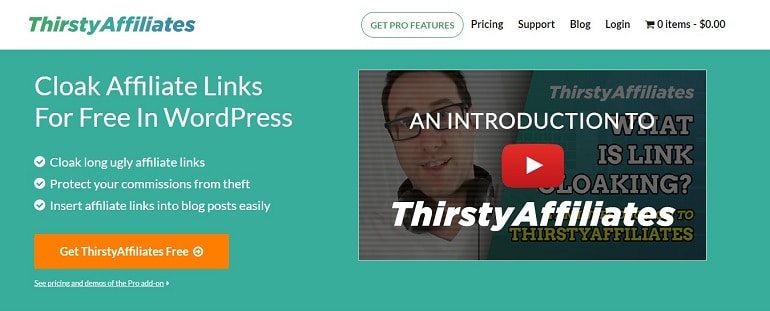 Thirsty Affiliates is on the top of this list. The reason being it offers complete control over affiliate link cloaking but provides a lot more than just link cloaking. The basic features are free. However, one has to pay for the advanced version.
It offers customization of the prefix like "Recommend" or "go" Recommend being the default link prefix.
The No Follow feature stops passing on the link benefits.
Above all, considering the price, this plugin is highly recommended for serious affiliate marketers.

Pretty Links can shorten, cloak, insert, track, and share affiliate links. It's one of the most potent affiliate links management plugin.
I use pretty links to shorten links on BizTips because of its simple yet effective link clicks reports.

The interface is very intuitive, clean, easy to use, and moreover, it's WordPress recommended.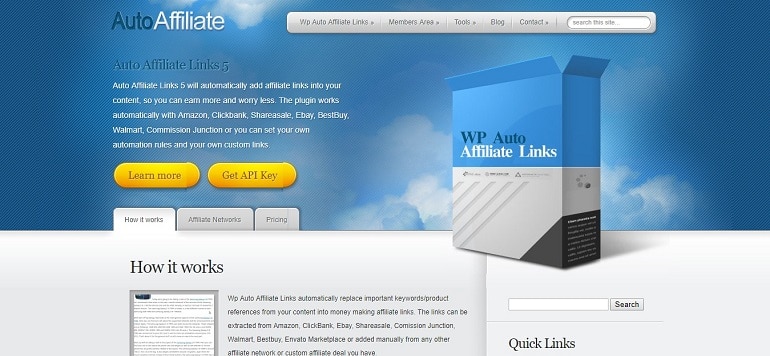 WP Auto Affiliate Links is compatible with almost every affiliate programs. To name a few, Amazon, Clickbank, Shareasale, Commission Junction, eBay, Envato Marketplace, and Walmart.
Affiliates can either add links one-by-one or upload in bulk. The plugin will auto detect and convert relevant keywords into affiliate links within the content.
The core plugin is free, but to avail advance functions like the automatic insert of links, one needs to subscribe to their monthly plans.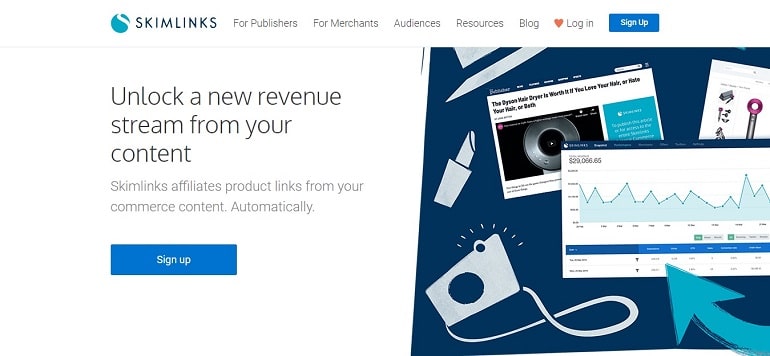 SkimLinks is a different way to monetize. It is more of a publisher based ad network. They provide JavaScript code which, when inserted, will convert the keywords within the content into links which generates sales and income for the publishers.
SkimLinks generate the following reports to help an affiliate:
List of URLs generating highest affiliate revenue
The best performing affiliate offer
List of product that a user is selling
Affiliate incomes from device, country, and link
Easy affiliate revenue tracking reports
Additionally, link automation is much more comfortable with SkimLinks. Convert all your merchant link into affiliate links with a mouse click.
Read: Most Active Affiliate Marketplaces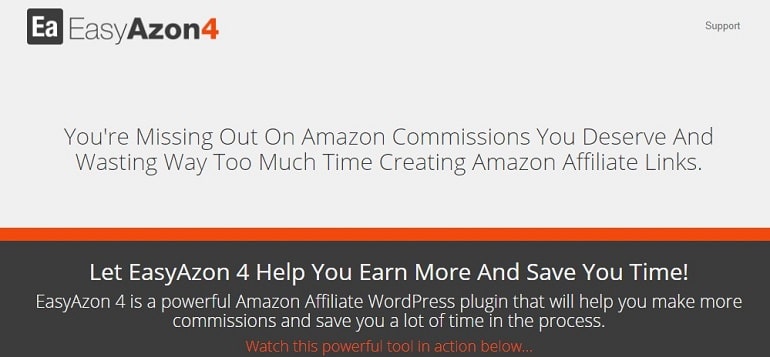 If you are looking to monetize a WordPress site with Amazon affiliate, EasyAzon is a must.
The best part of EasyAzon is, it automatically converts the link for different Amazon marketplaces (US, UK, Japan, India) based on user location. All one needs to be doing is to add the respective tracking ID of each marketplace.
Link cloaking, no follow attribute, and custom link prefixes are standard functions. Moreover, there's an exciting feature called auto pop-up products. When a visitor hovers the mouse above an affiliate link, it will auto pop-up the product.
Another highly desirable function is the add to cart instead of linking to the product details page.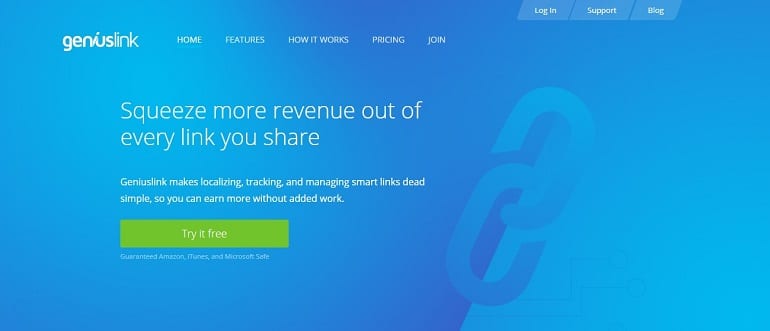 Genius Link is much similar to EasyAzon. Add each marketplace specific affiliate ID.
Read How to Increase Domain Authority Of A WordPress Blog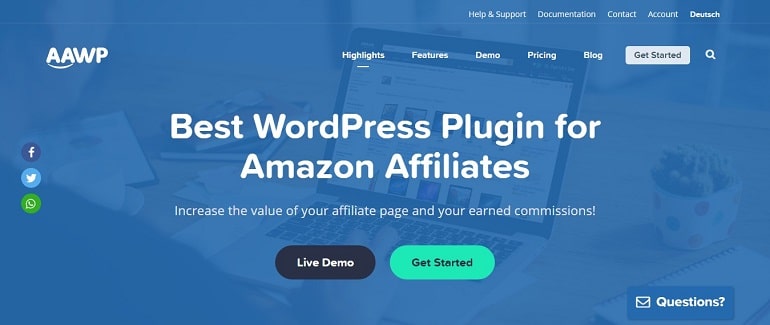 AAWP is an acronym for Amazon Affiliate WordPress Plugin. This plugin is excellent in all sense. There are certain features an affiliate wants — for example, the option to add Product Comparision Table within the content.
If a visitor wants to buy a smartphone but needs to compare core feature with others, AAWP helps. It allows a potential buyer to compare products using comparison table function before making the purchase.

Bonus which isn't all about link cloaking but I think it is very related.
Nofollow is a value assigned to the rel attribute of a link in the HTML code to tell the search engines the link shall not influence the ranking in the search engine's index. In other words, it means no passing of the search engine linking benefit to the linking content.
So every affiliate links should be nofollow, which makes this plugin a must for every blog linking to affiliate offers.
Finally, check The Most Essential WordPress Plugins For Every Blog.