vBulletin 3.8.x is the only stable and usable but it is quite old as in 2018 to be useful out of the box. So here are the best vBulletin alternatives.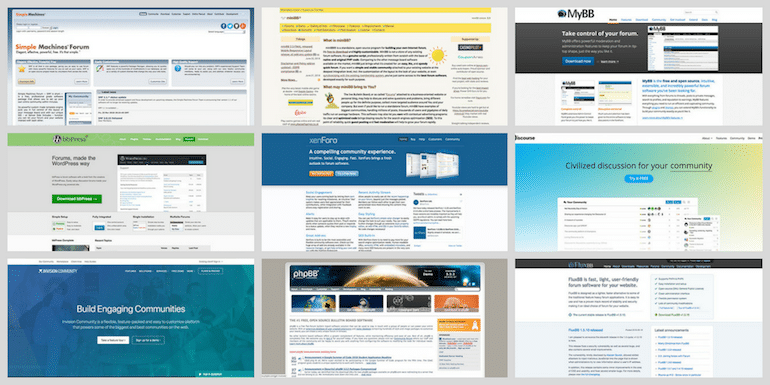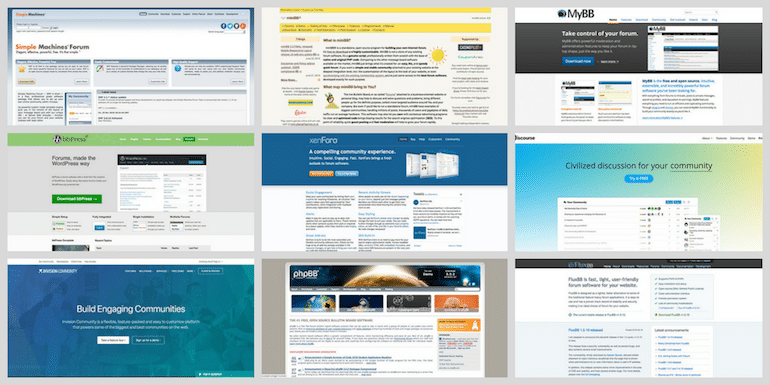 vBulletin has been going down the barrel since Internet brands acquired it from Jelsoft. The vBulletin 3.8.x is still the most stable version when comparing to vBulletin 4.x and 5.x. When such an old version is the only stable, usable, and customizable, there is a need for alternative solutions and so here are best vBulletin alternatives.
The best vBulletin alternative is Xenforo, and there is no second thought about it. I have personally moved all my forums from vBulletin to Xenforo and have recommended it to many clients. Those who have moved from vBulletin to xenForo are happy with my recommendation of xenForo, and not a single client has complained about it.
Apart from moving from vBulletin to xenForo, many new clients wanted a new forum, and I have recommended them xenForo, and none of them have complained either.
So xenForo is the best vBulletin alternatives, and it is worth every penny.
Price: $140
Check out my articles on XenForo: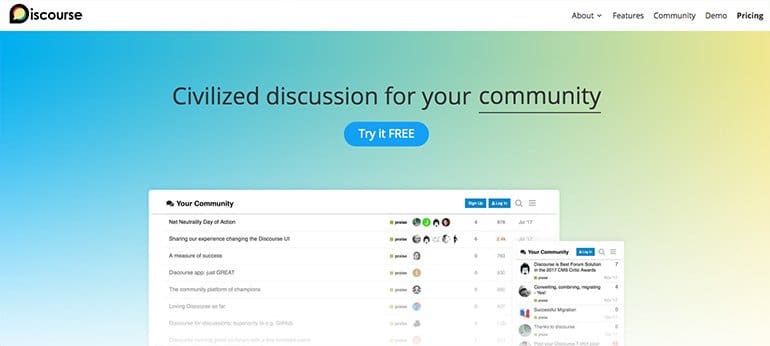 The second-best solution for a forum and is an excellent alternative to vBulletin is Discourse. Discourse is not a PHP based and is a Ruby-on-Rails based solution.
Discourse has some cool features to go along with stable software. SitePoint has moved over from vBulletin to Discourse and if your host support Ruby on Rails, you can opt for Discourse.
Price: Free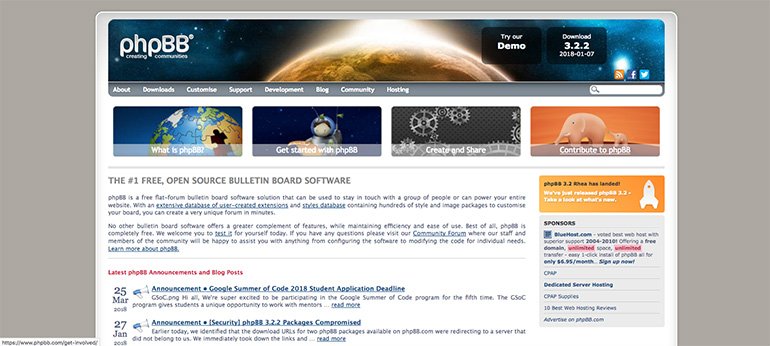 PhpBB is the oldest forum solution as far as I can remember. Was available even when I started using vBulletin and chose vBulletin over phpBB. If you are looking for a free PHP based forum solution phpBB is the right one.
The only concern that I see now with phpBB3 is for many years very little has been added in phpBB.
Price: Free
Also Read: phpBB Vs vBulletin
If you are looking for software that looks similar to vBulletin and is open source and free, MyBB is an excellent vBulletin alternative for you. More actively developed, unlike phpBB which has been stuck at phpBB3 for quite some time now.
Price: Free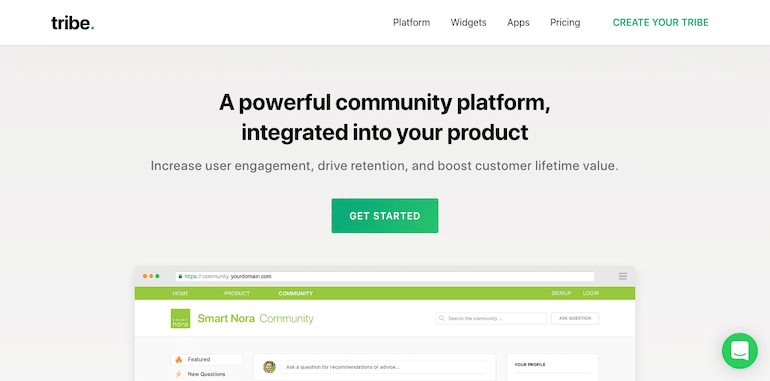 A fast-growing vBulletin alternative is Tribe.so where users can create a complete community website in minutes.
The best part is, the headache of maintaining the forum is out of the equation which makes it easy for the webmaster to focus on building the community. It enables users to connect and discuss as one does in Facebook groups. Members can follow, ask questions, start discussions, upvote, comment and share content.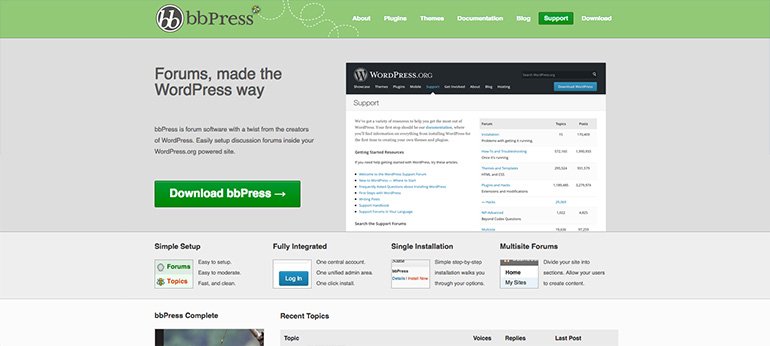 If you are using WordPress and needs a well-integrated forum, BBPress makes sense but not otherwise.
There are very few large forums using BBPress, and even the top 100 list of BBPress forums hasn't been updated since October 2010.
Price: Free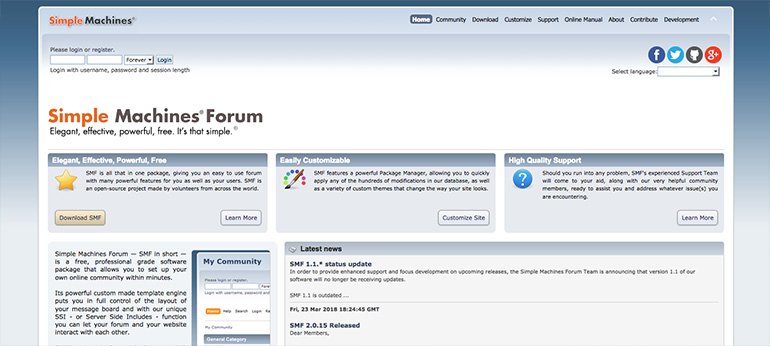 SMF or Simple Machine Forums is yet another open-source PHP based forum solution similar to phpBB and is a good vBulletin alternative. Is lightweight and faster (at least that is what I found and have not tested it myself).
Few forums in the past started with SMF and moved over to vBulletin 3.x and found vBulletin was quite slow when compared to SMF back then.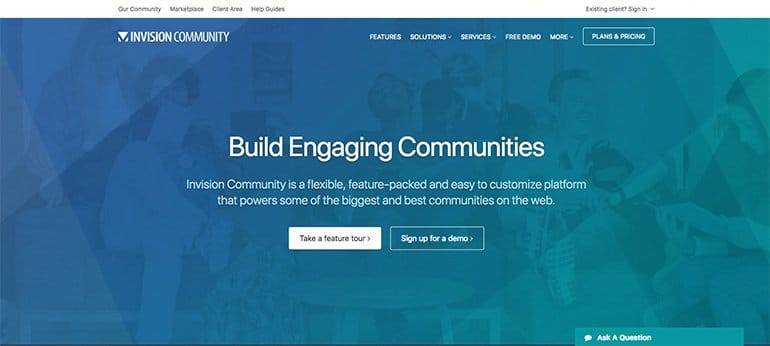 Invision power board had a golden opportunity to provide an excellent alternative to vBulletin 4.x CMS and vBulletin blog because they had the products ready, but I think the development of IPB hasn't come along and so they have missed the train now.
To Develop an addon in IPB is a pain which makes it not so obvious choice among developers community to be a choice of vBulletin alternatives to their clients.
As an example, to enable development version of the software, you need a dev pack for the software and the addon. Why would developer share their dev pack and even if they do if you don't have dev pack installed (dev pack is never installed on live site), you can have a hard time doing little modifications on the live website that client may need for your addon.
I had developed an addon for a client and needed a small change in it, but to my surprise, there is no way anyone can edit it on the live site.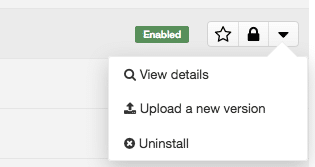 The only option left with me was to do the changes on my development site and reinstall the addon for my client.
Price: $200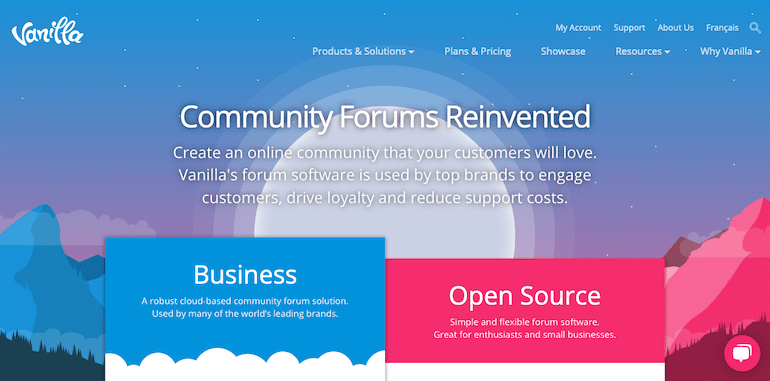 Vanilla forums is a PHP based open-source solution to create an online forum. The best part is they also offer a cloud-based solution where they host your forum. So you can focus on making the forum popular.
Try their cloud-based solution for a month for free to see if they offer the kind of features you are looking for in the alternative to vBulletin. If they do, either go for the open-source solution or keep using the cloud-based solution.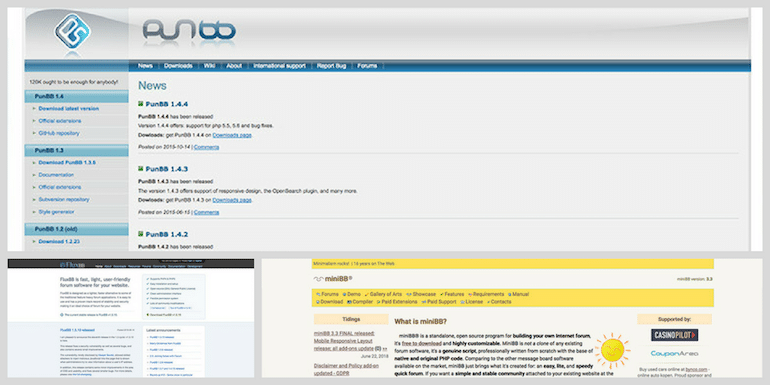 PunBB, FluxBB, MiniBB are PHP based open source forum software.
Very slow progress without aggressive acceptance within the community due to the availability of phpBB, MyBB, and SMF.
PunBB 1.2 and FluxBB 1.2 are identical and from the same source and it is very little each has to offer after 1.2 version.
Price: Free
What forum software are you using? Share your forum url in comments.