The main reason why I moved out of Kolkata in Surat has nothing to do with a business opportunity that one assumes is available in Gujarat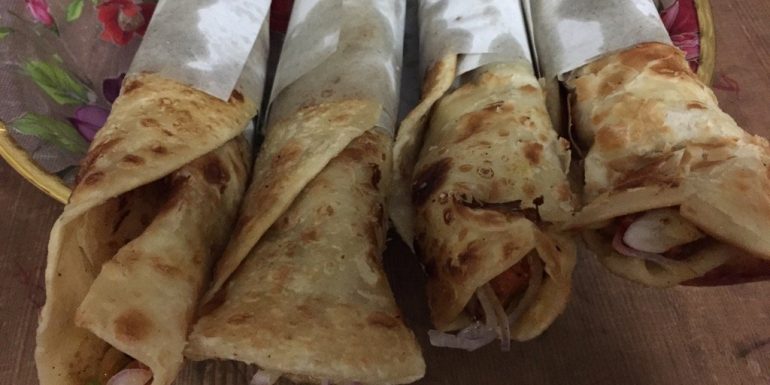 There have been very few updates on both my blogs for the last couple of weeks. The reason is I have moved 2000 km away from Kolkata West Bengal to Surat Gujarat. Literally bisecting India from East to West.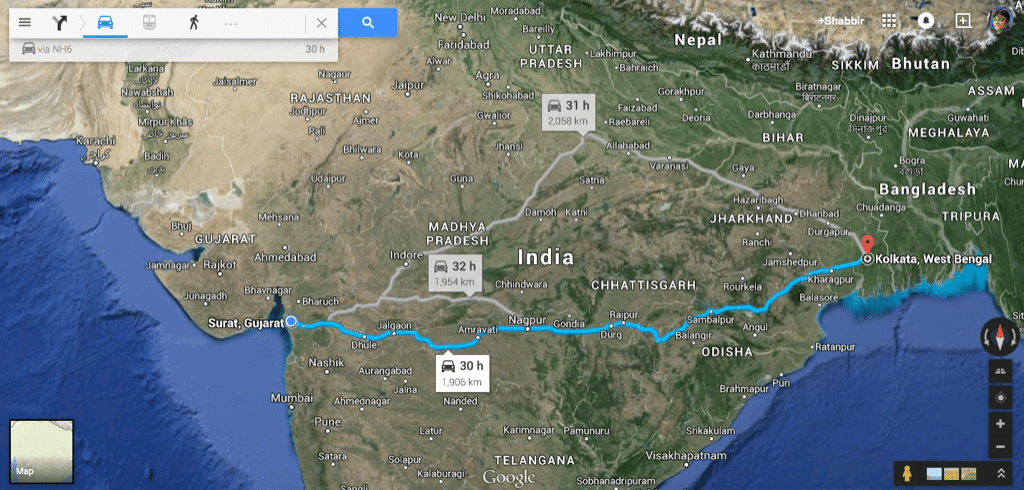 Why Move From Kokata to Surat?
I certainly see the question about why I moved out of Kolkata to Surat. More importantly, the question is – does the move from Kolkata to Surat is because of better business opportunities in Surat and Gujarat?
The major reason behind my move is, I wanted to live near my home town Dhoraji. After my brother's marriage, my dad decided to retire and both my parents moved from Kolkata to our hometown.
Surat is a city of our (me and my wife's) choice because it is where my inlaws are as well as is at a self-driving distance from my hometown.
It's only been a fortnight here in Surat and I certainly miss rolls and chow mein of Kolkata. I should also miss the Kolkata Biryani but then before leaving I had Biryani whenever possible. So it is only rolls and chow mein as of now that I miss.
Here is one of the pictures I will cherish for being in Kolkata for 18 long years.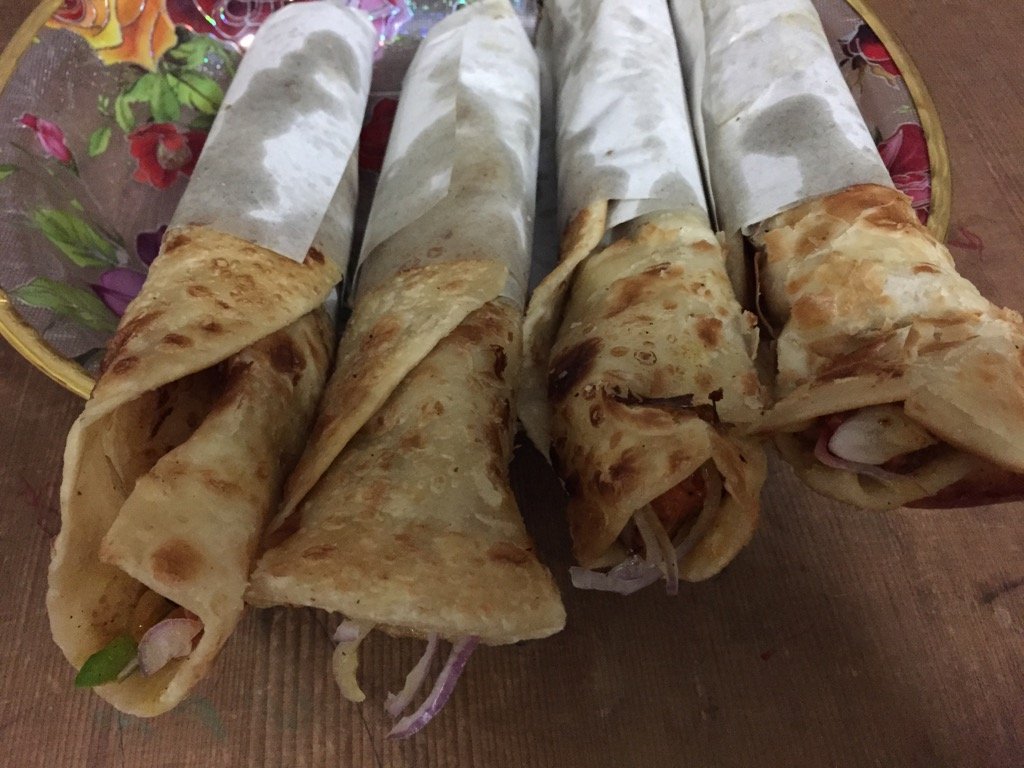 Slowly but surely I am settling well in Surat.
Gujrati's Vs Bengali's When They Meet You
When you are doing freelancing and blogging, the place doesn't matter. You are independent of location and so the business opportunities are the same as usual.
However, there is a huge difference in the people around you. In Kolkata owning a 2BHK flat is a benchmark for success but in Surat owning a 3BHK is quite a norm.
So when you consider you are an average of 5 people around you, those 5 people from whom you are inspired drives you to achieve a lot more than what you may have in Kolkata.
As an example, even been in Gujarat for a fortnight and I just realized that there is a way people meet with you in Gujarat and Kolkata.
In Gujarat People Asks (Shu Karas) which is What do you do? It implies what work you do or what business you are into?
Whereas In Kolkata the question is (Kothai Kaaj korchis) Where do you work? It implies who is your employer.
You can sense how the culture and the people around you change from Kolkata to Surat or rather from West Bengal to Gujarat. It can be a motivating factor to do even better or it can be a demotivating factor when you are super successful and yet may be considered an average.
I am taking it as a way to motivate me to do even better.
Also read:
12 advantages of freelancing from the point of view of a developer freelancer who has been working from home for more than a decade now