Understand Flipkart's Image guidelines in very simple and easy to understand terms to get all your images QC pass in the first attempt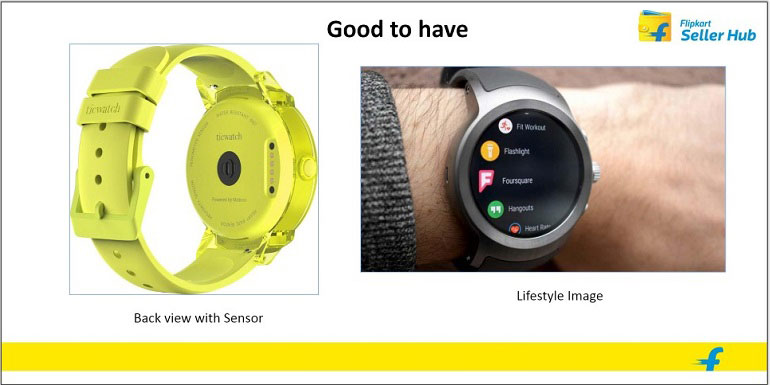 Flipkart image guidelines are strict in comparison to other Indian eCommerce marketplaces.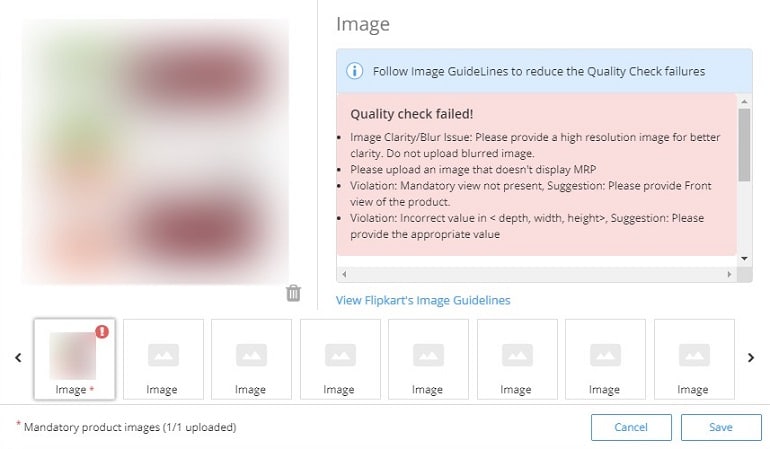 A picture is worth a thousand words – this statement is still relevant than ever before. If you want buyers to pick your products over your competitor then your product images must have an edge above the rest.
On the other hand, buyers while shopping at an offline store are able to touch, feel & inspect products properly before buying. In fact, this isn't possible in an online store.
The maximum they can get close to the real thing online is a product image. Another key point is the high-definition product images taken from different sides. They are critical because buyers get to see a 360-degree virtual view.
For example, if you are selling small items online, close-up shots are excellent. If you sell apparel online, models or mannequins wearing apparel works better. The whole idea is to help buyers with visually-appealing displays. And that's the key to sales.
So let's understand the guidelines in layman terms to be able to pass the images for QC check.
Most Common Image Failures Reasons
Image Clarity/Blur Issue: Please provide a high-resolution image for better clarity. Do not upload blurred images.
Please upload an image that doesn't display MRP.
Violation: Mandatory view not present, Suggestion: Please provide Front view of the product.
Violation: Incorrect value in < depth, width, height>, Suggestion: Please provide the appropriate value
Today we will discuss everything about Flipkart product images.
Sample Flipkart product images
If you observe closely all images below have
White color background.
No distraction in the foreground.
Product in the center.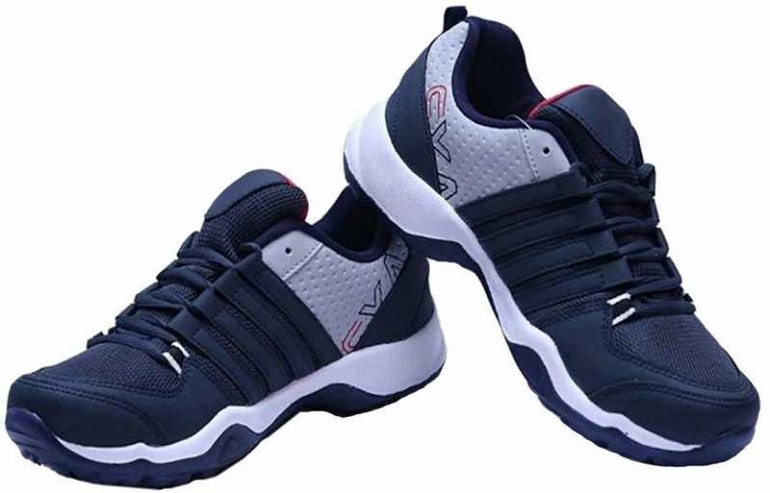 The men's running shoe image above is a visual treat. The decorative presentation attracts buyers to take a look at it. Moreover, they have typically photographed the way we are used to seeing in a retail showroom. The light highlights the hue of the product to perfection.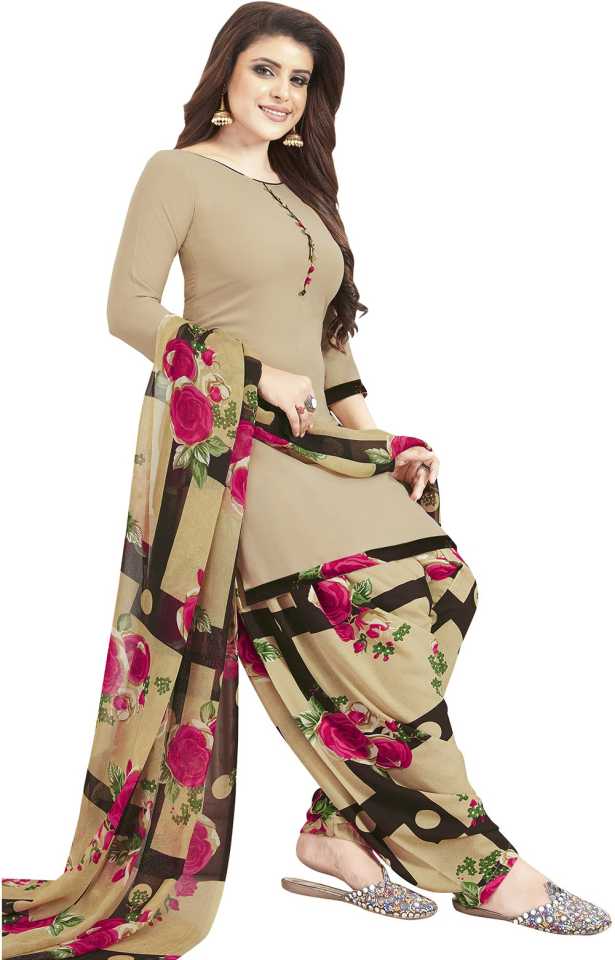 The image of the dress the model is wearing is not stitch. Such images make a huge difference. On the positive side, you are projecting a futuristic view of the product. This way a customer can visualize it better. The patterns, color, design and the final look are portrayed in the image. Additionally, a real human figure largely impacts the buyer's emotions.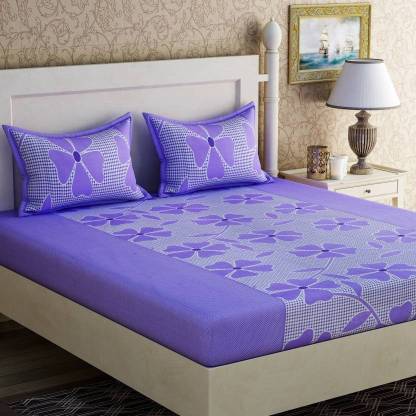 Such images are lifestyle images. House decor products are generally photographed and displayed in this way. These images instantly connect with buyers and help them see how their bed will look like. The angle is important here. A minimum of two sides of a bed must be clearly visible.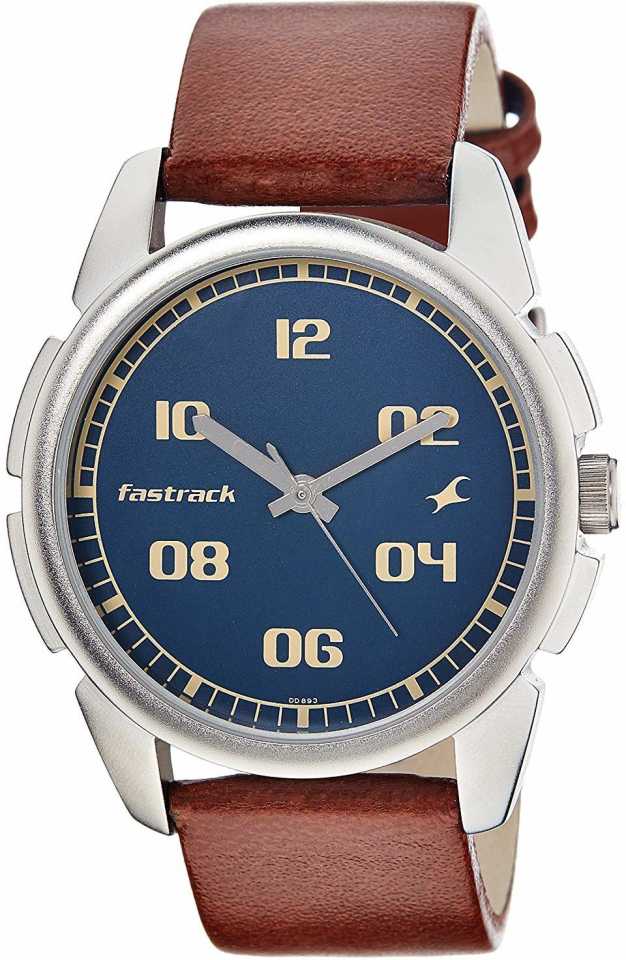 Close-up shots for small products is a must. It is because close-ups show minute details and the kind of precision it has. The same we do even in the retail stores. We take a close look, wear it and view from different angles.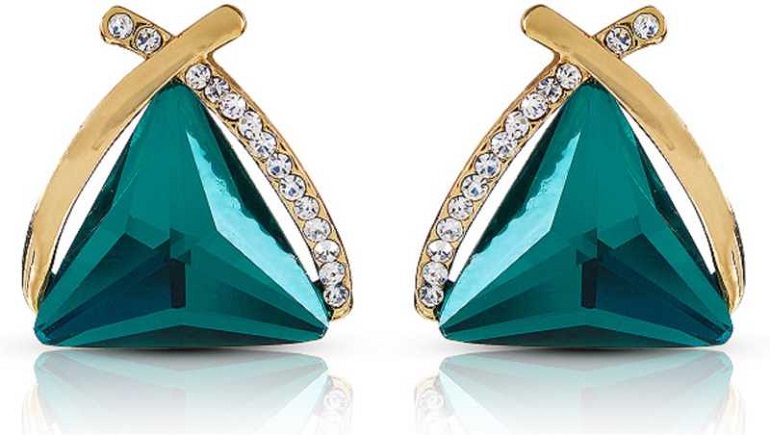 Fashion accessories are very small and delicate. Light, sparkle and detailing are essential and it must reflect in the image. The image above precisely shows the material, stones, cut, color, and clarity of the pair of earrings.
The above images are the most compelling evidence of great product pictures. With this mind let's discuss the generic Flipkart image guidelines.
Flipkart Image Guidelines
Flipkart defines product pictures as primary, secondary, and good to have images.
A primary image means the main product picture or the front image of the product. The secondary image is either the backside or image taken from a different angle. Good to have image includes other product pictures like size chart, logo, manual, etc.
Based on the above distinction there are some image criteria and standards set by the Flipkart marketplace.
Image criteria
The minimum image size is 500 x 500 px.
At least one product image is necessary for all categories.
Maximum product image are 4, 8, 13 depending on the category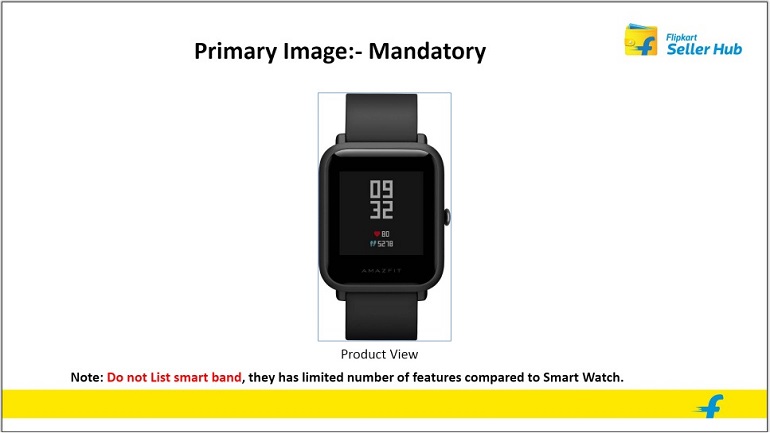 Image standards
The main image (primary) should be in a white background.
Colorful or creative backgrounds aren't allowed.
If the product color is white you can use a grey background to highlight.
The product must be pictured & displayed without packing.
Do not use any props in the primary & secondary product images.
TV ad scenes and movie shots are unacceptable.
If a celebrity is promoting the product don't morphe the celebrity face.
A seller can include celebrity images as good to have and not as the primary image.
Use the same model for all shots of a product in lifestyle images.
Center align the primary and secondary images in the frame.
All images must cover a minimum of 90% of the frame.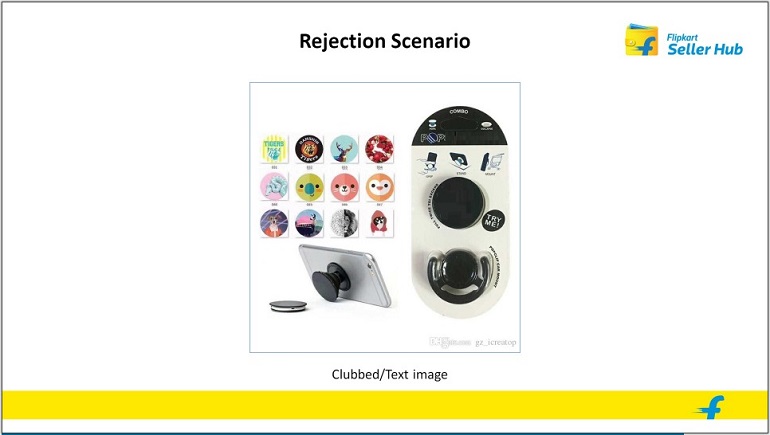 Rejection scenario
Blur, clutter, graphics, inverted, and pixelated images will be rejected.
Text or watermarks in primary & secondary images not accepted.
Images should not contain MRP or selling price.
If you are uploading a combo of products the images should not overlap each other.
Do not use rear angle shots of a product as a primary image.
Don't shrink, elongate or stretch product pictures.
Including accessory images in the primary image will be rejected.
A partial product image is not allowed.
Offensive or objectionable images are unacceptable.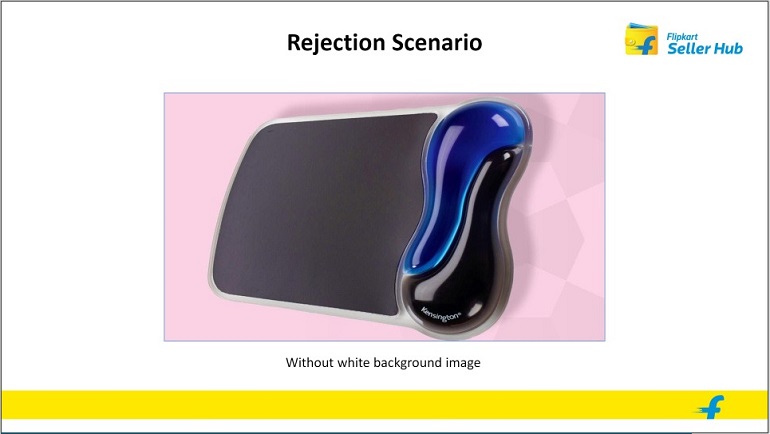 Acceptable image formats
The Flipkart marketplace only accepts JPEG images. It will reject any other formats. Moreover, images should only be in a CMYK color space. The system will reject RGB or any other color space.
I know it is too technical. So, instead of getting into the details use online tools like rgb2cmyk.org to convert your RGB based jpeg files to CMYK base jpeg files.
Acceptable image links
Flipkart accepts Dropbox and Google Drive. Sellers must upload images on these sites, create shareable links and submit in the excel file. This is specifically for bulk product upload in Flipkart. If a seller uses other domains to create links the system will not add images to the catalog.
Extra Product Images for better Sales on Flipkart
The system will accept the following additional images.
Picture your products in Flipkart packing material.
Showcasing installation or usability of a product.
Use infographics to explain the complex processes.
If selling eatable items show the making process.
Show the application and usage of the product.
Create & upload logo image in all listing for branding.
Point out storage and maintenance instructions.
Explain technical product specs using easy images.
Show detailing, lifestyle, back, and inner storage images.
Sample images as per Flipkart's image guidelines
To visually explain image guidelines I have used some product images. These images explain what kind of images can be uploaded on Flipkart. Take a look.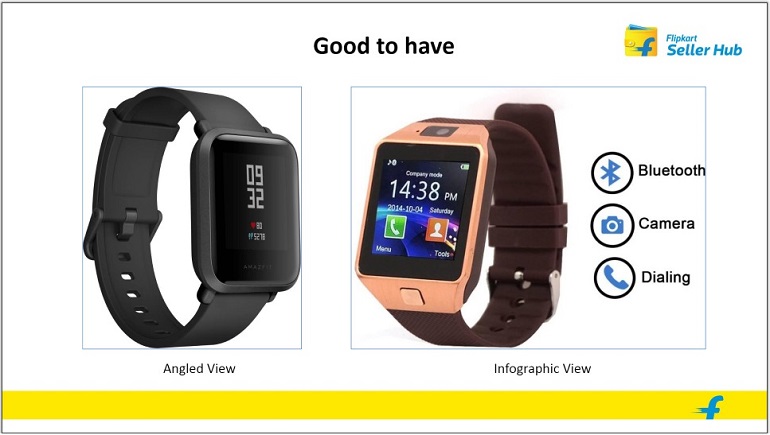 Conclusion
The Flipkart marketplace takes product image seriously. Moreover, it is one of the main reasons behind the rejection. Before uploading the product study the image guidelines. Compare what kind of image guidelines are set by Flipkart in your category.
Then see what kind of product images do you have. Match the requirements and then list products to avoid rejections and errors.