When I decline an invite in Upwork, I still take it as an opportunity help the client with whatever little I can to build a relationship.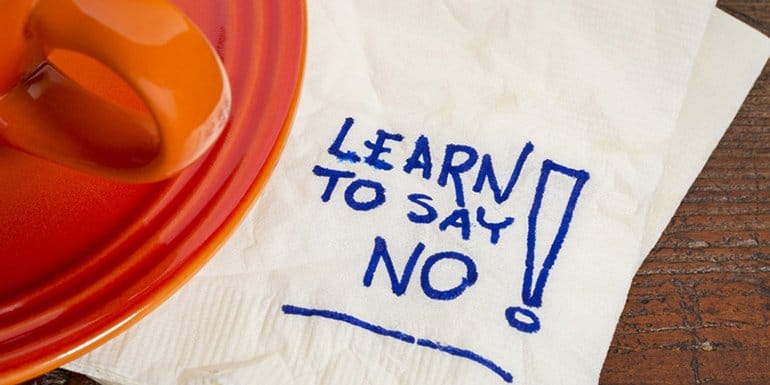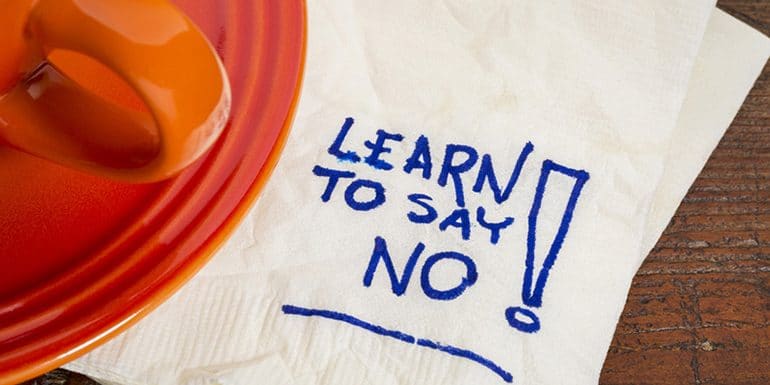 Getting a project invite is quite common on Upwork for those who focus on niche freelancing. However, that doesn't mean you can work on all of them. When you decline an invite on Upwork, use it as an opportunity to build a relationship with the client.
Let me show you how.
This is the invitation decline screen in Upwork.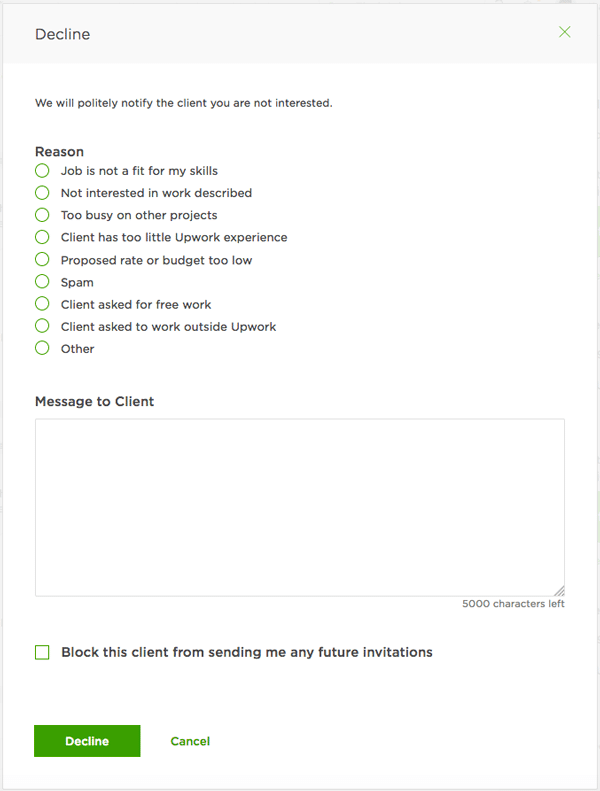 Often people select a checkbox that best suits the reason for declining the project and click the decline button.
"Message to Client" is not a required field.
However, I think if you got an invite, clients have done a search to find you and have selected you among other developers. So they deserve a line or two about why you are declining the request.
I always do that, and it has worked well in my favor as well to build trust among clients.
So let me share with you what I write to clients when I am declining their invite which works really well for me.
Often reasons are:
Too busy on other projects.
Job is not fitting my skills.
Proposed rate or budget too low.
So I have a template for them.
1. Lack of My Availability
If I am not able to meet a deadline or if I am not ready to start as early as the client wants me to then the reason for a decline is:
Thanks for an invite to your XYZ requirement here at Upwork and I am really honored but it seems difficult for me to be able to REASON. So I have to Decline your Upwork invite right at this moment.
Where REASON can be either one of the following
Meet your deadline of … (weeks/month)
Start before … (date like 15th of Jan 2017)
So on and so forth.
2. Lack of My Expertise
There are specific invites where requirement does not entirely suit my expertise, and the decline reason is
Thanks for an invite to your XYZ requirement here at Upwork but I am not an expert at XYZ and only know about it. My expertise is in YOUR EXPERTISE. Let me know if you need anything in my expertise domain.
If a client has multiple technology requirements, and if I do not work in each of them, I do not reject it but let the client know in proposal what I can work on and what they may need to find other experts for.
Also read:
How to start freelancing right now - The steps I followed amid the 2008 financial crisis to quit my high paying MNC job as a developer
3. Client Low on Budget
If client budget is low budget than what I am comfortable working my reject template is
Thanks for an invite to your XYZ requirement here at Upwork but at my hourly rate of $XX it will really tough for me to be able to get things done within your budget.
3b. Budget and Requirement Mismatch
I follow a template when writing Upwork proposals, but the price is a required field in a proposal, and it prefills with the client's budget.

It wasn't the case in Elance, and I could send a proposal in Elance without a price to clarify further requirements and add amount at a later stage.
Often the client selects fixed-price jobs, and if requirements are not very clear, it becomes tough to apply. In my "message to client", I make it clear that it isn't the budget that is an issue, but I am not able to understand what is required. So we cannot put a price upfront.
It happens to me often, and here is a recent incident where I had an invite from a client where I could not understand what the client needed and was a fixed price job.
Explained things in the decline reason, and this is how the client responded to my response.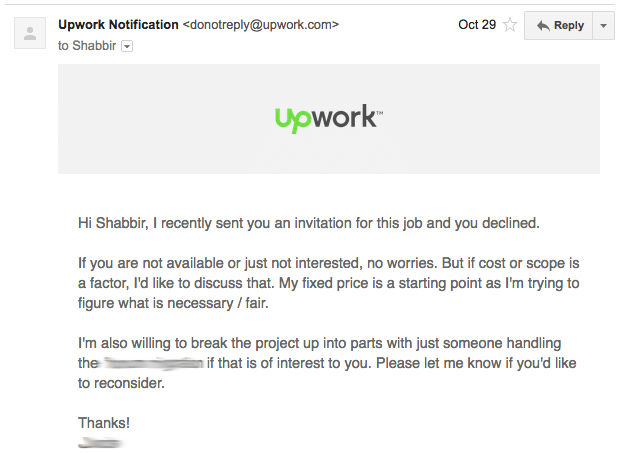 Since then has already completed his first job where he has shared an excellent review. Now has started working on his next set of requirements.
So, one your view is to help the client even when you are declining an Upwork invite, eventually, things will work out the way you want it to be.