The 10 things I do to make sure I have a good amount of balance of how much money I make as a freelancer and enjoy the personal life as well.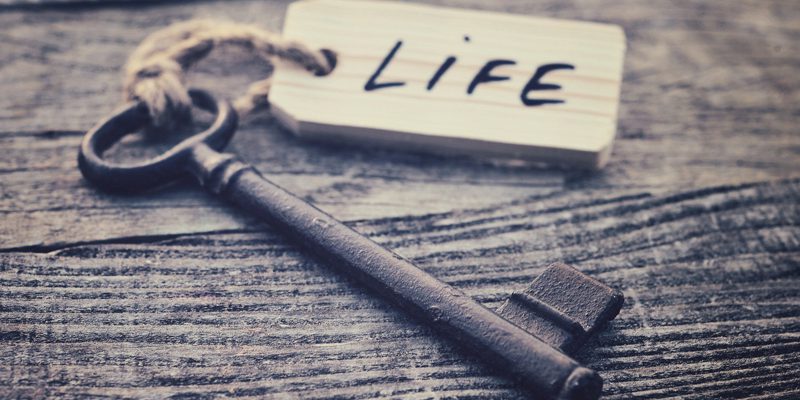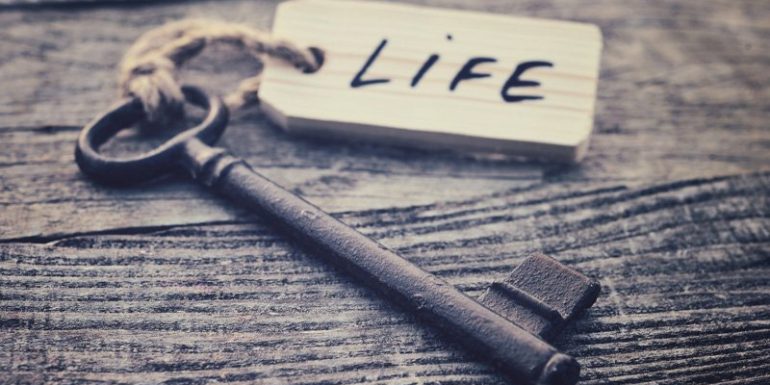 Maintain a balance between personal and professional life as work from home freelancer is crucial. If you aren't disciplined enough, you can be tempted to work all the time and ruin your personal life.
It may sound cool to be able to open a computer and start working, but it means one can be dragged to work all the time. Freelancer has to be aware of it to be able to avoid such a drag.
Here are ten things I do to make sure I have a good amount of balance of how much money I make as a freelancer and enjoy my personal life as well.
1. Set Aside Working Hours
When I started as a freelancer, I was working long hours and working almost all the time. I was so excited about it, but a few months down the line, I was burning myself out. It is when I realized the importance of setting aside working hours. So your brain knows when is the time to work.
I am an early bird and not a late-night owl, and I am most creative in the morning. My schedule for the day is to set aside 2 to 3 hours for my creative side. I prefer to wake up at around 6 AM. So I allocate time till 9 AM for my creative writing, which can be writing for my blog or the book or any other writing I want to be doing. No emails and no mobile notifications.
I avoid working for clients on weekends unless there is something urgent. I avoid replying to regular emails on weekends, but if I am, it shouldn't take more than an hour.
Mondays are more like a weekend for me because my clients are mainly from the US, and they are still on the weekend. So I allocate more writing time for my blogs on Monday or any other weekend project I may be working on.
My client's working and meeting hours are fixed as well. Normally my working hours, as known to my clients, are 9 AM to 9 PM Indian time. Though it may sound like long hours, I take off in the afternoons. The reason I take afternoons off or take a nap is I wake up early for my blog writing and be creative. Often at night, have client meetings. Afternoons are light, and so it is a good time to relax, tune into business news channel for anything unusual about my investments and then take a nap around 3:30 PM.
Once I am back at 5:30 PM, my schedule is to reply to emails, interact with my developers at my outsourcing company, and have time for client meetings.
Also read:
Long-term clients can provide the much-needed stability to freelancing but how does one go about finding such long-term clients on Upwork?
2. Do Not Overload
If you are into freelancing for a long time, at times, clients will email you about something they want to be done, and you can be tempted to finish it up as soon as possible. Freelancing is not all about working to the extent you can.
Work as much as you can isn't the mantra; Work as much as you want and need to. Take a leaf from doctors. Seeing more patients mean more money, but there is a limit to the number of patients they can attend in a day. Similarly, there is a limit to how much one can work and earn exchanging your time for money.
I always take up less work than I can deliver, and this helps me maintain my deadlines for each of my clients as well as charge better rates for my time. Often clients feel I am working only for them. Although I am not working only for a single client, I do have an upper limit of the number of clients I take up, and it is often two and never more than 3.
3. Plan Off Time
Freelancers do not work 9 to 5. A family gets together, or any celebrations are straightforward for a freelancer, but often long vacations and off days are tough to imagine. You have to plan your vacations and off days.
I have been planning off days and long weekends for quite some time now, and it helped me to take up a long vacation of 20+ days without even taking my MacBook with me.
It took me a long time to be able to do it. However, once I have managed it, it seems quite likely I will take up such long vacations on a more consistent basis. It is possible, and it is a much-needed option for a freelancer who is willing to balance a personal and professional life working from home.
4. Disconnect
You have to call it a day and should be gone from the Internet world. Period.
Email notification on mobile phones can be a killer. If you know of an email is in your inbox, it will be tough for your brain to put it away. So it is better to disable background check for email on phones. It won't notify you about the new emails, even if you are connected.
I normally avoid mobile data, and I disconnect by switching off my Internet router. I do it before I shut down my PC just to regather my thoughts on the topic I may be writing the next morning. Again it isn't the time for topic research but few thoughtful minutes on the topic.
5. Let there be Distraction
You are working from home. So there will be people around you who may not always want to wait till you call it a day.
Your kids, wife, your mom who want you to listen to them, etc. You need to define working hours, but it is also important you can spare time for them in the middle of your working hours.
Apart from family, you will have work which isn't directly related, but you need time for them. Banking, taxation, attending seminars can be few such examples and let there be such distractions.
6. Invest in Building Passive Income
Try building a passive income over time. Blogging and other sources of passive online income are good. However, one should also invest in building a passive source of regular income.
I have invested good money for a passive rent income. Moreover, I am building my equity market portfolio for more and more passive income from dividends.
Also read:
Diversifying income for freelancers can be tough and as you grow as a freelancer, income becomes more focused and concentrated than diversified.
7. Firing Clients is OK
Some clients will have more expectations than what you can and want to be delivered.
Working for clients and delivering as per their needs is essential. However, if clients are too impatient for every trivial task and consider them as urgent, you are dealing with wrong clients.
If you aren't too desperate, fire such clients.
8. Time for Innovation
I love reading books, and this is one thing missing from me when I started as a freelancer. Slowly I have begun to allocate more time to reading. It has helped me immensely as a blogger as well as a freelancer.
You need time to re-think and re-evaluate. You cannot be all the time working and need time to innovate and decide on the direction forward. Project after project and client after client can mean your brain may be tiring to innovate.
Reading books has helped me immensely to have more time to rethink and regroup my thoughts.
9. Outsource
You should not be doing everything on your own, and you can always outsource some parts of your work to others.
It will help you boost your financial growth as a freelancer. However, more importantly, it will give the time a freelancer needs to have for well balanced personal life along with growth to outsourcing.
Also read:
Should you hire or outsource. Here are 10 key points to consider before one should consider hiring local vs outsourcing to remote talent
10. Focus
If you are trying to be doing everything, you will have a diversified vision that may not help. Be an essentialist and focus on being a specialist.
Remember, as a freelancer, and you are the greatest asset to your success. So protect it, use it to the fullest, and still conserve it to grow over time. Having a clear focus and vision is ultimately is important.
I don't see freelancing where I will recruit a team and work for clients. I prefer it to be a part-time freelancer to help me pay my bills and have some for my investments so I can write for my blogs.
Finally, Enjoy The Life of Freelancer
Many freelancers are frustrated in the first couple of years of freelancing because they are in it for the quick money and don't do it because they enjoy doing it.
If you enjoy what you do, there isn't any stopping for you.