Are you looking for the affiliate management plugins inside WordPress? I will share the best affiliate management plugins for WordPress to get going.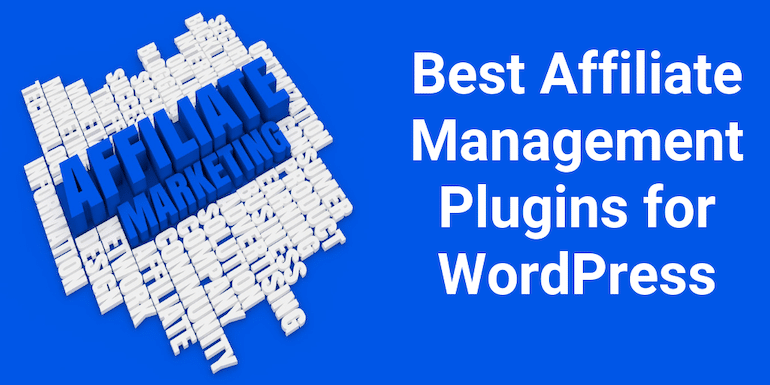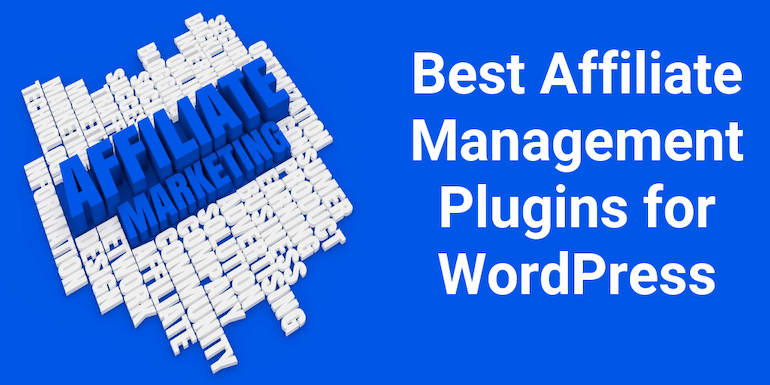 Do you want to onboard affiliates for WooCommerce or memberships from the WordPress site but aren't sure where to start? I will share the best affiliate management plugins for WordPress to help you get the right plugin for your needs.
The focus of this list to make sure the whole process of affiliate management doesn't become an overwhelming experience for affiliates, and it isn't time-consuming for the webmaster.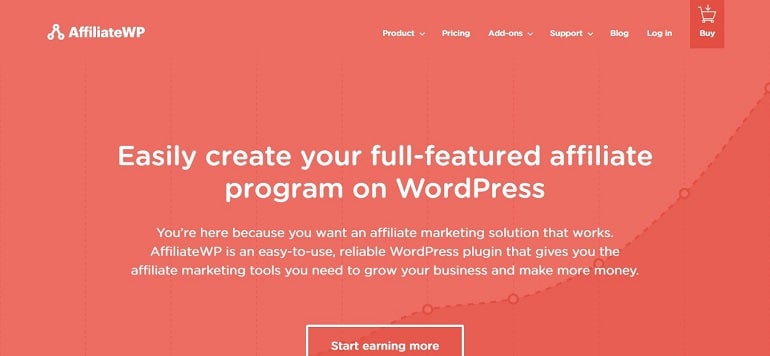 AffiliateWP is the best affiliate management plugin for WordPress. They offer a large list of features like:
Accurate affiliate tracking
Real-time reporting
Affiliate coupon tracking
Manual affiliate approval
Developer-friendly
Third party add-ons
If you want to offer a comprehensive affiliate program, AffiliateWP is the best choice.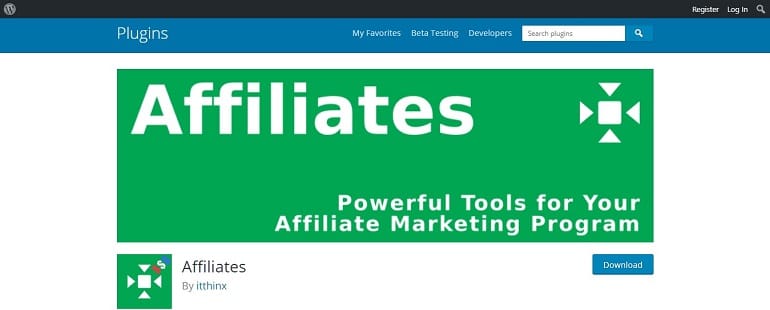 "Affiliates" is an ideal WordPress plugin for an out of box affiliate management program.
The options by this plugin are great for all types of merchants offering products and services as memberships or WooCommerce products in WordPress.
The best part is the plugin is free.
Read 35+ Tweaks To Maximize SEO in WordPress Blog

The ultimate affiliate pro plugin offers features such as affiliate ranking, an unlimited number of affiliates, custom commissions, performance bonuses and offers, stripe and PayPal payouts, and lifetime commissions.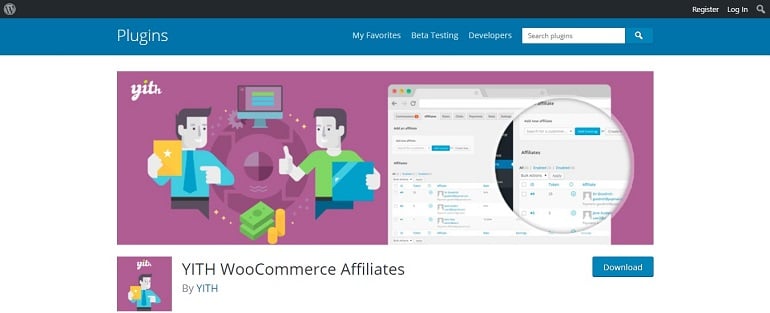 YITH WooCommerce Affiliates is a free affiliate management plugin for WooCommerce.
The usability of the YITH WooCommerce affiliate plugin is effortless. If one operates a WooCommerce-based store & wishes to run a successful affiliate program, then YITH is an apt choice.
Cookie settings, tracking referrals, enable registration using shortcodes, approve or ban affiliates, etc. are some of the critical features of the plugin.
Read WooCommerce SEO: A Step-by-Step Guide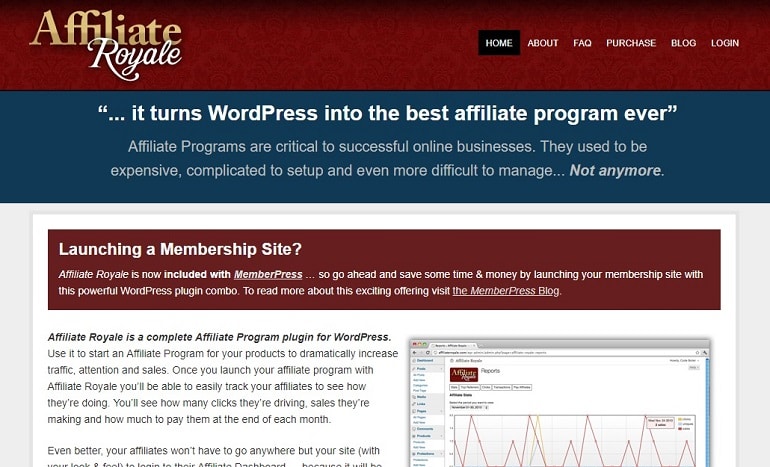 Affiliate Royale is the first choice of affiliate marketers because of its user-friendly interface.
An essential aspect of an affiliate manager plugin is easy usage. And Affiliate Royale nails it skillfully. The single feature called offline sales tracking makes this plugin the most desirable.
In minutes one can get the payment gateway setup done.
Merchants can offer marketing banners for affiliates to boost sales, including animated GIF.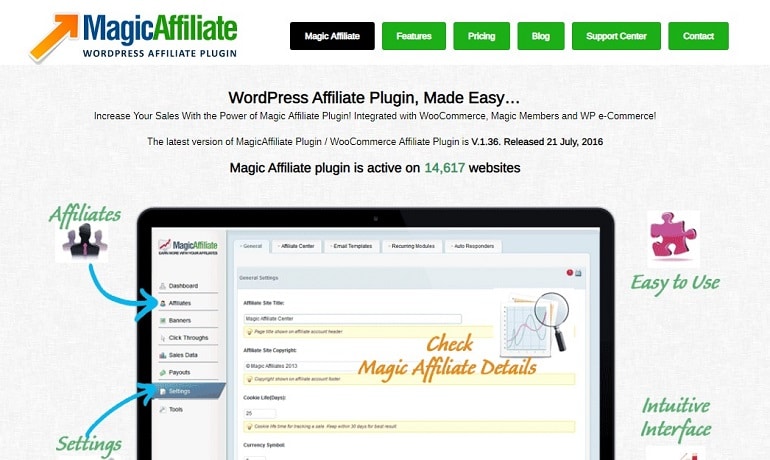 With Magic Affiliate Plugin, merchants can devise a custom welcome message along with a free sign-up bonus for registrations. Moreover, one can manage the same with an easy to use control panel.
There is a one time fee for unlimited licenses.
Magic Affiliate doesn't allow tiered base commissions for affiliates, which a reason it is not able to beat the competitors.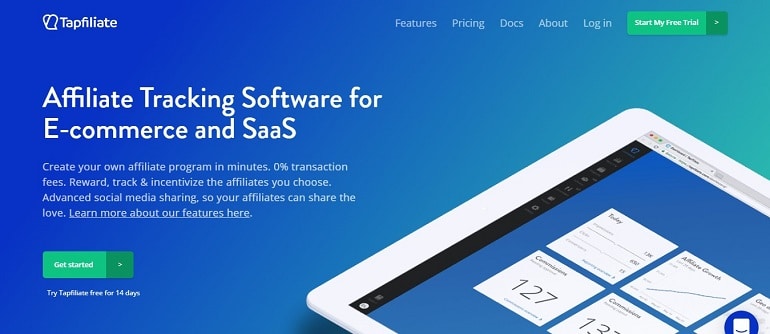 Tapfiliate works even outside WordPress as well, but they do provide a WordPress plugin to get their dashboard within WordPress. Some of its robust features include:
Facility to create multi affiliate or referral programs
A single account with multiple usages without extra cost
Recurring, one-time, flat fee or percentage commission type
Custom commission programs for select products
Add-ons to create commission group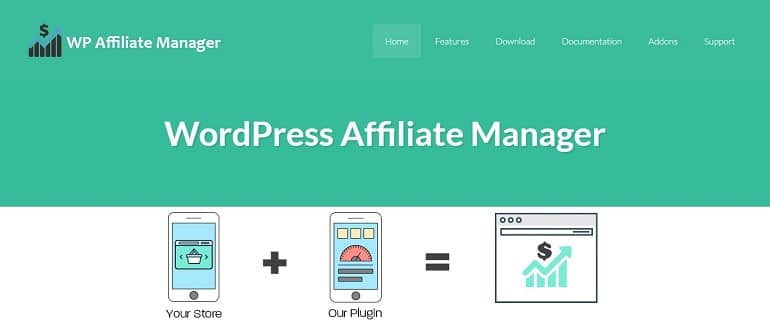 WordPress Affiliate Manager core plugin is free, but one can upgrade.
It is the best plugin to get started without any upfront cost, and once one needs more, can always upgrade. Let's look at the features it offers:
The program allows adding unlimited affiliates
Flat rate or percentage base commission payments
Functions to reward top performing affiliates
Facility to set & offer individual affiliate rates
Intelligent ad banner tracking to discard the lowest performing
Along with the features as mentioned above, WordPress Affiliate Manager also provides essential functions like:
Real-time reporting, unlimited affiliates, flat rate or percentage based payouts, set payout rates on a per-affiliate basis, manual adjustments and payouts, unlimited creatives, customizable affiliate registration, customizable email templates, affiliate ad impression tracking and plenty more.
Read The Essential WordPress Plugins For Every WordPress Blog.