What are the kinds of images that still go viral on Facebook in 2021 where we have video content taking a big chunk of user attention?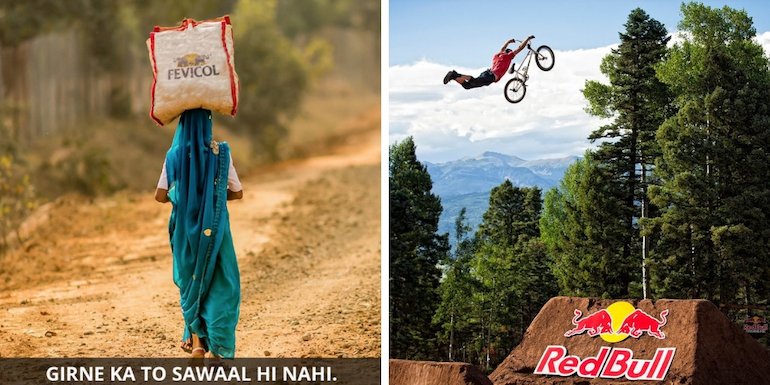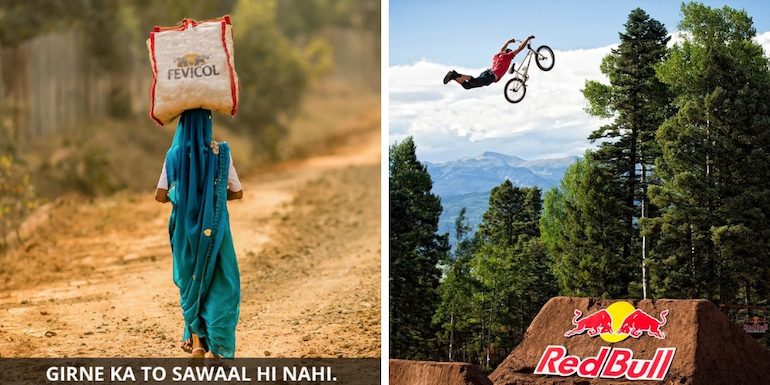 Images are everywhere on Facebook
Profile Photos
Cover photos
Single photos
Photo album
Image Carousels
Facebook Slideshow Videos
Poll
Because they receive more attention & engagement when compared to text. The question is, how can one create some of the most engaging Facebook marketing campaign with images?
I will share some of the coolest Facebook pages that have come out of the box image campaigns that manage to get decent eyeballs not only on the images but manage to build their brand online with it as well.
1. Attention-Grabbing Images
The attention span of anything posted online is getting shorter and shorter.
In this situation, where your fans are more prone to scan a post rather than reading them in full – an image is a better option. Using images to convey your message on a crowded platform is the best way to grab attention when the user is just scanning the newsfeed and make an image go viral especially on Facebook.
WorldwideBreastCancer.org initiated a campaign #KnowYourLemons in 2017 with colorful imagery loaded with a serious message to educate females whether they are at risk of breast cancer or not. The attention span of the image was so massive that it sored to reach more than 7M people on Facebook alone.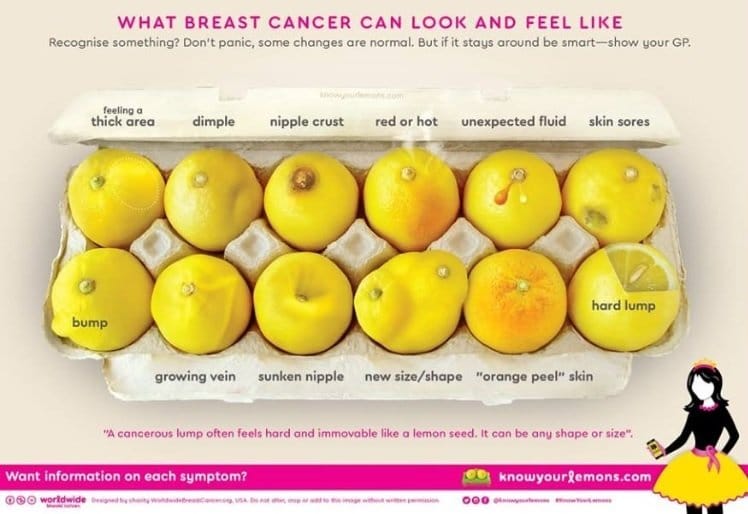 The perfect blend of content, visual elements, and graphics guarantee higher chances of an image reaching maximum people. Sex will always get a better response. This is the reason why images go viral on Facebook that triggers the most sensitive emotions of human beings.
2. Ignite Curiosity With Images (kinda Story Telling)
Now when you know that image is a handy tool to engage your Facebook audience, you need to know what will keep them interested for a long time. The key is curiosity. To keep them coming, you need to experiment with a variety of images. Create a series of images to ignite curiosity among users.
It shouldn't be boring.
It shouldn't be repetitive.
And you are more likely to be viral with images on Facebook.
Oreo did the same where they posted a unique and entertaining image daily for an elongated period, integrating the biscuit in various aspects of our daily life.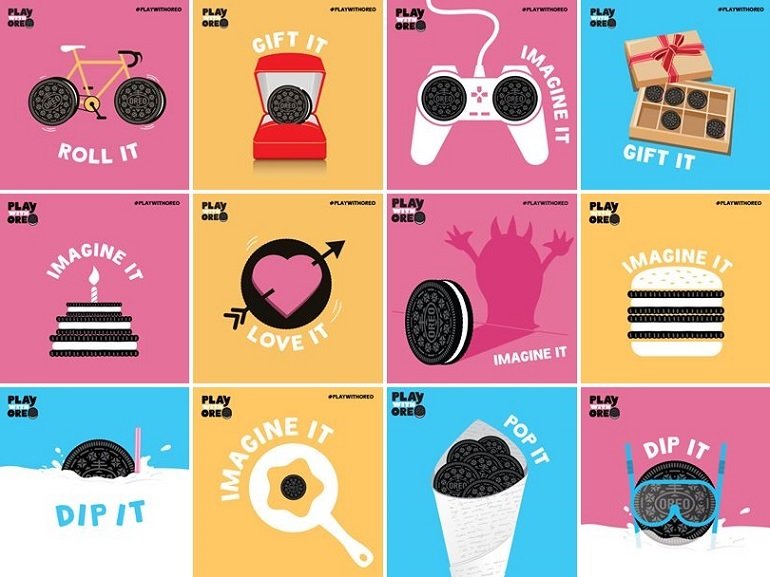 It helps build the curiosity among the users what they will share the next day and so users are waiting in anticipation. When it is shared, it instantly connects with the audience and goes viral.
3. Brand Building Funny Images
Fevicol is well known for creating some awesome ads. They have applied the same to their online presence. You will find images inline with the kind of ads we associate with Fevicol to help their brand-building activity online.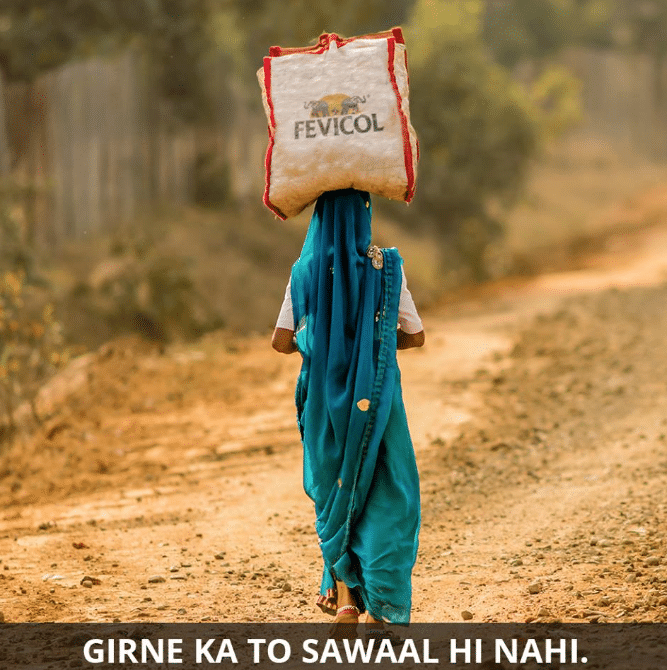 The images help them build their brand online because
They stand out
Boost attention
Build loyalty
Share vital brand information
Increase engagement
Empower the brand
And more importantly, they help keep the users engaged in social media, which is the most crucial aspect of any social media shares and like.
4. User-Generated Images
User-generated content connects with the audience much more comfortable because it comes from like-minded people. Many online brands use user-generated content as it helps their customer feature with the product and elevates the customer sentiments by making them feel special.
Redbull share videos and images of their users performing stunts all around the world. It not only helps in building the brand online, but it keeps the users' engagement very high.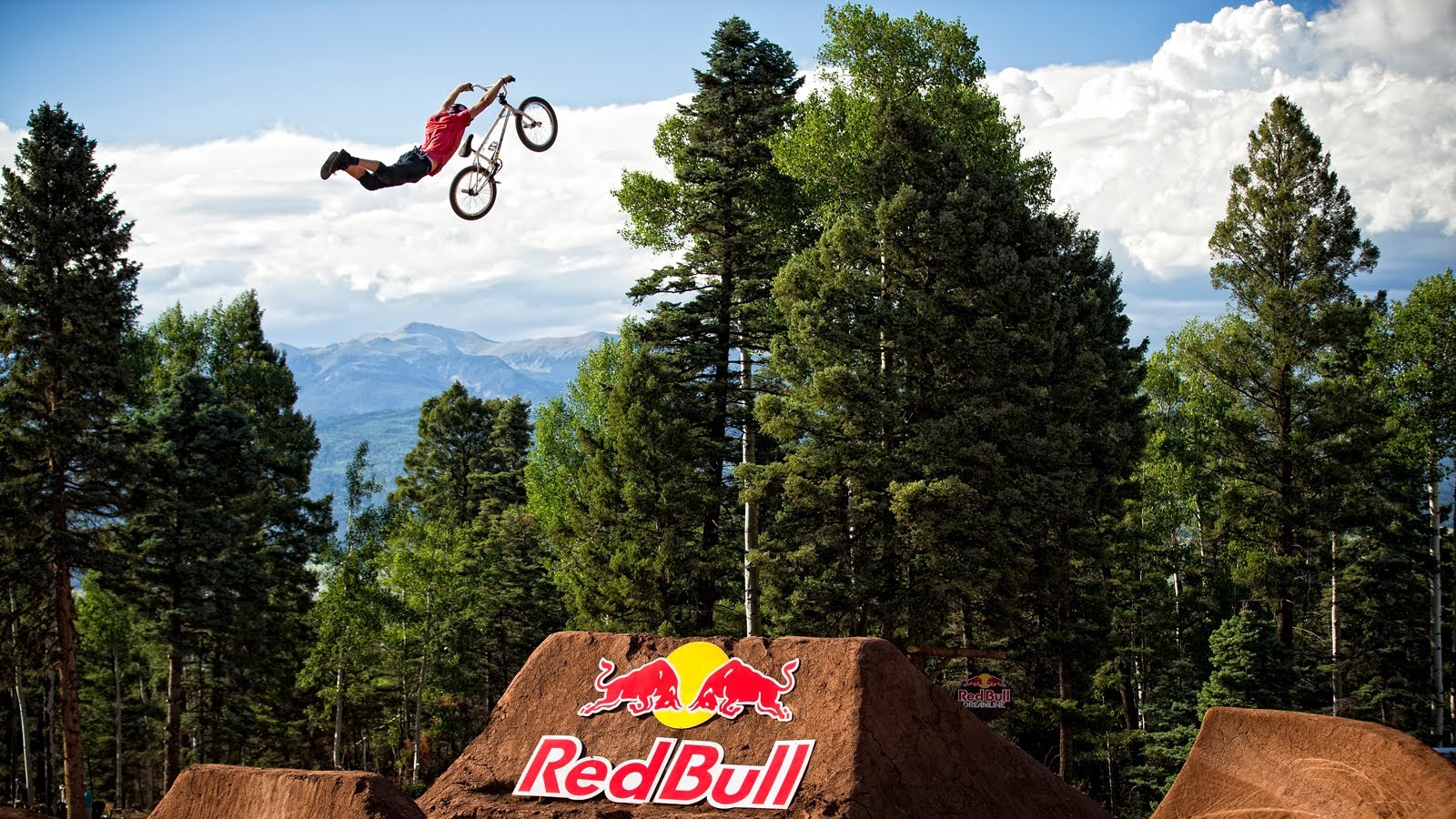 Redbulls tagline is "it gives you wings," and this is one campaign that the user has got wings.
Read: Tools For Effective Social Media Marketing
5. Actionable Images
Have you ever experienced that an image instantly brought your attention while scrolling through your Facebook feed? How many times have you clicked such pictures or maybe shared them because you liked it?
But Do you Know Why?
The Images have a clear, actionable item for you to take that action and are more likely to go viral on social media platforms especially Facebook.
Benefits of Using Actionable Texts on Images
They grab instant attention
Tempt fans to click
Let people know how convenient it is to use your product/service
Make a different impression from the rest of the text on images
Focus on what is to be done next after reading everything else
They are a powerful lead generating phrases
Bring in more paying customers
Let your fans know what exactly they will be getting
Co-relate fans with the product or service (sense of belonging)
The rule of thumb is an image that must be visually appealing and persuasive as well.
Fan-oriented image post by Hero Motocorp. Its "Tag a Friend" post to trigger all those who ride a two-wheeler. Everyone will co-relate and remember their biker friends and tag them to the post.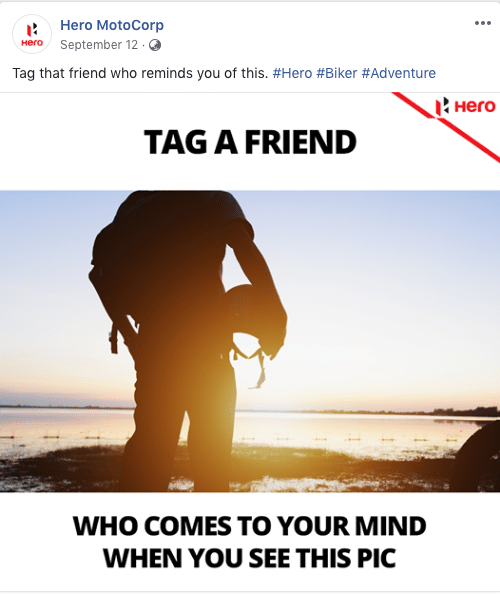 Conclusion
In the era of videos, the images still work, but you have to approach it right to market on Facebook.