25 different types of content ideas that any business can share on Facebook to generate user engagement among its fans and followers.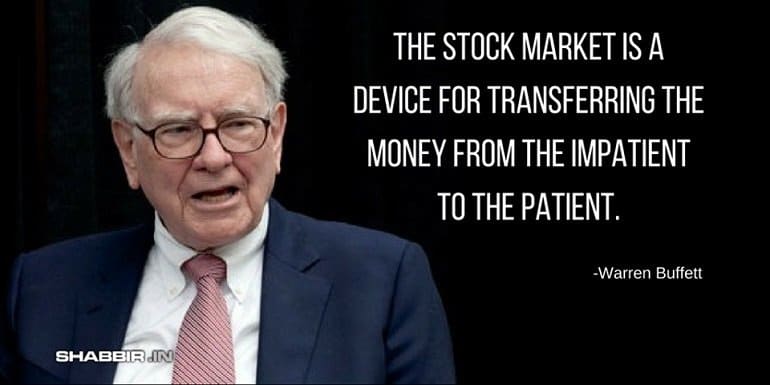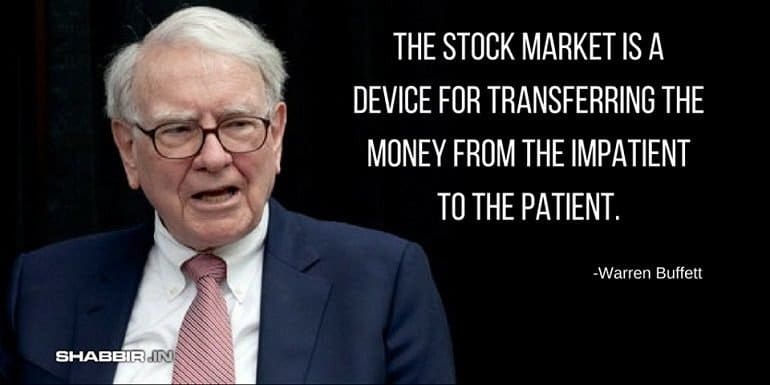 Content is king, and there is no denying fact about it. The context of content among bloggers is misinterpreted as textual content, but anything and everything that we share online is content. With the new definition of content, let's see what some of the better content ideas for the followers on Facebook are.
If you share a Facebook update as to what you are doing, it is content.
Certain types of content work well with social media. In this article, I will list all the types of content that one can share on social media, especially on Facebook.
1. Image
Noah Kagan of okdork.com has shared research for Facebook posts. The posts that have pictures are shared more compared to its textual counterpart.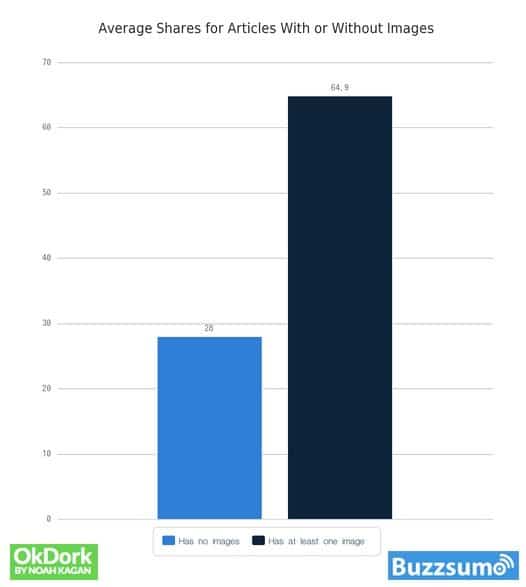 Image as a content idea for the Facebook audience is engaging. Moreover, add more text, emojis, graphics & other elements to trigger your followers to be more interactive to it.
2. Video
"I see videos as a megatrend" Facebook CEO Mark Zuckerberg, February 2017
On Facebook, a video is more likely to get views and shares compared to an image post moving forward.
A prank video for the movie Rings managed with 332m views, a Buzzfeed Tasty video showing how to regrow fruit in a kitchen has a whopping 294m views and a recipe for baked apple roses managed 280m views – Says Newshub.
Videos as content ideas for Facebook can engage viewers easily compared to other posts and can keep the visitor stay longer on your Facebook post. Instead of sharing a YouTube or Vimeo links on Facebook, upload videos directly to Facebook.
Even if you aren't making a video, you can add 10 best images from the timeline (or from an album) to create a slideshow video out of it.
3. LIVE Video
Going live on Facebook is a very hot topic of 2018.
A live video is a fun and easy way to connect with customers in real-time. You can build a brand with existing or new customers, fans, and followers.
4. Inspirational Quotes
People love reading and sharing inspirational, motivational, life quotes from famous people & experts. If you can add the image of the author, even better.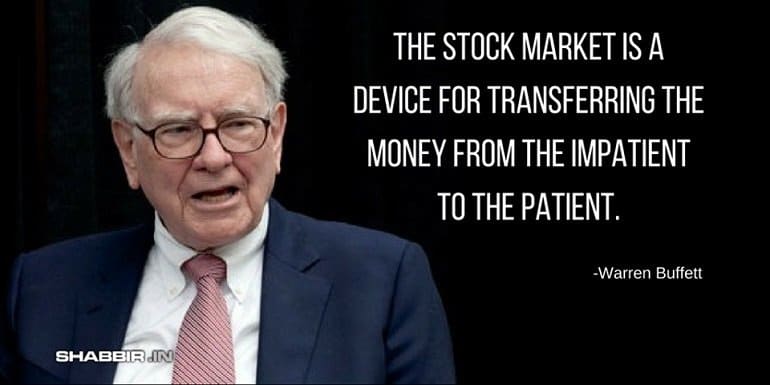 As an example, for my Investment blog, I saw quotes from Warren Buffet really made the buzz among the followers.
5. Funny Content
People love to show off their funny side and so people tend to share and engage more with the content that is light and humorous.
One may think that funny content is for viral websites but that is again a misconception. Here is Amul India page that shares a lot of funny content. Here is an example of the content shared on the page of Amul India.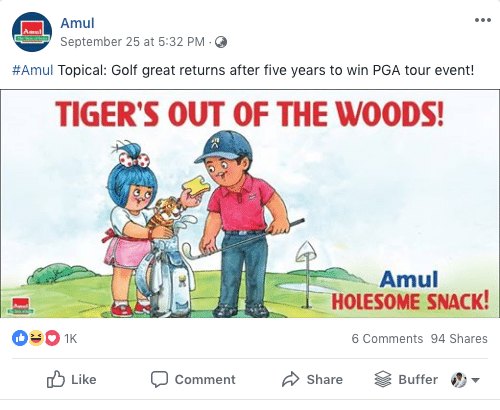 The content is very interesting, relevant as well as light and funny. It keeps the user engagement going and also helps increase the following for the page and the brand.
6. FAQs
Ask a question to understand common questions or queries or pain points of your potential customers. Form a list of common questions and answer them as FAQ.
Depending on the type of questions, one can also create a PDF file.
The important aspect of asking questions to the fans/followers is they feel part of the conversation. So when you answer those questions, it replicates well within the community.
Many people are more than willing to share a view or opinion. It is also a way to ask customers for product reviews.
7. Address Customer's Problem
Facebook post that addresses a customer's problem by offering a solution is an instant hit.
For example, an article that reads "Lose 5 inches without going to the gym?" will instigate an instant urge among followers who don't want to be going to the gym.
8. Blog Post
You may likely have a blog where you share helpful tips and valuable insights on varied topics. Share them on your Facebook page. Integrate your blog post with social media. Create a different image or use the same blog image to go on your timeline.
If you don't have your own blog then you can share articles of other famous bloggers in the niche that will interest your followers to remain engaged.
On a side note, a blog can help you earn a living as well.
9. Podcast/Audio
Podcasts are hit content ideas and one can also share them on Facebook. People love them. It's valuable information delivered to your followers in an audio format that one can listen too when they on a commute or in the bathrooms.
A podcast is a very popular format for bloggers but any business that wants to offer some valuable content to its followers can use it.
10. Infographics
Infographics are long images that help you to understand a complex subject in an easy-to-understand and visually eye-catchy form. They add more value to existing content. Below I have listed some free tools to create an infographic image without any design skills. This works really great. Try them.
Or feel free to use any image editing tools of your choice.
11. Facebook Poll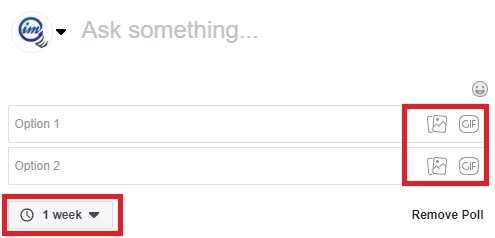 You can run a poll on Facebook, it's a fun thing to keep your audience engaged.  Make it rewarding and fun participating in it.
12. Re-Share
Some content resonates well with the audience compared to others. Rephrase the original content and reshare them again with the audience or take a fresh approach to the same content and reshare it with the audience on Facebook to spark conversation.
Resharing old content that once created better engagement with the users will definitely increase the engagement again.
13. News
The latest or trending news stories are great content ideas for Facebook. We have so many news websites.
Share news that is related to the industry which is bound to make some engagement with the audience. Instead of blindly sharing the news, share some short views about the news as well. It helps immensely with user engagement.
Here is one of the news links that I scheduled in the morning that went live on one of my pages a few mins ago.
And see how I have added my view about the headline for the market.
14. Contest
A Facebook contest is a fun way to grow your customers and drive engagement with your potential customers. Here are some Facebook contest ideas:
Caption this image contest
Creative idea contest
Fill in the blank contest
Selfie contest
Fan of the week/month
Video making contest
Vote your favorite photo contest
Comment to win
Knowledge contest
Biggest fan contest
Tag a friend contest
Vote your favorite product & chance to get it for free contest
Think out of the box to offer free giveaways to help drive the engagement.
15. "How to" Guides/Videos
"How-to" guides are step-by-step guides to accomplish a given task.  The how-to guide can be in the form of text, videos or slide show. They are more of a Do It Yourself or DIY guides.
If you don't have a blog or a website, it is better to provide the textual guides in the form of PDFs or e-books for downloads but the preferred choice will be to launch your own blog to have these guide as online content. Here is my step by step guide on how to launch your own WordPress blog.
16. Entertainment
Content that has an entertainment value. Often funny content and entertaining content are considered the same but that isn't true. Even a horror mini-movie may not be funny but can be entertaining.
So try to create entertaining content for your audience.
17. Educational
Facebook is more than just status update. One can share educational content on his/her fan page including but not limited to posting academic lectures, firsthand research, learning games, learning tools, and apps, book review, school and college assignment resources, TED talks, teaching 21st-century skills, brainstorm ideas, exam practice, reading summaries of a reading assignment, broadcasting local (international) school & college news, classroom blogs and so on.
You can get more ideas about educational content and post here.
18. Story Telling
A short and sweet story narrated in parts as social media post can create a great impact on the followers. This story can be of a product, it's manufacturing journey, services that could benefit the buyer at large or about a social cause.
Narrate a single story in 3 to 4 different posts (1/4. 2/4, 3/4, 4/4) and schedule the series to be posted every day to keep the users engaged and hooked to the page.
Refer to the example of Humans of New York Facebook page where they share many stories as a series of posts.
19. User-Generated Content (UGC)
A User Generated Content (UGC) can be defined as the type of content that has been created or contributed by a fan/follower. This can be product reviews, comments on a Facebook post, answers to the question asked on your fan page, and so on.
There are better chances of audience engagement when you expose your fans/followers with a mixture of professional marketing content and user-generated content.
The success story of Toyota's "Feeling the street" Campaign:
According to Falcon.io, "Toyota's annual "Feeling the Street" campaign is a prime example of a brand doing awesome things with UGC in Facebook ads. Over six weeks, Toyota collected the best user-created content from Instagram and integrated it into standout Facebook ads".
This way, Toyota garnered 1.2M likes, comments, and shares increasing its ad engagement by 440%.
20. Inside Stories
Inside stories can be the entire journey of a company, the idea behind the innovation or the internal process before the launch of a product is an awesome content idea for generating user engagement on Facebook.
A powerful story about your business shall serve a bigger purpose compared to a product or service offered.
21. Meme / Sarcasm
Memes are a fun way to express emotions compared to written text, and this is the reason why Facebook also encourages users to post and share status updates as images.
Memes are so popular that you can find entire Facebook pages and communities dedicated to making and posting them. Here are a few links to start creating memes:
22. GIFs
GIF's are fun ways to interact and increase Facebook engagements among followers. To get started with making your first-ever Facebook GIF post, I have listed some free tools. Try them.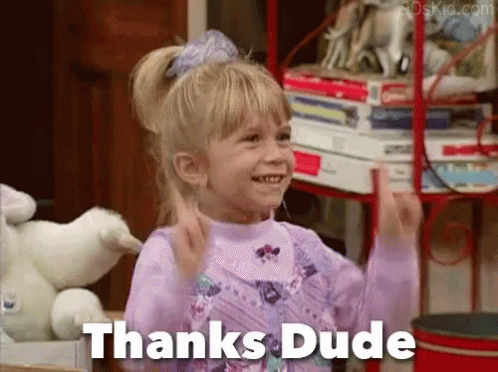 23. Emotional Quotient
Emotional posts generate the most user engagement. Here is an interesting infographic on how well the high emotional posts produce more engagement.
The most important aspect of sharing and resharing content on Facebook is because we find a connection to the post. The connection can be on many different levels like GEO based, concern for a social cause, etc.
24. Life Events/Experiences
Real-life events or people's experiences where they got influenced by circumstances substantially, instigates huge engagement on Facebook.
As an example, a fitness expert can document the weight loss journey of his/her customer with images, workout videos, diet plans, and the amount of dedication that pushed them to change their life. A hairstylist can document the change his products have brought it for their customers.
25. Related Trending Topics
Post, share, and encourage users to comment on topics that are trending on Facebook.
As a technology website, one can always share the details of new iPhone launch topics and can ask for views of their fan followers to keep them engaging.