Every small business or startup wants to expand. Let me share 10 points for small business entrepreneurs to expand quickly and profitably.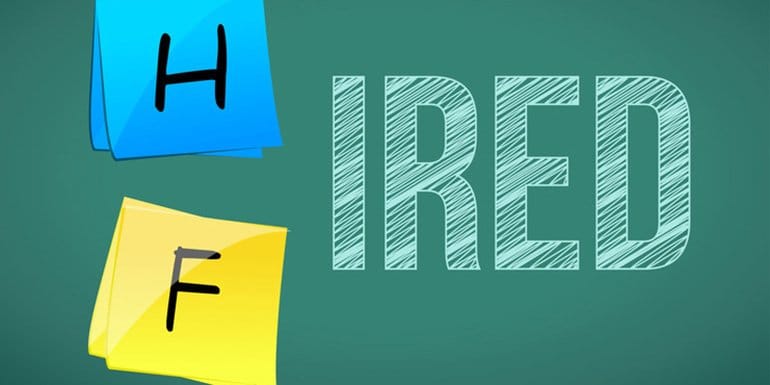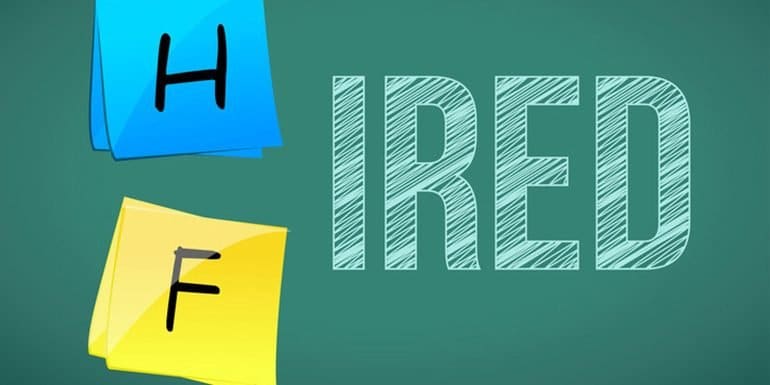 Do you wonder how small business can expand? I have been a significant part of an actively expanding web development startup and has made so many mistakes to check our faster expansion plans. We still managed to expand but not at the pace we would have liked then.
So let me share with you some key mistakes that we did that you should not do.
1. Don't try Everything in-house
If you want to grow as a small business, don't try doing everything in-house.
I am not a fan of hiring people in-house but once you are a web development company with few people working for you, you always tend to have an option of outsourcing versus hiring a person in-house.
You can get a web developer with a couple of years of experience and salary expectation of around 15,000 INR per month in Kolkata. The challenge is, you may have enough work for him when you hire the person but can you also have enough work for him month after month. If you are trying things out, it makes much more sense to be outsourcing instead of hiring them in-house.
Outsourcing has a very big advantage of saving you real estate space that has to be provided for an in-house person to get things done which is can add a lot of hidden cost to your pricing.
Finding the right person to outsource can be challenging as well, but it is part and parcel of outsourcing. More often it is all about hit and miss. You have to keep trying a few people till it's not a miss.
Read What Small Business Owners and Startup Owners Job Title Be?
2. Invest in Marketing
Small business expansion will happen if they invest more in marketing but often they tend to have a list of todo things that are mainly driven by sales and not on building a brand with marketing. Marketing is also a very important aspect of any business be it small or large.
As a startup or small business, you don't need to put tons of money into marketing and building a brand but you can always have a small budget for marketing. It can be just as low as 2% of your total income. Marketing done rightly will eventually lead to more sales but only focusing on sales to build your brand may not work.
Read 35+ Tweaks To Maximize SEO in WordPress Blog
3. Hire the Right People
If you pay peanuts, you will get monkeys. Follow it religiously and hire the best possible person to work for you.
Don't get me wrong when I say the best possible person to work for you. As a startup or small business, you may not have the willingness of the best person to work for your company.
Nevertheless, it is not about the best person, it is about the best possible person. If are given a choice to hire a person who has a low expectation of salary Vs higher expectation of salary, opt for the person who can add more value to your company and not the person who has the lower salary expectation.
Mediocre people with minimal salary expectations may not always be the right person for your company. Hire a person based on his expertise and not his expected salary.
Read Hire or Outsource – 10 Points to Consider Before Hiring Local vs Remote Talent
4. Hire people through multiple channels
Every business needs to hire people. If you are unable to find the right talent, opt for the other options like a job site (naukri.com / monster.com) or putting your opening in the local newspaper.
You may not always find the right person you are looking for from your contacts only.
5. Consult an expert
Once you are stuck, always consult an expert to get you the best possible solution. You may be unable to hire an expert for full-time but then part-time expert for consultation is always a good option. His couple of hours may be sufficient to get you advice that can be reaped for years to come.
Example once you are sick, you go to a doctor but when you have some serious health issues, you don't go to a general physician but a specialist.
A penny saved is a penny gained but should you focus on saving a penny or a dollar?
6. Focus on Top line and Bottom Line
You should not only focus on growing your top line but work on growing your bottom line as well. If you aren't sure what top line and the bottom line is, here is a link to my investment analysis blog that explains what the top line and the bottom line is in much more detail with examples.
7. Offer a Franchise
Can you partner with someone to do business in your name and build a brand for your company? If you can find somebody who can do the job for you based on your brand value, you can always opt for giving him/her a franchise.
If you cannot offer a franchise, form an alliance because it is not all about you alone, you have to do things with a team.
8. Diversify
As you are looking forward to expanding, you can always stumble upon with a surprising opportunity. It can be confusing whether you should be going for it or should focus on things you have been doing.
Can be a difficult decision to make, but if it is something within your expertise of understanding, you can always try it out and add a diversified source of income to your business.
Read 24 Best And Most Active Freelancing Sites in 2019
9. Merge / 10. Acquire
Companies at the verge of bankruptcy or getting closed are a good acquisition option for startups as it helps you not only acquire a few clients to jump-start your expansion plans but also acquire some great talent that can help you revive the acquisition.
The reason for bankruptcy of existing management could be they did not listen to their employees which can lead to an approach for the acquired business to not only supplement your business growth but also help you give a path to saving your business from being bankrupt in the future.
Final Thoughts
No matter what, expansion is the best damn thing that can happen for a startup or small businesses. No matter what anyone suggests, you should always be thinking about expanding.