This is a unique time in history. It has never been as easy as it is today to be an entrepreneur. You can start a business doing almost anything, from anywhere and working on your preferred time.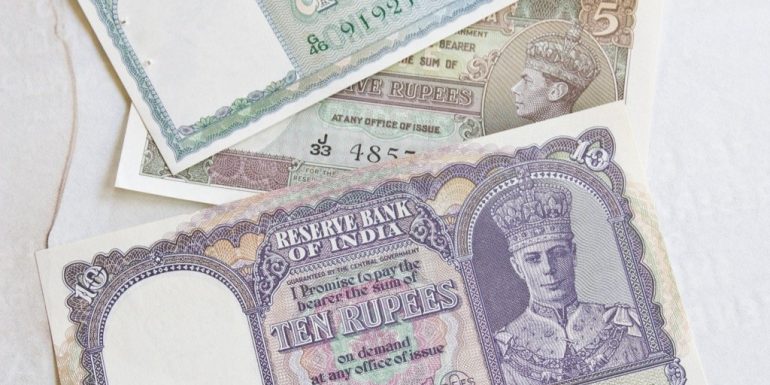 This is a unique time in history. It has never been as easy as it is today to be an entrepreneur. The Internet has made it so easy to start a business that everyone should take advantage of it. You can create a business doing.
What you love (A business can be done about the crazy thing you love)
Whenever you want to be working (Don't want to work in the daylight, perfectly acceptable)
Where you want to work (Can work from a cafe or trailers and caravan)
Internet businesses are independent of time and place, but many Internet businesses are even independent of money and finance. It means you don't need to spend a fortune to start a business and can get started with literally no money.
1. Blog
You can get your blog up and running in less than 10 minutes (it's not a typo), and it hardly costs ₹5000 per year for a self-hosted personal blog with a personal domain and shared hosting.
To set up your blog, you don't need to be a technical guy either, and it is as simple as a few clicks.
We spend a lot more than ₹5000 on many things (smoking, socializing, blah blah blah) but are afraid to start a blog. Creating a blog or creating a website is some kind of ghost that we Indians fear.
We assume we need to be techy or be an expert on the topic to be a blogger. I have busted all myths about being a blogger. What matters is you can blog about anything you love and become an expert as you evolve as a blogger.
Blog can open up many opportunities like becoming an author of a book, becoming a speaker at events, or becoming a coach.
2. Coach and Consultant
You can become a consultant on freelancing sites like Upwork and provide consultation in many areas like
Legal advice related to corporate laws, family laws,
Engineering consultant
Marketing research
Accounting consultant
Customer service representative
You name a skill, and I am sure you will find an opportunity to provide services as a consultant.
3. Web Designer / Developer
If you can design a website or can do code, there are endless possibilities. There are numerous marketplaces where you can start working, and here are the top 9 freelancing marketplaces.
4. Virtual Assistant
A virtual assistant helps with administrative or technical tasks like customer services, answering phones, setting appointments, screening emails, Calendar management, flight and hotel bookings, etc.
Many individuals and small companies prefer hiring a Virtual Assistant or VA over a Personal Assistant or PA because they can employ a VA for a few hours per week and increase the hours as they grow their business.
So if you can do basic online stuff from your home and speak and understand English, you can become a virtual assistant.
5. Sale on eBay/Amazon/Flipkart/SnapDeal
Selling on Amazon, Flipkart, Snapdeal, eBay is a lot easier than it sounds, and all you need is tax (VAT/CST/TIN) details. They have made online sales so easy that anybody can do it.
You don't need to manage inventory or manage any complicated process and click pictures of products and list them for selling. Once the product is sold, you can purchase it from the market and ship it to the seller keeping the difference as profit.
6. Facebook Shop and eCommerce website
Facebook has taken one step further than the eCommerce giants like eBay, Amazon, Flipkart, and SnapDeal. It has created a Facebook shop for pages where anybody can list their products, advertise it on Facebook, and make sales.
Apart from the Facebook page, you can create an eCommerce site and promote it on Facebook to make sales. Again creating an eCommerce site may sound like a techy task, but it is as simple as making a few clicks, and you can have it up and running in minutes.
7. Affiliate Marketing
You cannot only sell your products on sites like Amazon, Flipkart, Snapdeal, but you can sell other products and make a commission for sales generated through your links. Every website offers affiliate programs, and here are the links to the affiliate program of Flipkart and Amazon.
It's better to promote products and deals on your website, but you can promote links on social media and Whatsapp, even if you don't have a website. You can create a Whatsapp group of people who may be interested in a particular type of product, and as you find good deals, you can share affiliate links in those groups.