Reasons my friends and old colleagues have shared with me over time for being in the same job for a very long time though they hate it.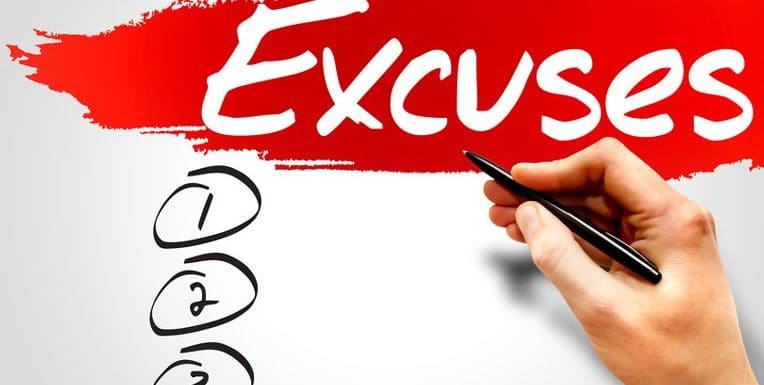 Developers working in a very unpleasant environment may still be reluctant to change his job. They can spend years being unhappy in the unpleasant environment than to make a switch.
So let me share with you reasons that some of my friends and old colleagues have shared with me over time for being in the same job for a very long time though they hate it.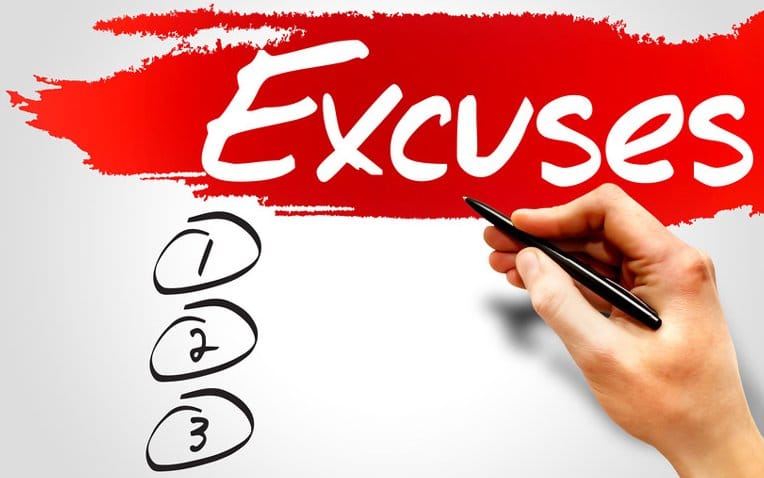 1. I don't want to do a job anymore
One of the most common reasons that I hear from many of my friends for not switching the job.
"I don't want to be doing a job for long enough and so I am not switching anymore" and after a few years when we did a chat on Google, I found that he is still into the same job.
They hate their job or they hate what they are doing or even they hate their boss but I see they are working for the same company doing the same job and under the same manager for a decade now.
2. I can't switch now…
They are so committed to the job that they cannot switch now. Wow, but does it not mean you cannot try either?
So untrue.
They may see an opportunity to go onsite or a big hike or it can be lack of energy to be trying different unless fired.
3. May not get the same pay in the city
Many a times it's just an assumption. Try and then conclude.
If you are sure, IMHO you should plan to move to a better paying city for your career.
I moved to Surat and though not for financial reasons but moving to different place for work or otherwise is quite normal and there is no harm in it. In fact we (me and my brother) are not born and brought up in Kolkata and moved to Kolkata in 1997 because my dad was working there.
4. Politics is everywhere
Reasons related to politics come up when I meet my friends near the appraisals. No one gets the kind of appraisal they think they deserve and the reason is often the politics.
So I argue why don't you switch and the reason is politics is everywhere and I have to deal with it and so why not here.
The fear of the unknown plays a big role so it's ok with the known devil in an existing job than in a new devil in a new environment.
I never experience any politics in my career as an employee in Kolkata and so I don't relate to it but more important is politics is not everywhere just in case you also are not making a move in your career for political reasoning.
5. Frequent job hops may be bad for CV
True but if you don't like what you are doing and are not passionate about it, will it be good for your career and for your CV? It is better to have a job hop than to be doing what you hate doing.
I was into my 3rd job in the first year of my career. If you can justify each of them, you should be all good.
6. Office is very near to my house
I can understand if you don't want to be moving to another city but you can afford a few extra miles of travel everyday for a better work environment.
You deserve more than that but you have to make that effort to do it for you.
7. I like my Job
If you like what you are doing it's all good but at times people say it just for the sake of it and not from the bottom of the heart.
The real reason is hidden and often it is fear of facing an interview or lack of energy and enthusiasm for doing what they are doing. After all they will do a similar kind of job in a new company.
Try to find a reason not to switch your job and if it is something other than the passion for what you are doing, you may have hidden reasons for switching a job.