How Much Do Indian Bloggers Earn from Blogging in India? How much do bloggers get paid? What is the blogger's salary per post in India?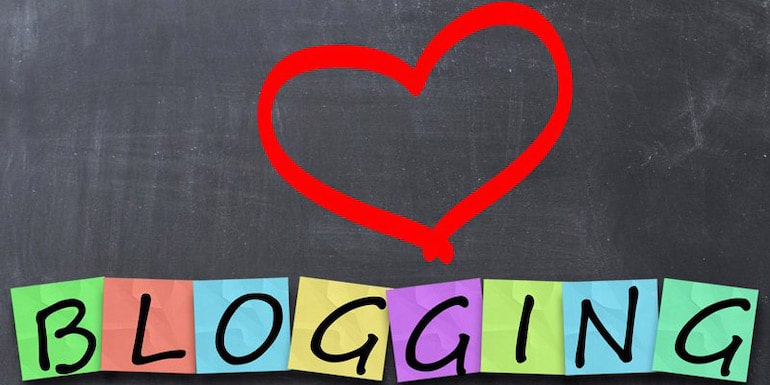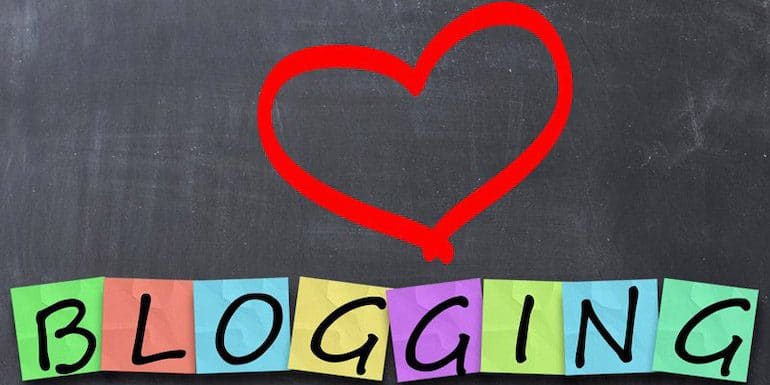 How much do bloggers earn in India is one of those questions that keep coming up all the time to bloggers, especially bloggers who recommend others to be bloggers.
The question varies in form and size, but the inner meaning of the question is still the same:
So even if you ask?
How much do bloggers get paid?
What is the blogger's salary per post in India?
Who is the highest paid blogger in India?
How much do bloggers make per post?
The underline meaning of the question is the same and so let me answer the question once and for all. However, if you are one of those who are looking for figures, this article may not be for you.
How Does it Matter?
So a random blogger makes a handsome amount of money.
Will it make any difference in your life.
Does it matter to you?
Will you consider being a blogger only if someone shows you how much money he or she makes online blogging?
The answer to all the above questions is possible NO. Even if you are murmuring a YES, you are lying to yourself.
Let's be honest.
If a blogger earning and income reports are the reason for you to consider blogging, we see the wrong side of the coin.
Instead, those who want to be a blogger and want to consider blogging as a choice of career should consider the effort statement of the bloggers instead of income statements.
Consider Blogging as SIP
SIP is an abbreviation of a Systematic Investment Plan. As I blog about investment at shabbir.in, the correlation between blogging and investing is inevitable from me.
SIP is an investment plan where investors invest a minimal amount but consistently keeps investing for an extended period. Typically the SIP investment is in equity investment. Varying the investment over a long period allows the investor to compound the investment along with removing the volatility of the investment in equity.
Blogging is more like a SIP.
Each article on a blog contributes to the overall building of the blog.
Once we consider each article as the building block, the approach to blogging changes. The logic of writing 5 to 10 articles and trying to monetize goes out of the picture.
I know some bloggers have shared the process of a few articles, but then you also have to consider their experience of blogging for years to be able to create such a few articles and making a significant impact.
So, even if you don't agree on the fact about each article as a building block for the blog, it will be the building block for the blogger for sure.
Even If Earnings Still Matters?
I understand some people still doubt the future of blogging. To be very honest, blogging isn't for everybody. Moreover, it is not for those who want to get rich quick.
In 2020, after seeing so many bloggers and online entrepreneurs show their income reports openly and talk about blogging, and if you still doubt blogging? Or if you haven't tried it yet, it isn't something for you.


Google the term "Blog Income Report," and there are more than 583 million pages on the Internet with that phrase. So, if you can't find a single one and start blogging by now, blogging isn't something you should try for one more blogger mentioning the same.
Why Manipulate? Instead …
If anyone else can judge other bloggers' income, it is all manipulated.
As an example, there are five top-earning models in blogging. And if you go through the list, none of them can be estimated.
The only thing one can estimate is earnings from ads. So based on the traffic levels, one can assume a sufficient CPM level and determine the amount the blogger may be making per month.
You do your math. Go to any traffic estimation site, and it will share the numbers. In India, estimate a blogger may make ₹200 per thousand visitors.
So based on the traffic estimation tool, put any number and get the earnings for the blogger.
Instead of trying to manipulate and get earnings and income reports of other bloggers, why don't you try blogging for some time and see how much you can earn from a blog?
It won't be a manipulation. Even if you don't earn anything, can't you try just for the sake of learning? Here is my step by step guide to help you get started.