Do you like to click pictures and want to sell photos online? Here is the list of 18 best and most active sites to sell photos online. Upload and get paid.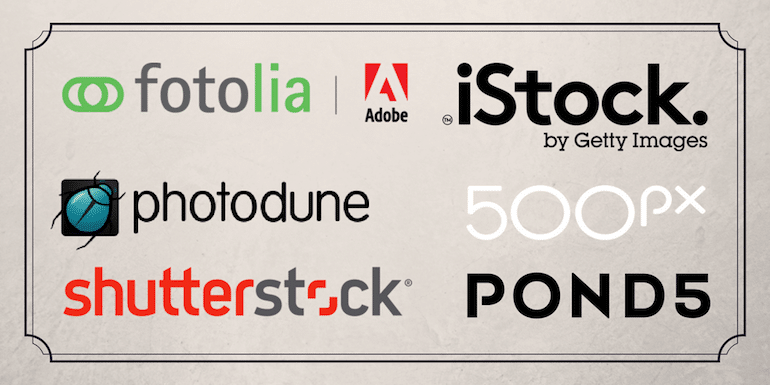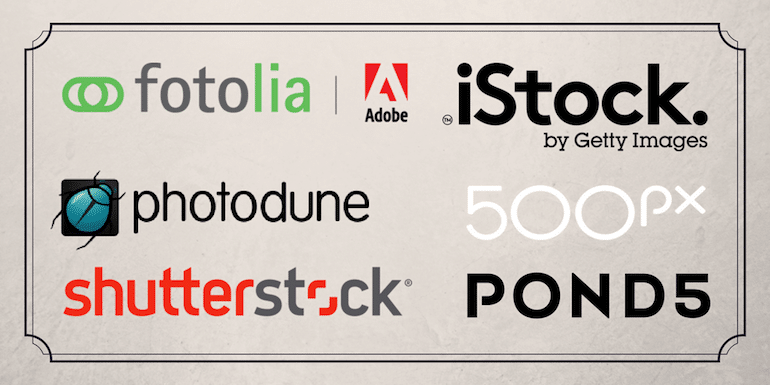 Have you ever wondered how photographers can sell their photos online in India? The process is straightforward. All one has to do to sell photos online is upload them to photo selling marketplaces.
Here is the list of 18 best and most active image and photography selling websites that allows photographers to upload their images and video.
Add the needed tags or keywords for each photograph to appear more prominently when buyers search the site. As an when the stock sells, the marketplace keeps its cut and pays the rest to the user.
So now, without much ado, let me share the list of sites to upload your images, photographs, and video and start selling.
Fotolia is by Adobe, lists content across all Adobe platforms, which can result in instant reach to millions of users online. Fotolia is also one of my favorite sites for purchasing images for my blog.
It is the best site to buy photos, which also means it is one of the better marketplaces to sell photos online.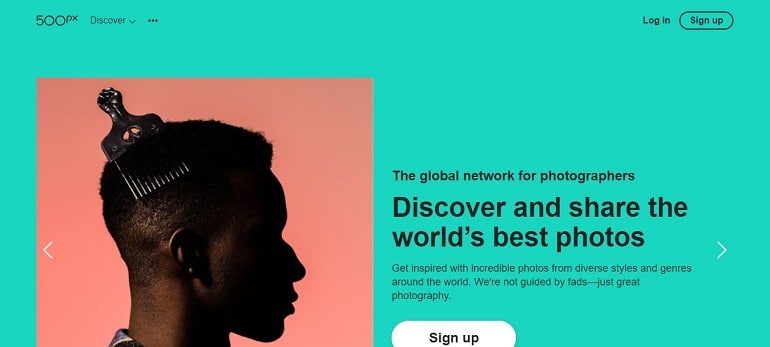 If you aren't selling on Fotolia, you should be selling on 500px for sure. As of 15th Jan 2016, over 8 million photographers list their images with them, and it is because they share a 70% net for every license sold, which is highest in the industry. Unlike other photography sites, they have a straightforward pricing structure for customers, which makes it very easy for buyers.

Shutterstock is a marketplace for artists and creators to sell royalty-free images, footage, vectors, and illustrations. They provide a very competitive subscription-based price model to customers, which can help your photos sell more often.
As per the site, they have already paid billions of dollars to photographers. So do consider them if you wish to sell photos online.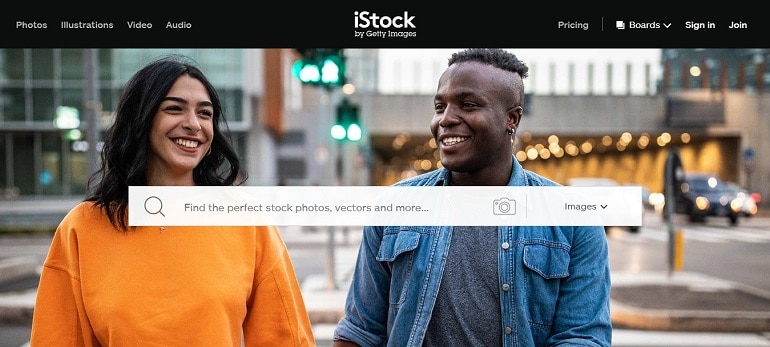 You need to pass an exam to be a contributor based on the manual that they share, and once you pass the exam, you upload samples that are evaluated, and once accepted, you can start getting paid for your photos. Exclusive contributors earn up to 45%.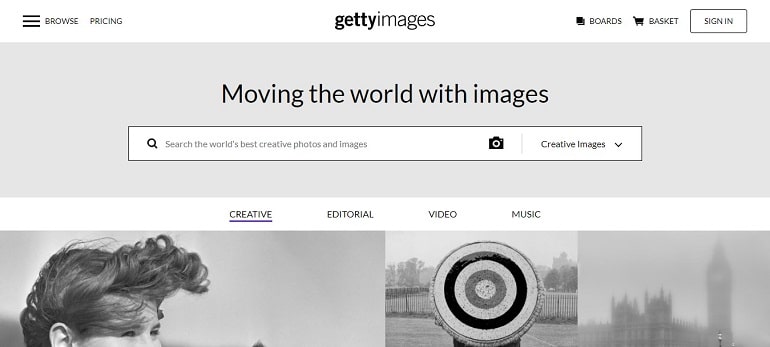 iStockPhoto.com is by GettyImages.com, but you can separately apply to GettyImages. Editors evaluate uploaded content and will consider either for iStockPhoto.com or GettyImages.com based on where they feel it suits best.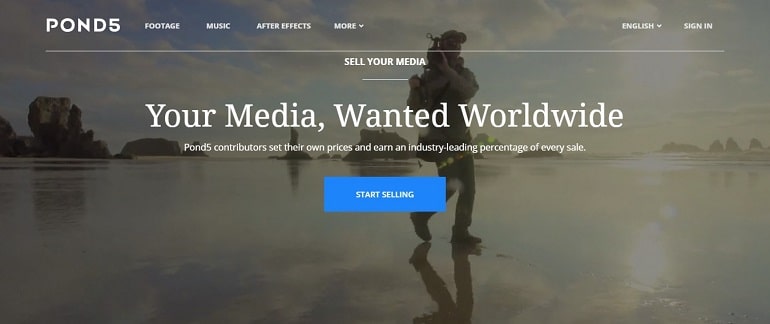 Pond5 allows you to set your price and share with the author 50% of every sale, which is a lot more than many other sites. Sell photos as well as footage; the music sounds fx and 3d models.

Photodune is part of the Envato marketplace, which is one of the biggest marketplaces for website templates, plugins, code, etc. ThemeForest and CodeCanyon are a part of the Envato marketplace, and Photodune is for selling photos. If you are a contributor to any of the Envato sites, you can instantly start selling on Photodune.

Etsy is famous for selling handmade products. However, one can figure out handmade sketches & wall arts to sell through their platform. The best thing about Etsy is they have a more extensive database of users compared to any stock photo sites.
Moreover, they are ready to buy your handmade images. You can even sell your pictures and photos provided they are hand-drawn.
Etsy is ideal for the sketch artist.

Alamy is the next best place to sell stock images. In comparison with Shutterstock and Adobe Stock, Alamy may not be big enough, but still, it's a great platform to start selling.
There are no licensing or copyrights issues while uploading photos. In terms of earnings, Alamy is better because they share as high as 50% to the photographer on each sale.

Fotomoto is a bit different marketplace to sell images. They offer to sell photos directly from your site. The user needs to add the Fotomoto widget to his/her website to manage all processes.
Adding the widget and then selling photos is hassle-free. One can quickly get started with all the features available.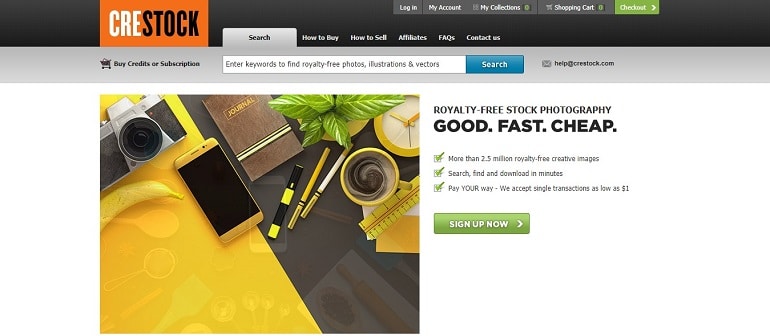 Crestock is an ideal place for freshers and freelance photographers. Register and set up a free account on Crestock. After the initial account set up upload images.
The Crestock team will assess and approve your images to further add them to your account. The website provides a bit of an SEO facility by allowing users to add keywords and descriptions to the photos.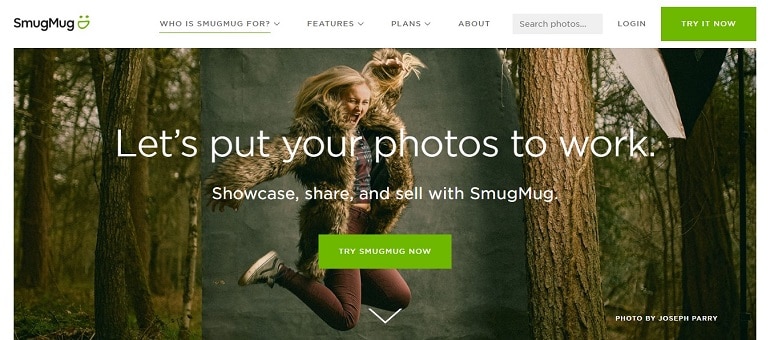 Whether you are an event photographer or a wildlife photo enthusiast, Smugmug is for you. The photo uploading process is simple, which tempts users to upload more and earn well.
The best part is a user gets a maximum share of each sale. It is advisable to get started with Smugmug soon. One can create a complete photo showcase website in minutes, safe and secure photo storage, and make the selling photographs a breeze.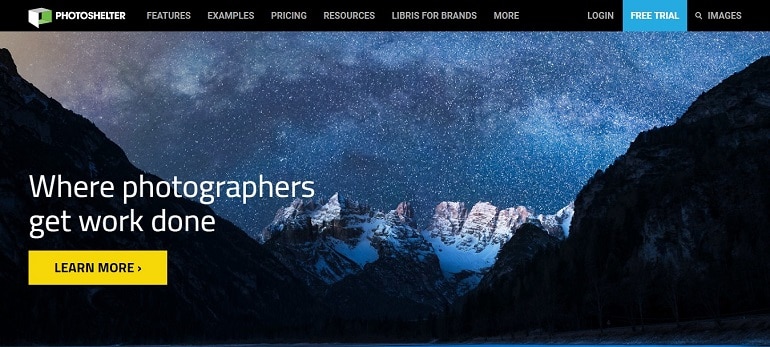 Photoshelter is an online marketplace to create custom image portfolios. Along with being a popular image selling site, it is an altogether favorite amongst the photographers.
Set up a free account with Photoshelter and start adding images. It is the best opportunity to earn more in exchange for high-quality photos.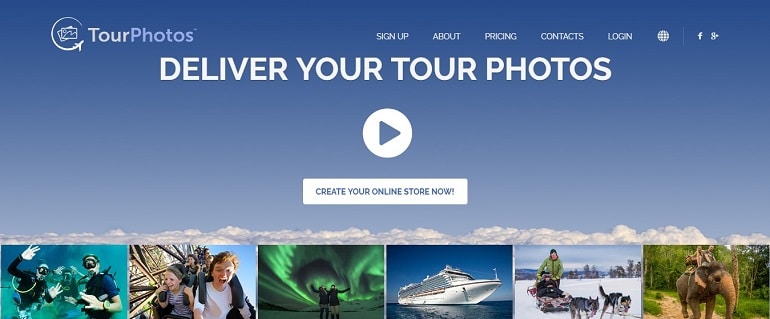 TourPhotos, the name itself suggest that it's a website that collects tourism photos from travelers and photographers. Apart from individuals, travel agencies and tour companies also use the site.
They use it to upload beautiful travel images, adventure trip photos, and a lot more for others to buy and cherish their travel moments.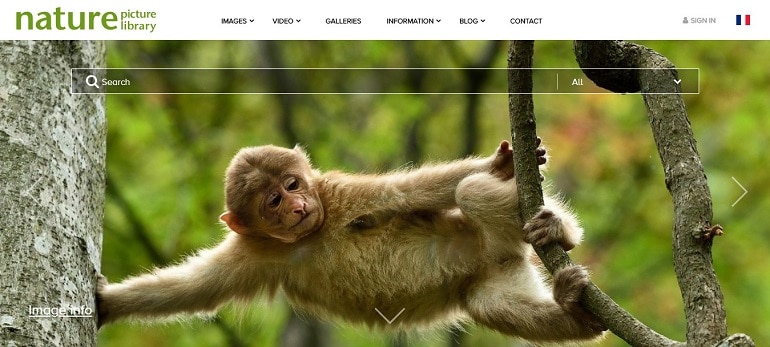 Nature always mesmerizes us. If you love to click wildlife, then Nature Picture Library is for you. It's a creative platform to sell nature photos. An individual can turn his/her passion into revenue with breathtaking images of mother nature at its best.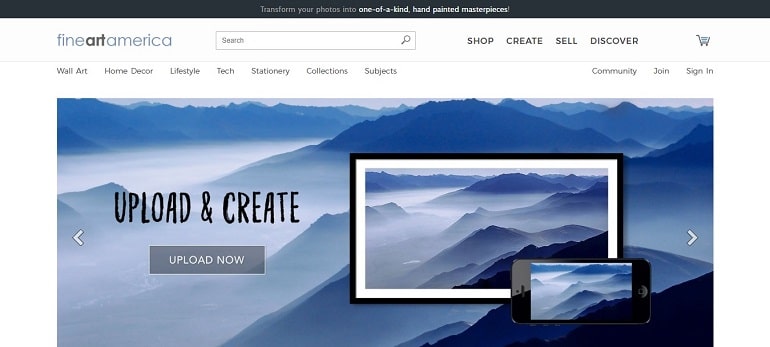 Fine Art America offers wall art prints, posters, and home decor with photography on them. Nature and wildlife images are unmatched on their site. They accept a wide variety of photos to showcase on their website and attract potential buyers.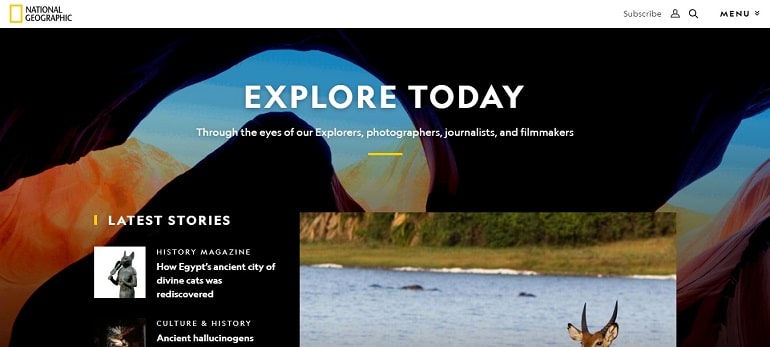 National Geographic is the epitome of the wildlife category. And to take it a step further, they have come up with National Geographic Images. Their website renders award-winning photographers and beautiful nature images. Get in touch with them to become a contributor and start selling.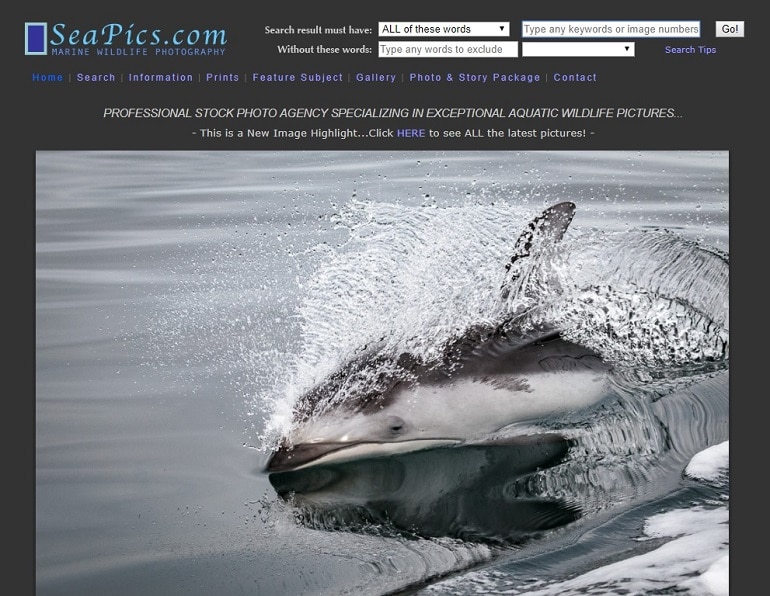 Are you a marine wildlife fan? Do you like to capture ocean wildlife photos? Sea Pics allow users to submit ocean wildlife photos to sell on their platform. After initial registration, the user has to provide a sample image for approval. Once it is approved, the user can start selling.