What is the history of PageRank? How did Google use to Calculate it back in the '90s? Why it is an obsolete metric for everyone now?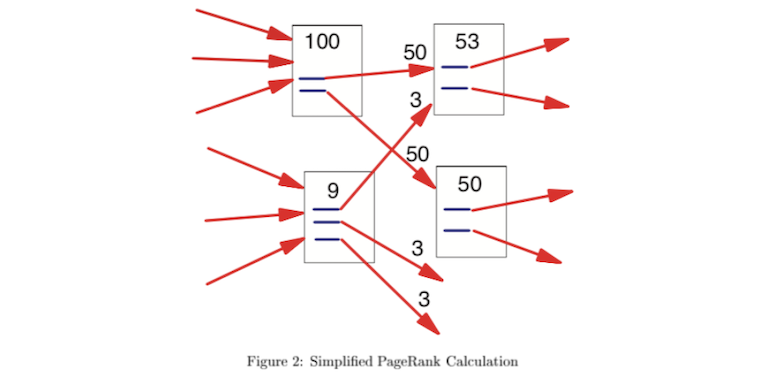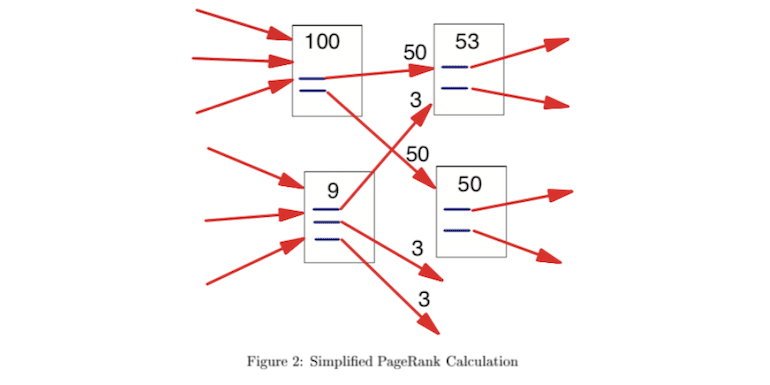 If you have been doing SEO for a long time now you probably have heard about Google's PageRank.
In the 90's Google introduced a metric called PageRank and reported the PageRank publicly in the Google toolbar. It showed the PageRank of a webpage on a scale of 0-10.
Anyone with a Google toolbar could see their own as well as competitor's PageRank score.
Over time, PageRank became the benchmark for link building. So Google stopped updating the toolbar frequently. From daily to weekly to monthly to quarterly. Later on, it only updated once a year. In 2016,  PageRank was removed entirely from the Google toolbar.
Due to this reason, it's a historical metric now having less significance in modern-day SEO. But the story doesn't end here. Although, Google no longer shows the PageRank score of a website it is still an essential factor in the rank algorithm.
Technically PageRank never went away, it was not publicly available to anyone.
Furthermore, PageRank, as reported in the Toolbar, was always meaningless but was a reference of the real PageRank in Google's algorithm.
How Google Calculated PageRank?
PageRank determines the overall value, relative importance, and authority of a webpage online. To define the overall value Google takes quality and quantity of links, content, load time, and lot other factors into account. The scale counts from 0 to 10 as said above.
It means a website with PageRank 10 has the highest authority compared to those with PageRank 5, 4 or 3.
Here is the link to the original paper that Larry Page submitted about PageRank in his college days at Stanford.
http://ilpubs.stanford.edu:8090/422/1/1999-66.pdf
And this is what it says about Simple calculation of PageRank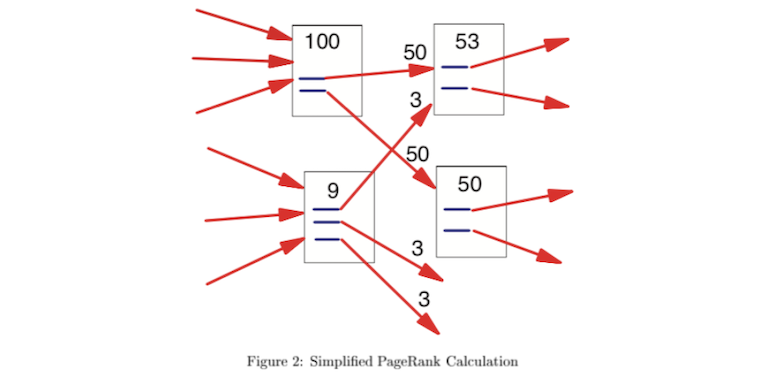 Google takes three factors into account when calculating the PageRank of a web page. They are:
The quantity and quality of inbound linking pages
The number of outbound links on each linking page
PageRank of each linking page
The above list doesn't sum up the complex mechanism of Google's PageRank.
Also read:
SEO Tutotials for Beginners covers - how search engines work? What really matters in SEO? Black Hat v/s White Hat SEO. On-Page SEO and off-Page SEO
Final Thoughts
PageRank for webmasters and users is an obsolete metric because there is no way Google shares it. Some sites continue to estimates it but one should avoid tracking it. However, Google Internally may still continue to use it. Instead, work on the domain's authority by Moz.